You know, it's sometimes easy to forget in how much of a bubble do Japanese companies exist in when it comes to gaming. It's a strange world where PC isn't relevant, consoles reign supreme in huge variety and the developers constantly attempt to one-up each other.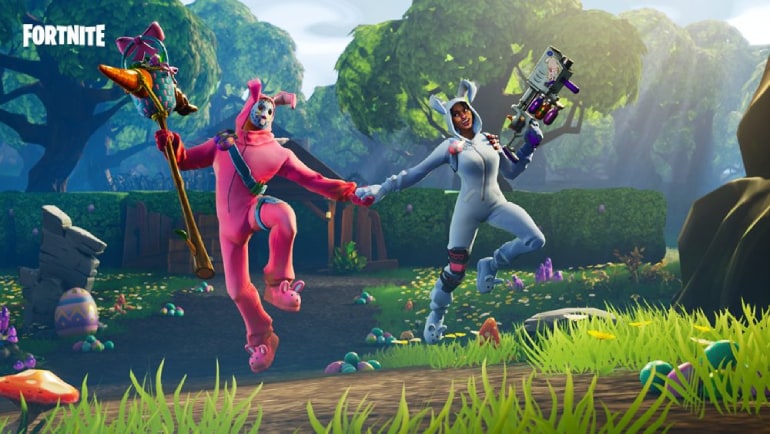 Such is the case with Sony and Nintendo. During E3, Fortnite launched for Switch, which is absolutely great, there's plenty of audience on that console, What is not so great is that PS4 accounts seem to "lock themselves" on PS4– if you create an account on that platform you cannot use it on Switch.
This revelation was accompanied by somewhat rude message to the players prompting them NOT to contact Epic Games or Nintendo user support as they would not be able to help. A message that also omitted any indication of who to contact in that case, which honestly came out as spiteful and disrespectful to other platforms.
With so many amazing exclusives the PS4 got this year it may be easy for Sony to think that they are a king of the world. It may also make sense for someone coming from a very Japanese mindset to foster such brand loyalty. But for us here in the west this is simply unthinkable.
This is not the first time it happened of course, Sony and Nintendo have a long history of pulling off stunts like this, again completely oblivious to the fact that to gamers in the most prolific markets this simply looks like a very bad business practice. And while from the perspective of competitive free market this looks entirely sensible and even good, people are pissed.
And this state of things seems to remain in effect for now. Sony is always slow to react to outcry from beyond the ocean.