We get to see what titles generated the biggest revenue last year.
Valve has released its annual list of titles that were the biggest earners throughout the whole year with some surprising titles reaching the top 12.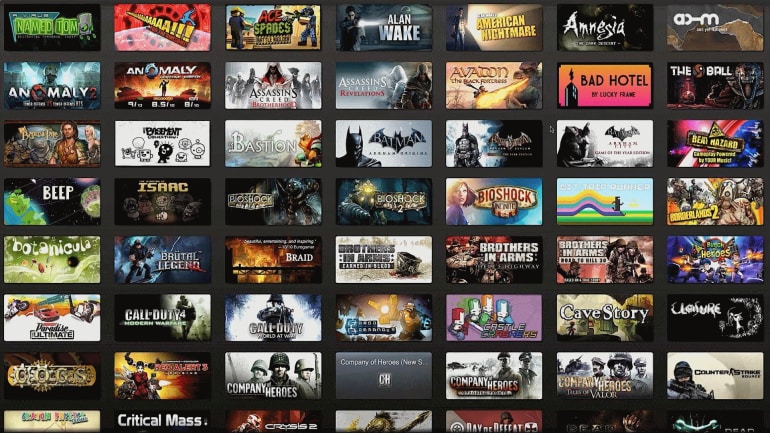 The things taken into account were not only the sales themselves but also in-game transactions and DLCs. The full list is divided into tiers with the first 12 being named platinum, the second gold and so forth.
The best of the best last year were:
H1Z1
The Witcher 3
Divinity: Original Sin 2 
Rainbow Six Siege
Dota 2
Ark: Survival Evolved 
Counter Strike: Global Offensive
GTA V
Rocket League
Warframe
PlayerUnknown's Battlegrounds 
Ghost Recon Wildlands