No Man's Sky is between twelve best games of the past year. In its revenue, we should add.
Nothing says more about the popularity of specific games as our wallets voting. Valve has released a list of 100 most popular games of 2016 and they were chosen according to the total of gross revenue.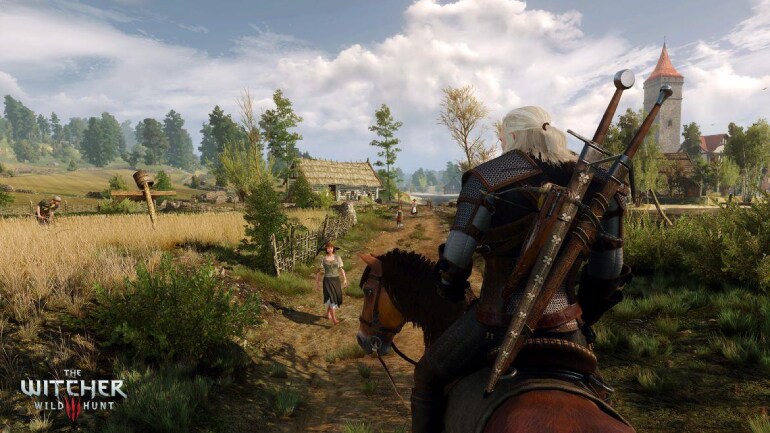 There are some interesting titles here. Dota 2, a free to play game with microtransactions, is there between twelve most cash-earning titles. There's No Man's Sky, one of the greatest downers of 2016. But there are also titles worth buying no matter the price: The Witcher 3 and CS:GO.
Here's the full list – just remember those twelve titles are randomly placed on Steam's official page:
No Man's Sky
Dota 2
The Division
Grand Theft Auto V
Dark Souls III
The Witcher III: Wild Hunt
Civilization VI
Total War: Warhammer
Rocket League
Counter-Strike: Global Offensive
Fallout 4
XCOM 2