The new add-on is live and there's a list of patch notes for you to mine.
There's a lot to love about Stellaris – a sci-fi jewel from the publisher Paradox Interactive mostly known for its historical grand strategy games. After playing it for more than 40 hours we were really close to needing 40 more hours just for "one more turn". After the last update and another DLC we're confident that it will be the case.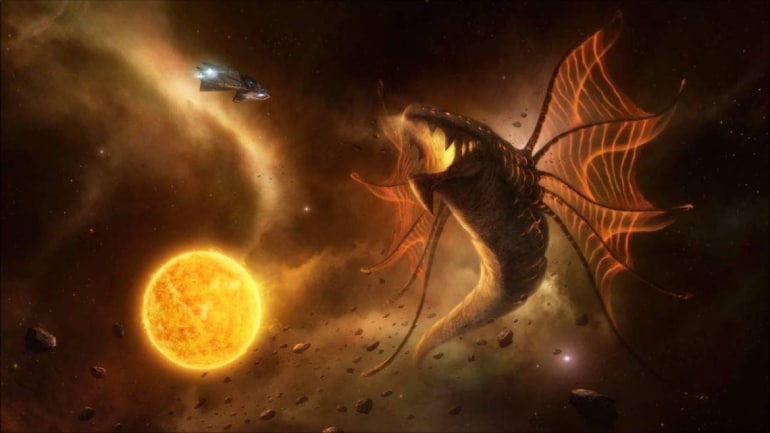 The Update 1.4, named Kennedy, is live. There are 33 new achievements, tweaked portraits, a setting to disable auto-unpausing from popups and a lot more. I mean, A LOT. You can check the full patch notes on the Steam Community page. We were also informed that Horizon Signal DLC was created by guest writer Alexis Kennedy, the lead writer for Sunless Sea.
Important note from the creators: "1.3.2 saves should be compatible with 1.4, but no guarantees."