You'll have to be patient, though. It will release as soon as June 2017.
The news was revealed during Final Fantasy XIV Fan Festival in Tokyo. June 2017 is not a final (but expected) date with preorders starting January 24th. The expansion for Final Fantasy XIV will contain a new class – Red Mage with both ranged magic and rapier available.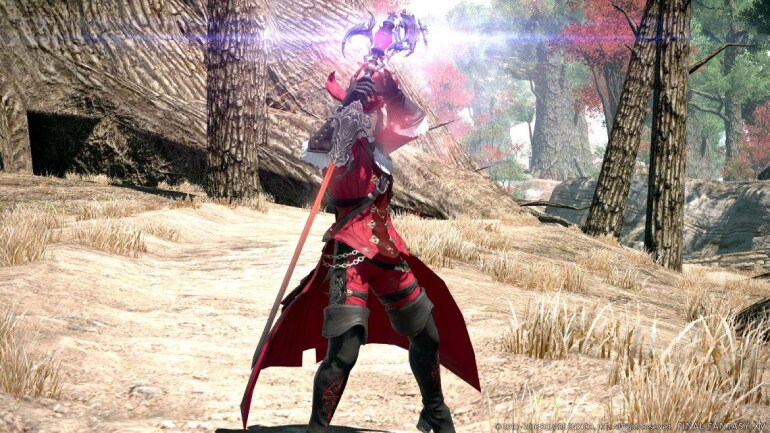 Nobuo Uematsu, the author of the original soundtrack, will return to record add-on's score. Swimming and diving underwater will be the focus this time. It's important that swimming won't be allowed everywhere but only in designated places (with some older being updated).
We'll keep you updated when further info comes to light.