You know you can cosplay as Thanos in God of War, but starting today, you'll be able to play as the purple, scrotum-chin, genocidal maniac in Fortnite.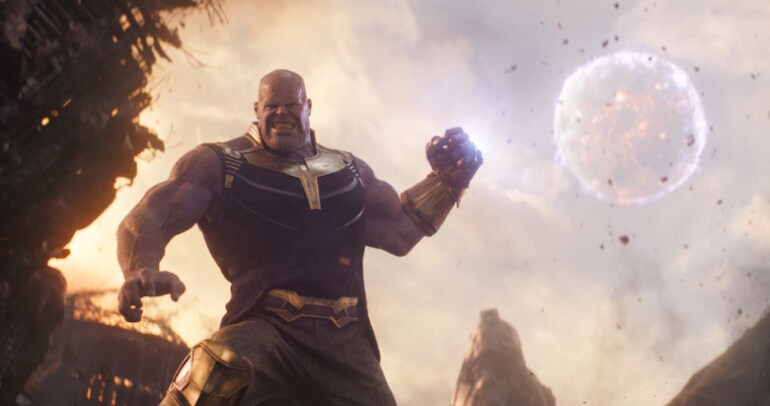 Starting today Fortnite will host a limited time mode called "Infinity Gauntlet Mashup" (which is a clever pun AND a blatant reference). The rules are the same as your typical Fortnite match, except for one thing- each time the fabled Infinity Gauntlet will spawn somewhere on the map. Pick it up and you'll not only be able to use its immense powers, but you'll be transformed to the real hero of Avengers Infinity War.
This makes a lot of sense given the theme of the new season, with the comet falling and all that, is superheroes and reportedly, it's Marvel who initially proposed a collaboration with Epic. When Marvel offers a collab with you, this should speak to the great success of your product.