Join me as Todd Howard reveals this one crazy trick behind his success which left other game developers hating him.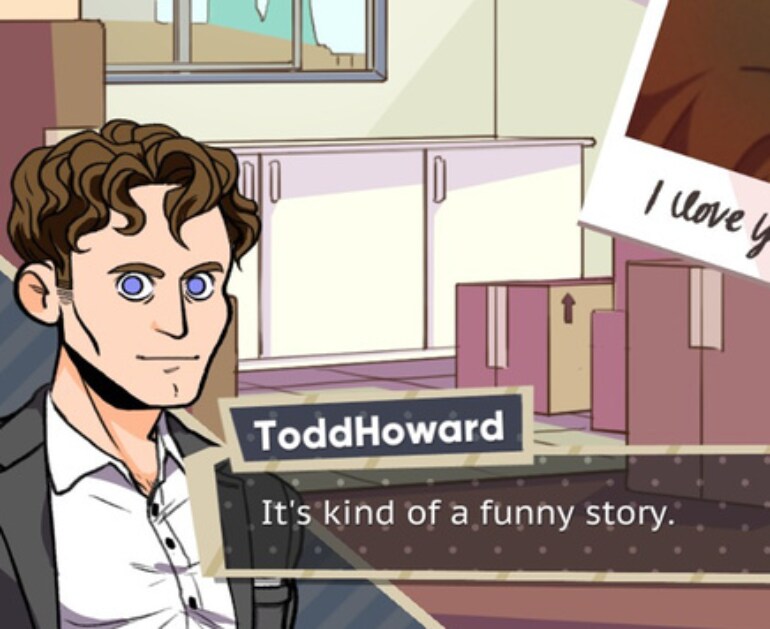 Fascinatingly, according to Todd, the greatest thing about Bethesda isn't the games they make. Unfortunately it also it isn't what you think—that being Todd Howard himself. According to Todd it's what the company does for charity and it's not something they brag about.
Bethesda Games Studios secretly contributes to the make-a-wish program. Terminally ill children can get a chance to visit the company, to see how the games are made and play them at the "working bench". This is something Todd is proud of, but doesn't like to talk a lot about. Because he's just that cool of a guy.
"We don't talk about it a lot,"—said Todd interviewed by Eurogamer. "I am now but it's a very private thing. The one takeaway is the family – because they always come in with their family – they think it's just a fun 'this is what my child wants to do', but then they see this operation of hundreds of people and what we're doing and how passionate we are, and they leave with this new connection with their child and it is… it's seriously magical. It's the greatest thing we do."
So kids, now you know what to do—if you want to meet Todd Howard himself get terminally ill now. Maybe you can meet him one day. I would do it, I still might have some radioactive barrels lying around, but unfortunately I'm no child and my family would never take me to Bethesda. Thanks mooom.