Yesterday, on April 12th, BAFTA held its annual British Academy Game Awards ceremony and as you can imagine it was all very posh and exquisitely British. Importantly some big hits of 2017 were recognized as ground-breaking achievements in their respective categories.
The winner of the straightforward Best Game award was What Remains of Edith Finch, the delightful adventure game developed by Giant Sparrow, but pretty much all the big names of 2017 received some love. Among the winners in various categories, presented in no particular order, were: Super Mario Odyssey, The Legend of Zelda: Breath of the Wild, Hellblade: Senua's Sacrifice, Cuphead, Overwatch,  Horizon Zero Dawn and the aforementioned What Remains of Edith Finch.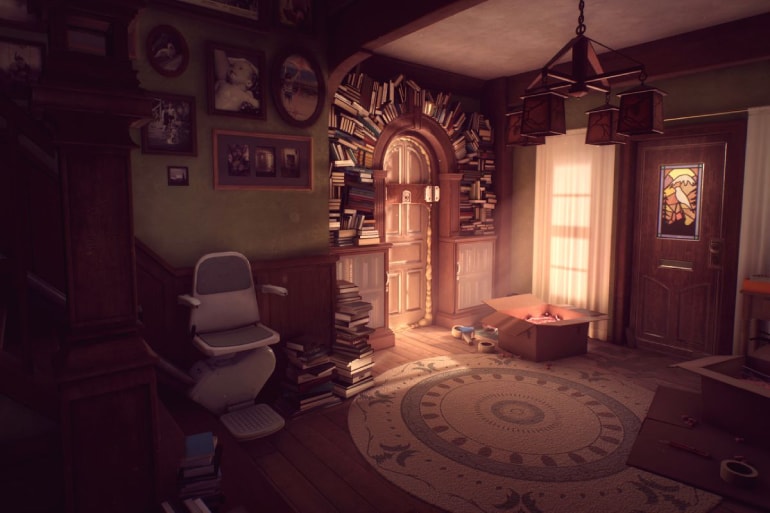 Notably, Hellblade: Senua's Sacrifice was the big winner at Bafta, receiving awards in five different categories, including awards for the Best Performer, Artistic Achievement and the Game Beyond Entertainment award. Even though the Best Game award slipped through their fingers (I'm guessing Hellblade wasn't "British" enough?), the folks at Ninja Theory can dance a little victory jig.