Gamescom is getting closer and THQ Nordic decided to come upfront with what they're going to show us.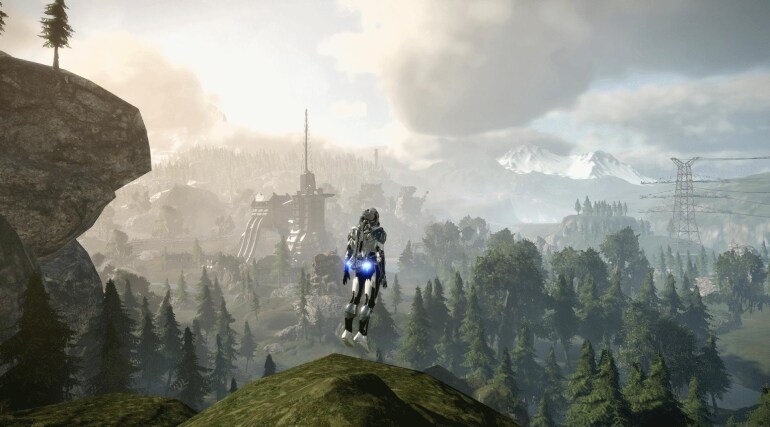 The lineup is as follows:
ELEX, the open world RPG from Piranha Bytes. Coming to PlayStation™4, Xbox One and PC on October 17th. Battle Chasers: Nightwar was nominated for the "Best RPG of E3" award and is shaping up nicely for its multi-platform release on October 3rd. For the first time, you can get your hands on the game on the Nintendo Switch. SpellForce 3 – the focus on Gamescom will be on the single-player campaign. Aquanox: Deep Descent – we'll have the first look at the campaign for this underwater shooter. The Guild 3, new improved gameplay and a surprise for all. Wreckfest – a look at the content for the upcoming updates.
The publisher also mentions two surprises: a brand new IP which is set to be an open-world RPG, and a new installment in an already established IP.
Gamescom runs from 22 to 26 August and we just can't wait.