The fans were having none of that.
Forza Motorsport 7 is a great game in its own regard but it has been a victim of Microsoft's and Turn 10's experiments with pricing, extra editions, and microtransactions.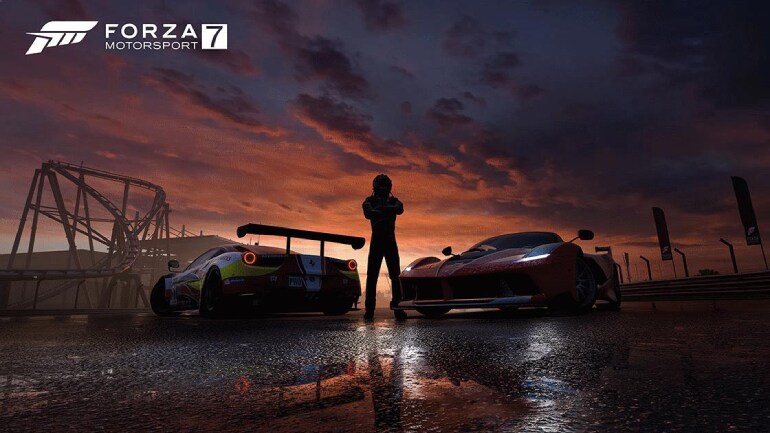 The franchise was always a bit of a grind when it came to unlocking a new car and players were given the choice of buying a VIP edition which, among others, gave you a permanent 2x boost to currency in the game.
This time around the more expensive VIP version restricted the boost to 20 something races, which understandably made fans question spending more money on the enhanced edition.
Turn 10's reaction was swift and in a letter to fans they apologized by equipping their virtual garages with new cars (the 2016 Jaguar F-TYPE Project 7 Forza Edition, 2017 Chevrolet Camaro ZL1 Forza Edition, 2017 Acura NSX Forza Edition and 2010 Maserati Gran Turismo S Forza Edition) and a promise to re-establish the permanent 2x multiplayer to all racing events.
"This new system will work like it did in Forza Motorsport 6, offering a 2X base credit bonus after every race. We've already started work on this feature and we will release it as soon as possible. Look for more information on this update as we near the release date."
The game is out now for Xbox One and Windows 10.