If Red Dead Redemption 2 receives such a support, it will surely be GOTY.
It's time to stop being surprised by the level and quality of Rockstar's support for Grand Theft Auto V. To start 2017 with a bang the developers added a new gameplay form to Adversary Mode. It's Vehicle Vendetta.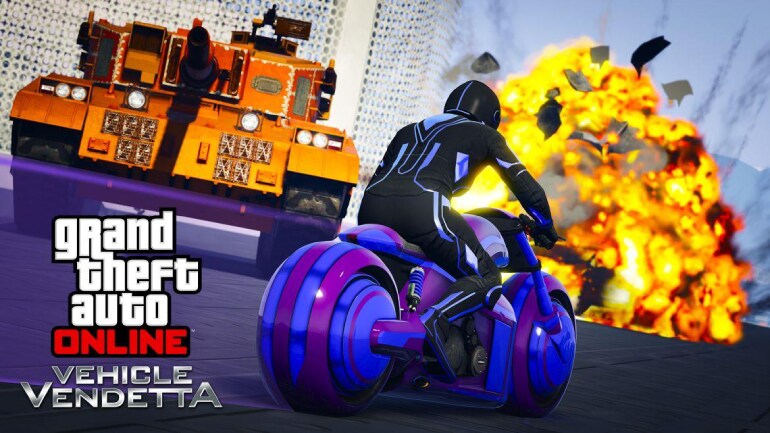 "Now you can exercise your pent up road rage without concern for LSPD response units in Vehicle Vendetta -the new Adversary Mode that pits you and your teammates against an opposing crew of motorized maniacs, all competing for power-ups that can singlehandedly turn the tide of battle.," Rockstar describes.
You will earn Double GTA$ and RP from now through January 17th in Vehicle Vendetta. There are also other bonuses and discounts planned for the upcoming weeks, all of which were described in the blog release note.