A week ago a big news dropped concerning Bethesda's lawsuit against Warner Bros. which both perplexed and amused the gaming community.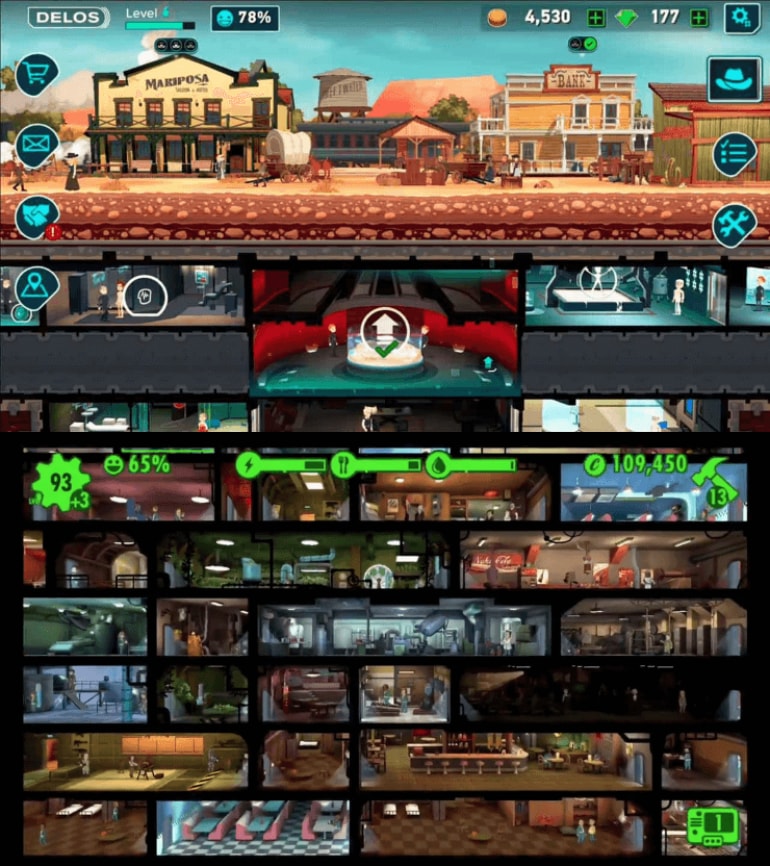 Warner Bros. responded in a thoroughly predictable fashion—by denying all the claims. Warner adamantly claims that the accusations that Westworld uses Fallout Shelter's code are "as surprising as they are unsubstantiated".
"We have deep respect for intellectual property rights"—says Warner Bros. Which is an… Interesting statement given their previous lawsuit for using Lord of the Rings materials to create gambling mechanics in the Lord of the Rings games, which the Tolkien estate themselves didn't agree to. I will let you my dear readers decide what that says about Warner Bros. All I'm saying is that this isn't the first time someone accuses Warner of copyright infringement.
Warner also claims that they have been "assured by the game developer, Behaviour Interactive, that Bethesda's allegations are untrue and that none of Bethesda's code was used in the Westworld game", which, again, not really saying much, because of course Behavior Interactive would claim that.
All this means is that it seems Warner Bros. is prepared to actually have this battle in court. Then again they seem to be really good at settling copyright suits out of court. It's gonna be interesting to see what evidence Bethesda brings to the table indeed.