There's was much more of the game presented outside Ubisoft's conference.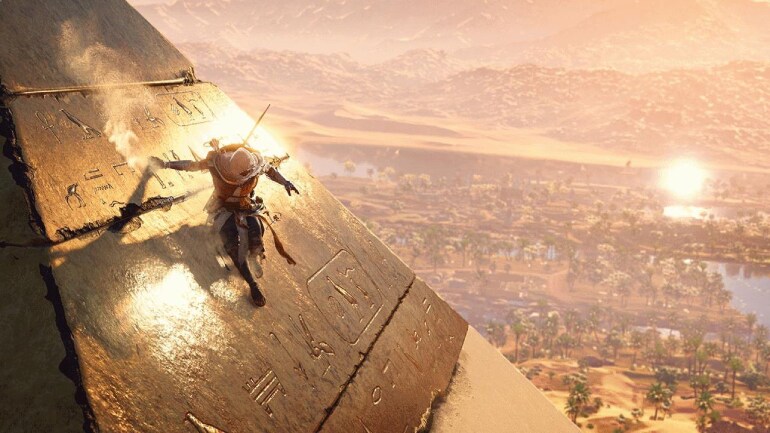 If you saw our earlier reports about Assassin's Creed: Origins, you already had a chance to experience a hefty chunk of gameplay. While the game was visible during Ubisoft's conference, much more was presented during separate hands-on previews.
Below you will find a new trailer and a piece of Ubisoft's E3 2017 conference, but we've gathered additional videos that explore various features of the upcoming entry in Assassin's Creed series. The game is expected to offer a redesigned gameplay experience, but it seems that even with a few new elements it looks VERY familiar.