A curious rumor is stirring in the faraway land of Japan, involving the creator of most games in the Devil May Cry series, Capcom business strategy and internet domains.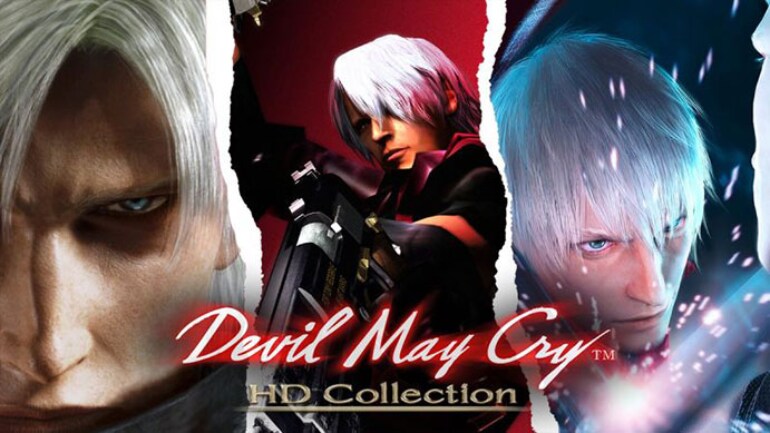 It starts with the Japanese domain for Devil May Cry 5 being registered and tied to a company called Onamae a month ago. Now this could mean nothing, except we know that Capcom has used the service to register domains for their titles, and very recently in fact, with Monster Hunter World. It's pure speculation, but there could be something there.
Previously, last year, the legendary game designer Hideaki Itsuno (that the guy alluded to in the headline) expressed apologies over not having released a new game in 2017, but reassured us he was working hard on his new project. Which begs the question… Is it Devil May Cry 5?
Nothing has been done with the Franchise since the widely lambasted (with little reason actually) reboot of the series developed by Ninja Theory. Although actually quite good, it's difficult to call that game a proper successor to Devil May Cry 4. Personally, I want to believe. Kratos got a good game, Dante deserves one too.