Starbreeze has some big reveals planned for the upcoming stream.
If there are some titles from Starbreeze on your "to buy" list, you should definitely tune up for the upcoming stream that is scheduled for May 10th at 9AM PST / 12PM EST / 6PM CEST. We'll get fresh updates about Psychonauts 2 and System Shock 3.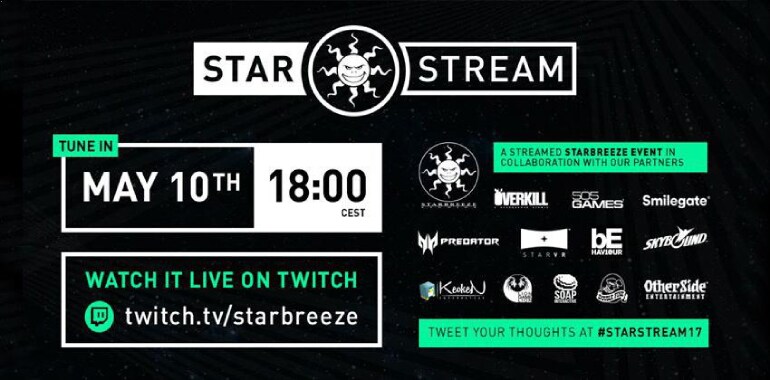 What's even more interesting, we will learn more about Overkill's The Walking Dead and there's some kind of special announcement regarding PAYDAY 2. It looks like it will be a lengthy stream, as there's also "A Veterans of the Industry" panel with Warren Spector and Tim Schafer invited.
Other features and giveaways are also planned, so reserve your time. You'll find details on Starbreeze's website.