There are some unique categories and not unpopular titles chosen.
As the year came to close, various rankings and awards were published. For the first time ever Steam users were allowed not only to spend their money, but also to vote for the best games (not only of 2016).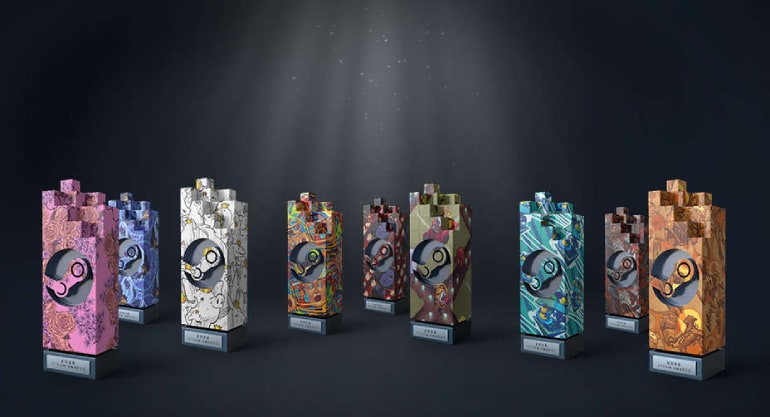 I'm not a fan of awards with categories like "Best RPG of the year" and one may believe neither are people from Valve. There were unique categories like "Villain Most In Need Of A Hug". Here's a full list:
Villain Most In Need Of A Hug – Portal 2
I Thought This Game Was Cool Before It Won An Award – Euro Truck Simulator 2
Test of Time – The Elder Scrolls V: Skyrim
Just 5 More Minutes – CS:GO
Whoooaaaaaaa, dude! – Grand Theft Auto V
Game Within A Game – Grand Theft Auto V
I'm Not Crying, There's Something In My Eye – Telltale's The Walking Dead
Best Use Of A Farm Animal – Goat Simulator
Boom Boom – Doom
Love/Hate Relationship – Dark Souls III
Sit Back and Relax – Euro Truck Simulator 2
Better With Friends – Left 4 Dead 2
Did you take your time to vote? There was a lot of support for Valve's games and, apparently, GTA V.