Colouring books are having their own renaissance and CD Projekt hops on the hype train.
Adult coloring books are supposedly at their peek at the moment with 2016 seeing over 14 million copies sold in the U.S. As Time pointed out that are a soothing and relaxing pastime, and one of top holiday gifts.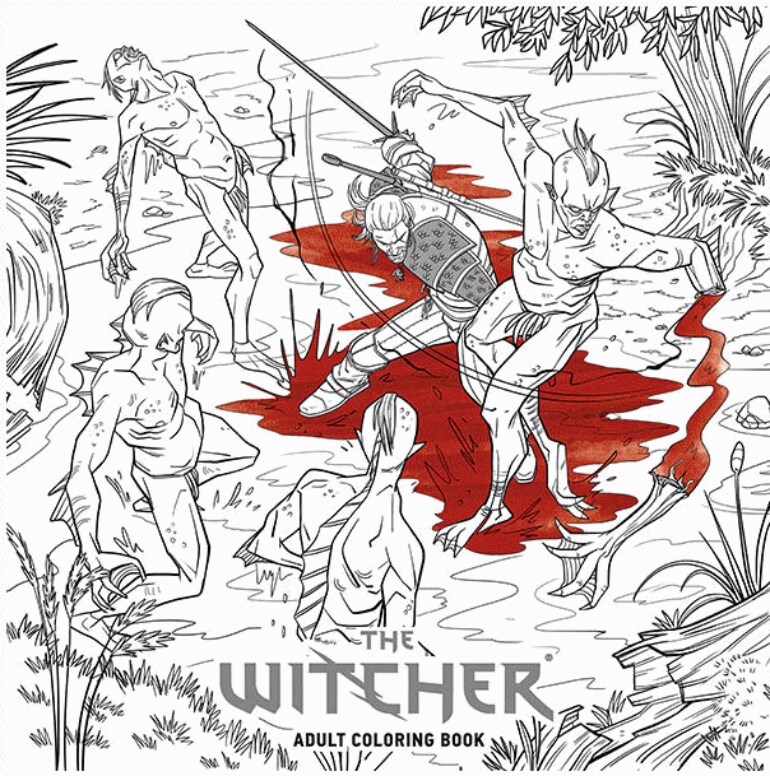 So now you can go on an artistic journey alongside Geralt, Ciri and all the iconic characters form Witcher 3. The level of precision needed (and probably blood, if one wants to judge by the cover) definitely puts this one in the adult section
It's going to be 96 pages long, published by Dark Horse, and cost you $15. Crayons not included.