The creatures invade Nintendo.
Switch is going to get themselves one of the most beloved franchises n the market with Worms W.M.D. making its debut on the console. Team 17 announced the release date on November 23.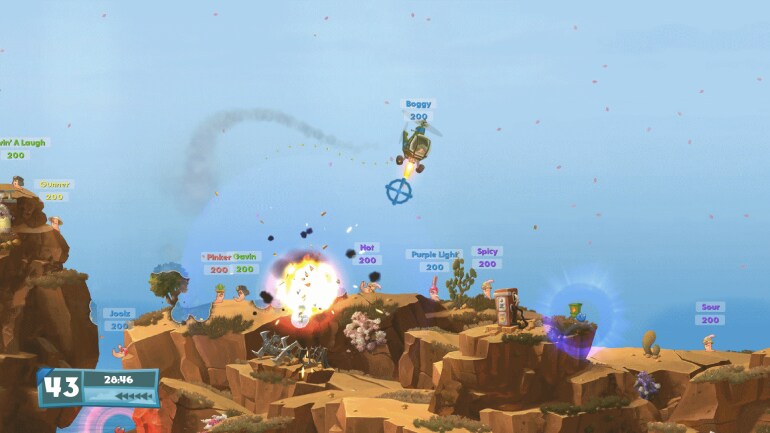 The game will have the option to play locally and online as well as use all the controllers for the Switch, Joy-Con and the Pro Controller. There's also a hot seat pass-the-controller option for up to six players.
Team 17 also said that there will be additional content made especially for the Switch with new themes, maps, graves and plenty of vanity items to go along.