The project that gave us quite a few smash hits is coming to an end.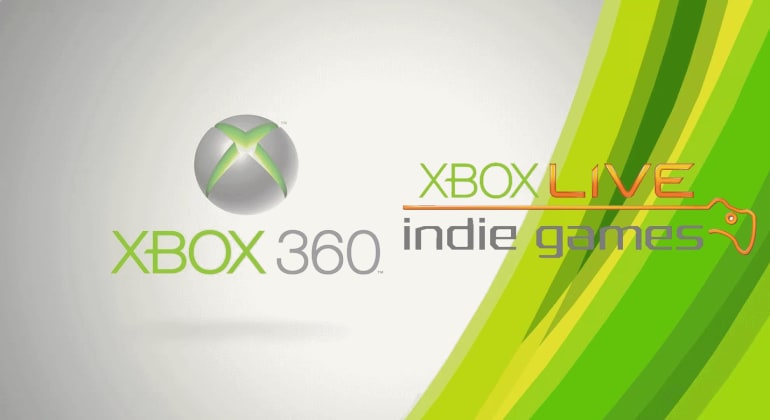 Microsoft decided that Xbox Live Indie Games Marketplace, which started operating eleven years ago, will be shut down next month. The phasing out began almost two years ago and as of September, the platform will disappear.
It was designed as an easier way for newcomers to publish their work and get a foothold in the industry. 2015 saw the shift to the Indie Developer program for Xbox One, ID@Xbox, which ultimately meant closing the previous initiative.
As of November all accounts that were part of the programs will be closed. The question remains what happens to all the games published via the service.