Microsoft has announced last year at E3 2017 press conference that they plan to extend the original backwards compatibility of Xbox to XboxOne, promising players the ability to play a lot of the older games on the new machine.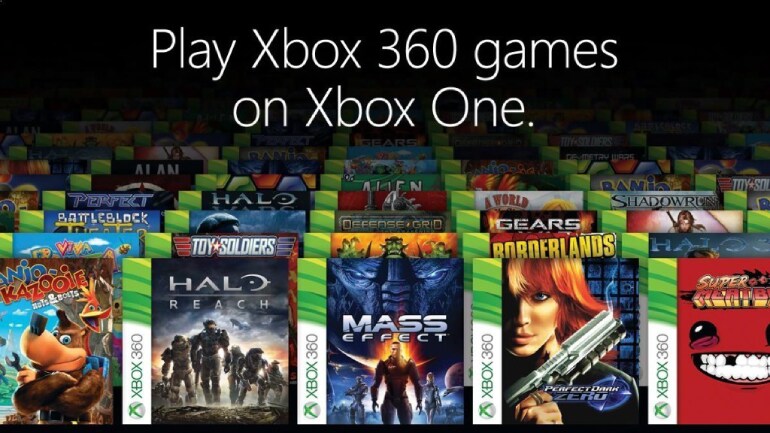 A host of old, fan-favorite games available on Xbox will become available for the XboxOne users, including such classics as Jade Empire and the titular Elder Scrolls III: Morrowind, scheduled to release on April 17th despite the original, leaked date stated as April 10th (whether the release date was pushed back due to the leak is unknown at this point).
Notably, just like the original Xbox backwards compatibility, every game released for Xbox can be freely inserted into Xbox One and it will be fully operational with an update. It is also very likely that games released on Xbox One in this fashion will be very cheap, allowing the newest customers to enjoy cult classics for very little investment. We currently don't know if the list of backwards compatible games is complete, if it's going to be extended or whether Microsoft has any bigger plans for the feature. But for now, we can simply enjoy the trip back to the glorious past of Elder Scrolls with Morrowind.