Hey, it's that time of the year again. But what's going to justify another FIFA purchase? Is it revolutionary? Is it packed to the brim with new content?
Slow and steady won the race
FIFA has developed into a gigantic machine of a game that ties together many moving pieces, with some players happy to explore just one part of it and never even try the rest. It's an offering so diverse that if you stop to think about it EA Sports does what few other games are doing. They are giving us a thorough football experience.
Think about it. You have your Ultimate Team, your club seasons, practice games, solo career, Alex Hunter and his trials and tribulations. There's a card game, a management game and a bit of RPG as well. Whenever you feel tired with one thing, another one slips right in and tantalizes you.
That is a double-edged sword though. You can't make drastic changes not to alienate fans and even if you do something new, something profound, it is washed up by the sheer size of the game and just seems like a small addition not a hurricane of new content. And thus the question remains. Is it worth it?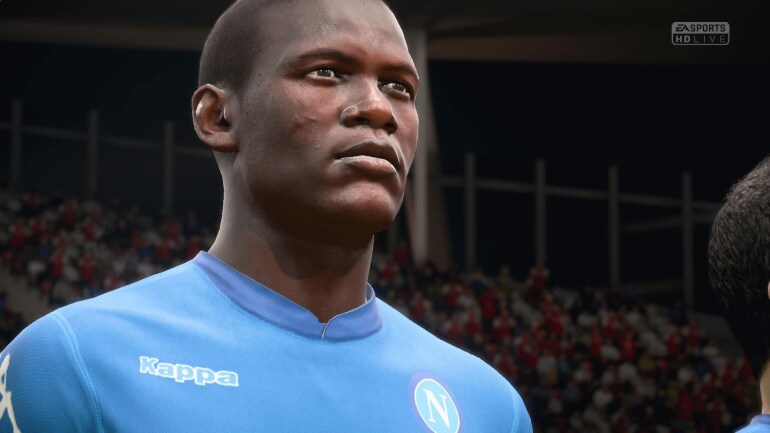 Take a look at me
FIFA is immediately a product you fall in love with. What differentiates it from other sports titles on the market, even within the EA portfolio, is how streamlined and easy to use it is. Everything is in the palm of your hand, there are no navigational issues and task is done within minutes.
This is a key issue in a game that you can spend hours and hours with. It's good then that you spend those hours actually playing the sport in question and not browsing through menus. And there is a lot to browse through as FIFA offers a variety of options to tweak your experience. Alongside that, there is a wide range of tactical aspects you can dive into making your team play the way you want them to play.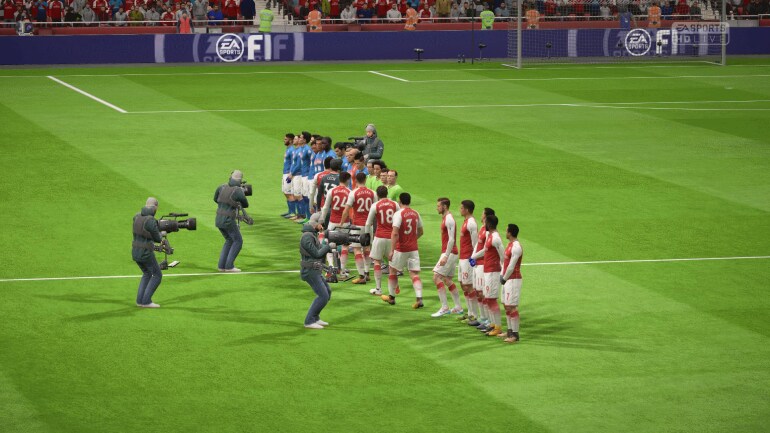 Pass and go
On the field, the game feels very much like the previous title. There was a week of polarized opinions just after the premiere as the game had a much more challenging defense balance, worse goalkeepers and overpowered shots but that has all been toned down and everyone who spent some time with number 17 should feel right at home.
The biggest change is the players' movement. It is more responsive, the animations do smoothly go from one to another but this came at the expense of mobility. Players turn and stop with much more momentum making less agile footballers lose balance and take ages to position themselves for the right pass. Dribbling is often less reliant on skill moves and more on the correct turns and pace.
There's also a distinct new feeling when crosses come into play. EA Sports has revamped them for this year's edition and you can now really plan wing-play. If you carefully look for players making runs or aim at the big guy in the middle you can change the flow of the game quite substantially. It makes a good counterbalance to the traditional pace based attacking gameplay and actually makes players like Andy Carroll useful.
What can you do?
The new FIFA overwhelms with possibilities and most modes have been carefully improved. Ultimate Team now gets more single player options of gameplay and daily and weekly tasks which allow you to make your card collection bigger without the feeling of getting pounded online. It's still the best card mode in sports games there is and feels much better and more welcoming than last year.
The managerial mode is yet again more streamlined and makes for a more exciting experience with your chosen team. There are some small additions the biggest and arguably best of which is the sit down with agents and stars and negotiating contracts, which actually makes you feel like part of an ongoing process of team building.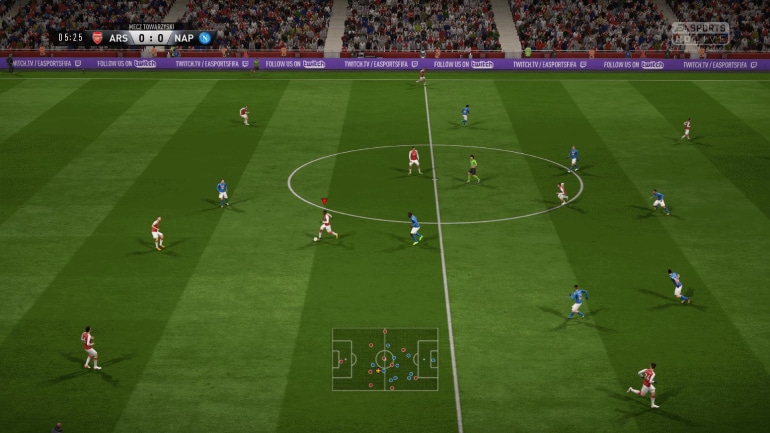 The other highlight is the Alex Hunter story which takes you through the second chapter of his ups and downs in the football world. He brushes shoulders with the biggest stars, has some easily predictable problems with his career and is a jolly good football player. It kind of reminds me of a good Call of Duty single player campaign. Not too long, sometimes cheeky, but well worth the few hours you put into it. With fireworks all around.
Of the goalpost
This year's FIFA is boring. Boring in the sense that if you asked yourself what EA is going to improve from 17 then you'd probably guess perfectly. There's no signal of trying to make a leap here. No game-changing mechanic, no completely new modes, no surprises behind the corner. It is exactly what it says on the box – the next iteration of a long-running series convinced of its own greatness.
Because this year's FIFA is also exciting. It is still a game that, over and over, draws you in. It's fantastic to play and knowingly pushes on the fun aspect of football – goal scoring, tricks, and tiki-taka scoring plays. It is satisfying to watch how your team flourishes under your fingertips.