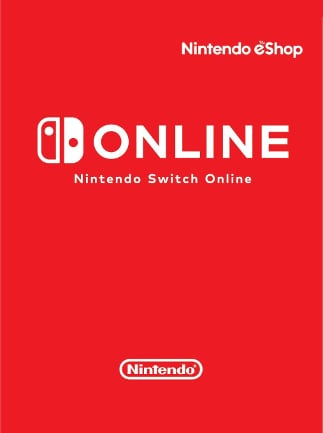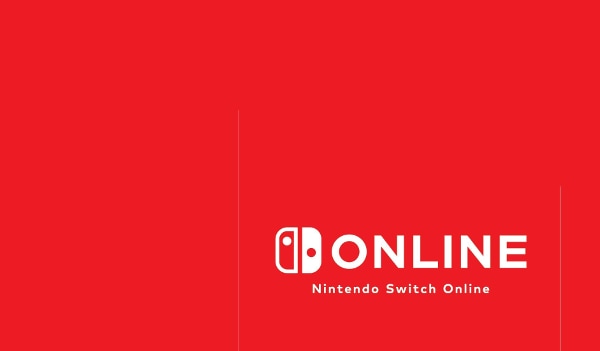 1/2
UNITED STATES version
Nintendo Switch Online Individual Membership 12 Months UNITED STATES
The online membership that gives you more opportunities and exclusive offers to your Nintendo Switch.
Buy it in a bundle, pay less: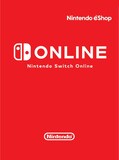 Nintendo Switch Online Individual Membership 12 Months UNITED STATES
UNITED STATES
Offer from: Digitalkeysource
Offer from: Digitalkeysource
Offers: 8
Digitalkeysource

Excellent seller

World_game24

Excellent seller

100%

Positive feedback

6827

Kgamestrade

Excellent seller

96%

Positive feedback

12956

Codezilla

Excellent seller

100%

Positive feedback

2691

Gamersuniverse

Excellent seller

100%

Positive feedback

29643

Gamesdivision

Excellent seller

100%

Positive feedback

1752
Product description
With Nintendo Switch Online membership card you are able to play against or cooperate with other players online in games such as Splatoon 2, Arms, Mario Kart 8 Deluxe, Mario Tennis Aces, Super Smash Bros Ultimate, and more. Choose from a wide selection of Nintendo Entertainment System (NES) and SNES games, which are added regularly to the platform. The functionality of those games is improved even more, by the addition of saving and rewind functions in case you want to continue your game some other time, or you made a mistake and need to go back a few moments.
Multiplayer in retro games
The multiplayer function aside from modern games with online functionality, thanks to the membership, is additionally present in a number of NES and SNES games. In some of them, like the  Super Mario Kart™, you can play with players across the world, while in others, you can switch controls with your partner or give them tips appearing on their screen.
Save to the Cloud
The online membership allows you to use the Cloud to save your progress in the games as well as use it as a backup in case of malfunction. Additionally, it is possible to move the Nintendo Account to a different console only if you have the membership. This option is only available to the compatible games, so you need to make sure, you can back up your data.
Online communication and special offers
With the Nintendo Switch Online 1 year membership, you can communicate with other players via voice-chat through the Nintendo Smartphone App. The experience of a number of games can be additionally improved by the extra functionality of this app, like browsing shared content or statistics in others. One more feature that the online membership gets you is exclusive offers, such as products, unavailable to buy anywhere else, vouchers and more.
Key features
Enjoy online gameplay in supported games
Indulge in NES and SNES games thanks to a constantly expanding library
Make use of special offers, only for the members of the NS Online
Use the Smartphone app for voice chat communication
Back-up your data on Cloud in case of malfunction or console change
Note! Nintendo Switch Online Membership code will extend your individual subscription for 12 months.
Warning! This product is region-locked, it CAN be activated and played ONLY in UNITED STATES