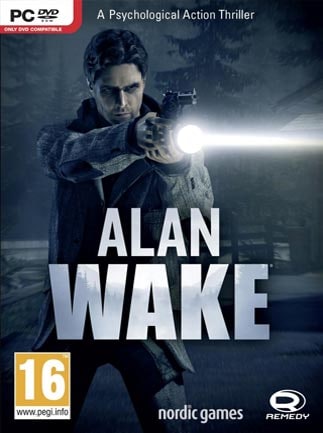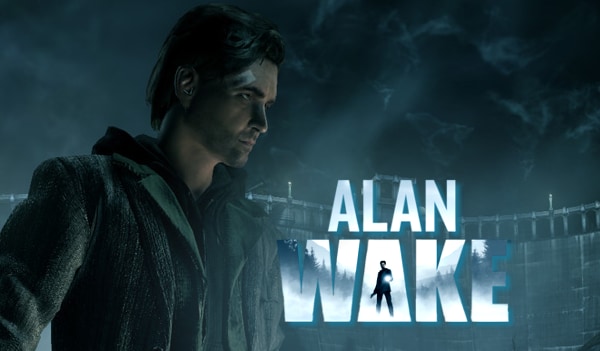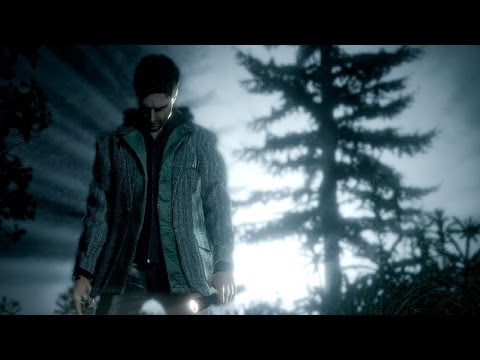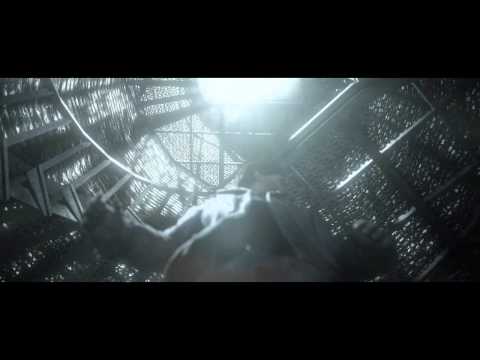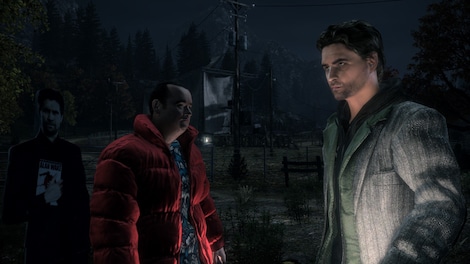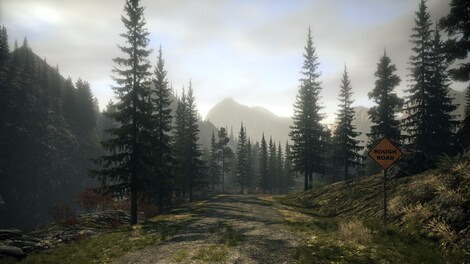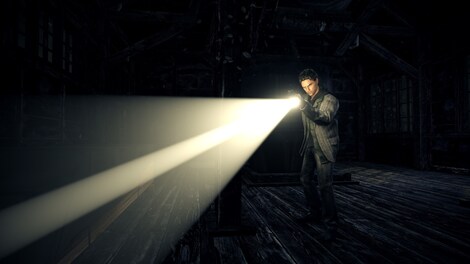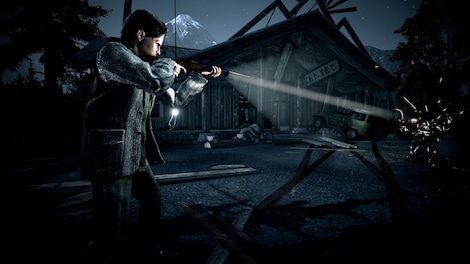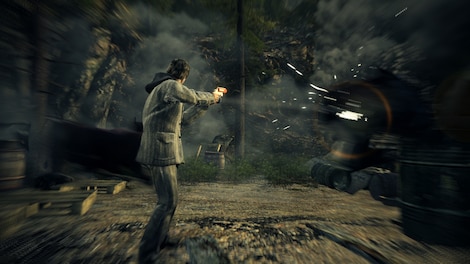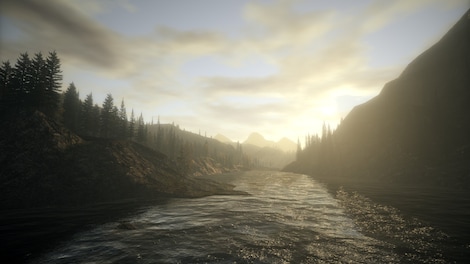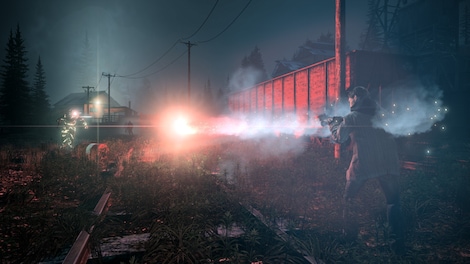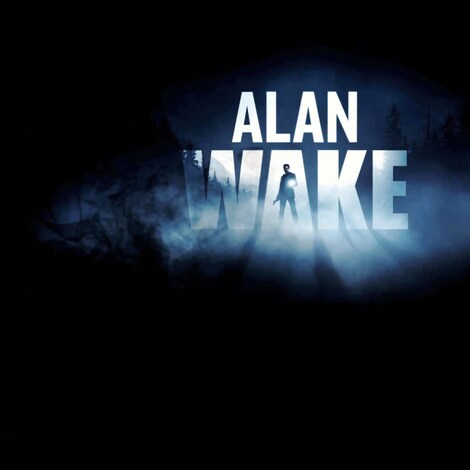 1/12
GLOBAL version
Alan Wake Steam Key GLOBAL
If you are a big fan of a great storytelling, check PC version of Alan Wake game developed by Remedy Entertainment. Unfold the intriguing story of a writer who has to find his missing wife. Face the darkness and various dangerous enemies on your way and solve tricky mysteries.
Selected offer from:
Price
11.00 PLN
12.49 PLN
12%

OFF
Money Back Guarantee
Musisz się zalogować, by dodawać produkty do listy życzeń.
Opis produktu
Opis produktu
Alan Wake stanowi kolejne dzieło ludzi odpowiedzialnych za popularną markę Max Payne. Całość stworzono w myśl konwencji psychologicznego thrillera akcji, a podczas tworzenia wyraźnie inspirowano się kultowym serialem telewizyjnym Davida Lyncha i Marka Frosta o nazwie Twin Peaks (Miasteczko Twin Peaks).

Tytułowy bohater niniejszej gry jest autorem poczytnych powieści. Niestety od dwóch lat Alan nie potrafi napisać nowej książki. Żona pisarza, Alice, postanawia zabrać go na wakacje do malowniczego miasteczka Bright Falls, by odzyskał siły twórcze.

Zabawa polega na poruszaniu się po wspomnianym miasteczku i jego okolicach, interakcji z mieszkańcami, odnajdywaniu fragmentów napisanej książki i walce bądź ucieczce przed przeciwnikami. W trakcie wyprawy odwiedzamy m.in. latarnię nad jeziorem i przedzieramy się przez gęsty las w górach.
Key features
A fascinating story that has you on the edge of your seat
The intense gameplay that has you fighting for your life
Various collectibles to gather
Different weapons to choose from
Difficult enemies
Beautifully made graphic design and visual & audio effects
Captivating cutscenes
Breathtaking, various and vast locations to visit
Alan Wake (PC) for Steam platform is a digital download product – no box included. The price applies to a digital version of the product.

Release date: 2012-02-16
Wymagania systemowe
Wymagania systemowe
Poniżej znajdują się minimalne i zalecane wymagania sprzętowe dla Alan Wake Steam Key GLOBAL. Wymagania minimalne Alan Wake Steam Key GLOBAL mogą ulec zmianie z przyczyn programistycznych.
Minimalne wymagania
Processor

2 GHz - INTEL Core 2 Duo

Graphics

512 MB VRAM - NVIDIA GeForce 8800

Memory

2 GB RAM

Disk space

8 GB HD

System

Windows XP SP2
Zalecane wymagania
Processor

Quad Core 2.66GHz Intel or 3.2GHz AMD

Graphics

DirectX 10 compatible or later with 1GB RAM

Memory

4 GB RAM

Disk space

8 GB HD

System

Windows 7
Języki
Języki
Chiński, Niemiecki, Hiszpański, Francuski, Włoski, Japoński, Polski, Rosyjski, Angielski
Age restrictions
Age restrictions



Ten produkt zawiera elementy

Zarób 0.28 PLN za każdym razem gdy ktoś kupi ten produkt używając Twojego reflinka.