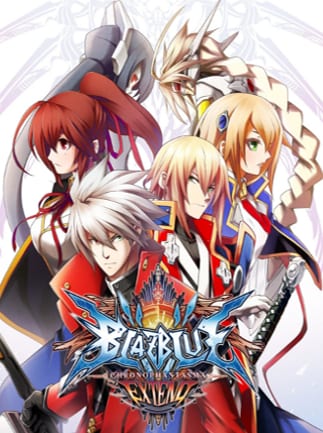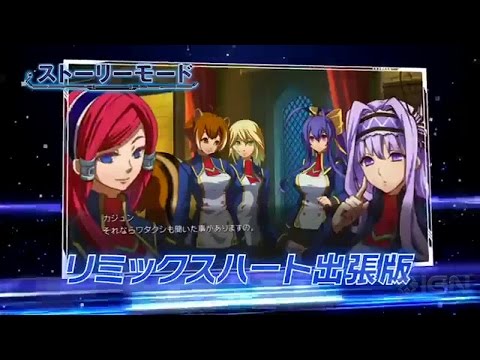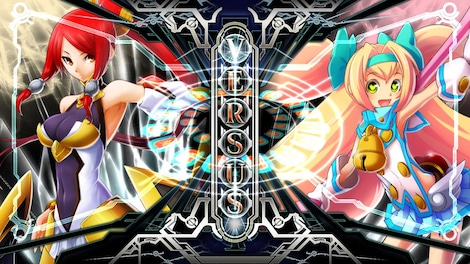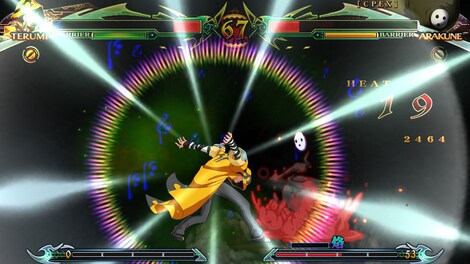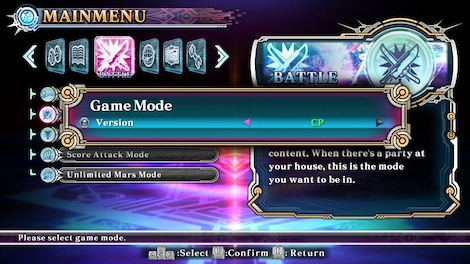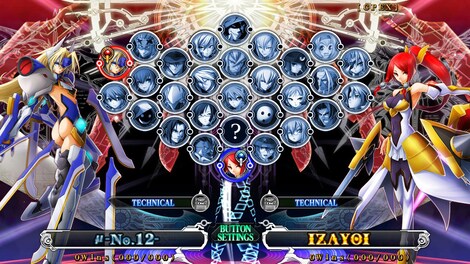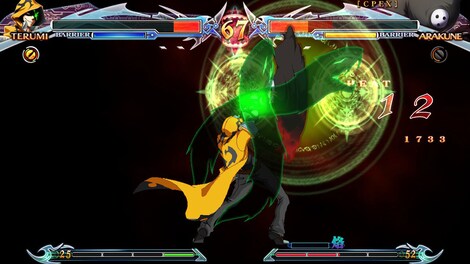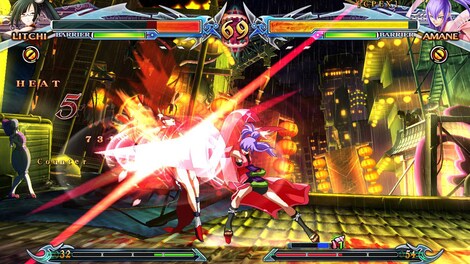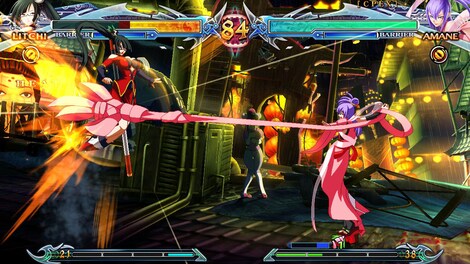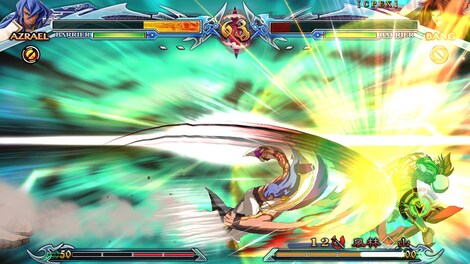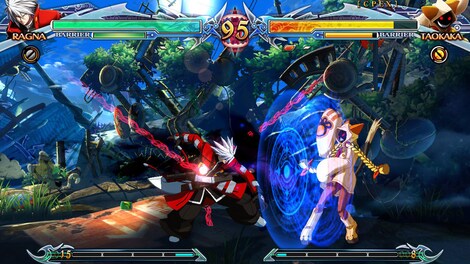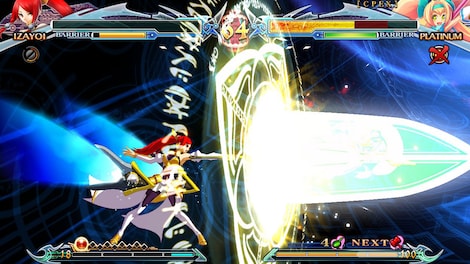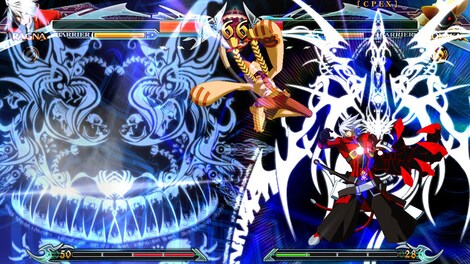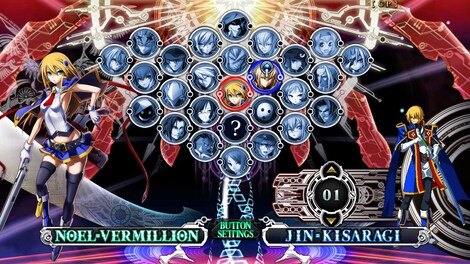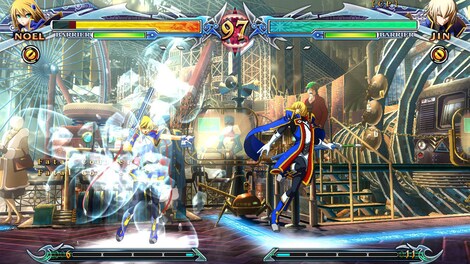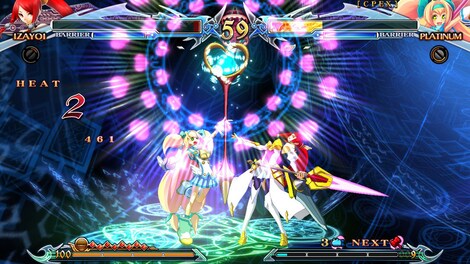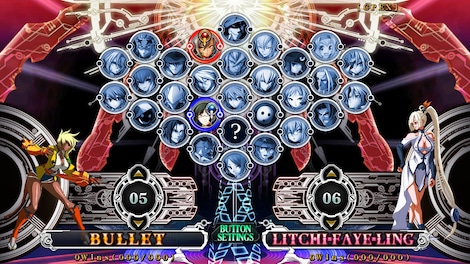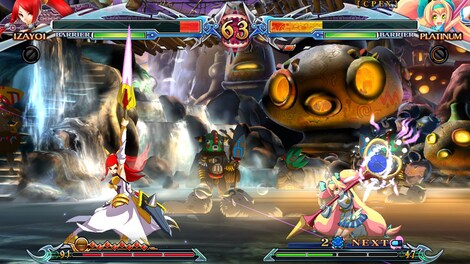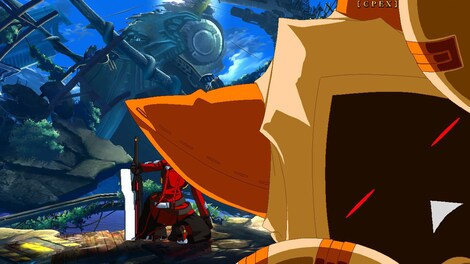 1/19
GLOBAL version
BlazBlue: Chronophantasma Extend Steam Key GLOBAL
Face a festival of action and classic fights that boasts a multitude of virtues. BlazBlue: Chronophantasma Extend shows a great balance between the characters, a vast number of different fighting styles to choose from, and a sensational technical level. Dive into the 2D fighting game and discover entirely new game modes.
Selected offer from:
Price
13.03 PLN
27.99 PLN
53%

OFF
Money Back Guarantee
Musisz się zalogować, by dodawać produkty do listy życzeń.
Opis produktu
Opis produktu
BlazBlue: Chronophantasma Extend (PC) features a wide variety of fighting styles to choose from. You will have to spend enough hours to adapt to each style and character, but the game rewards it with fun. Experience the gripping story mode that is the core of the game. The game is very entertaining and features brilliant musical compositions.
Gameplay and story
Enter the tight fighting system filled with numerous challenges, combos, and defence breaks. Experience the extensive story mode that offers many texts with illustrations and animated videos. Challenge powerful opponents and appreciate excellent animation featuring the characteristic art of the series.
The novelties in the story mode are centred on the appearance of three totally new scenarios corresponding to the characters Bullet, Kagura and Kokonoe. Enjoy a constant flow of genuine art as BlazBlue Chronophantasma Extend has been designed in two dimensions with exquisite animations.
The characters move fluidly in combat and have a more than adequate presence in terms of screen size. Fancy the outstanding in-game music that changes depending on your current situation. The online mode of BlazBlue Chronophantasma Extend works perfectly. Extend edition increases from 32 to 64 players who can be in one of the online lobby. Chronophantasma is undoubtedly one of the best examples of 2D fighting games.
Blazblue Characters
Choose from 28 characters available from the start and experience artistically excellent gameplay. Each character presents a different fighting style and the game features a large number of different fighters. The most innovative feature that has been introduced in this version is the appearance of two new characters. The first protagonist who happens to be part of the roster is called Celica A. Mercury, a cheerful young woman who has various powerful special attacks. The second protagonist is Lambda No. 11, the robot that has a great repertoire of movements.
Key features
An excellent fighting adventure
A gripping story mode filled to the brim with interesting characters
28 characters to choose from: each character presents a different and unique fighting style
Beautifully designed visuals, sound effects and in-game music soundtrack
Numerous texts with illustrations and animated videos
Different game modes
The game features a multiplayer mode
Powerful opponents and exciting combat situations
Release date: 2016-03-02
Wymagania systemowe
Wymagania systemowe
Poniżej znajdują się minimalne i zalecane wymagania sprzętowe dla BlazBlue: Chronophantasma Extend Steam Key GLOBAL. Wymagania minimalne BlazBlue: Chronophantasma Extend Steam Key GLOBAL mogą ulec zmianie z przyczyn programistycznych.
Minimalne wymagania
Processor

Intel Core2 Duo

Graphics

nVidia GeForce 7900 GT or better / AMD Radeon X1900 / nVidia GeForce GT 620

Memory

2 GB RAM

Disk space

10 GB

System

Windows 7 / 8 / 8.1
Języki
Języki
Japoński, Koreański, Angielski
Zarób 0.33 PLN za każdym razem gdy ktoś kupi ten produkt używając Twojego reflinka.