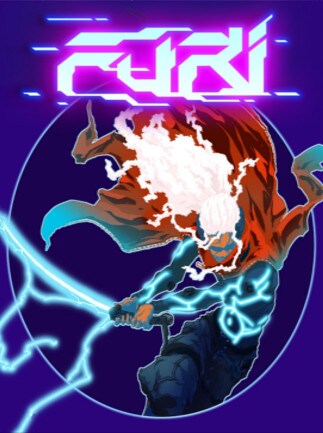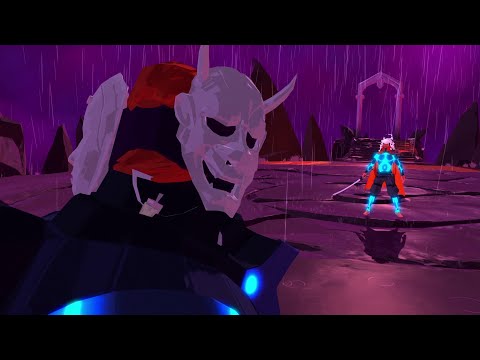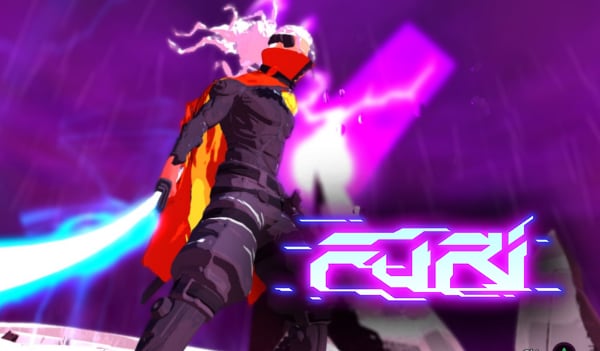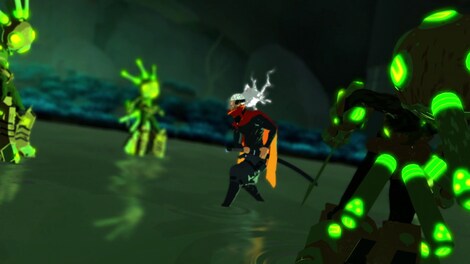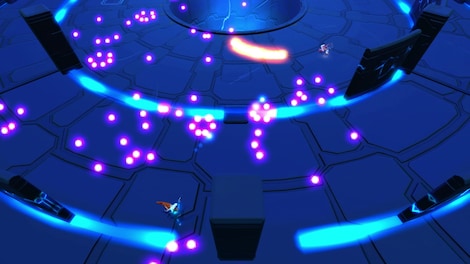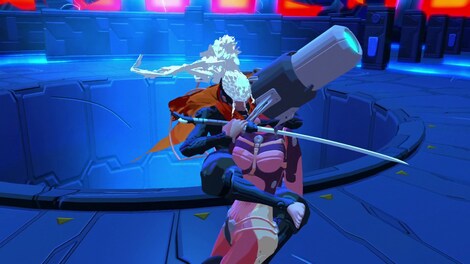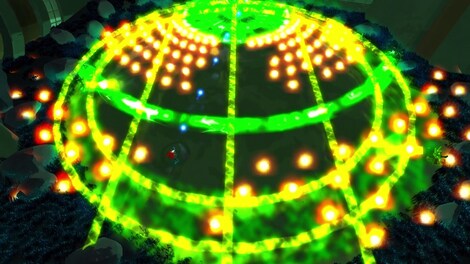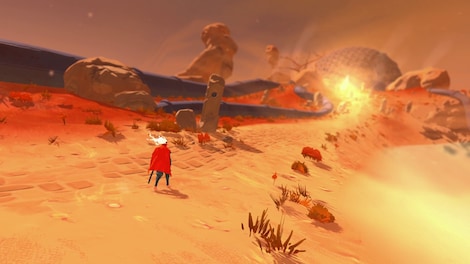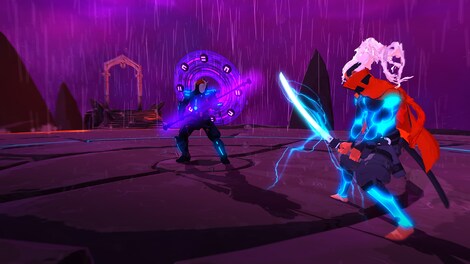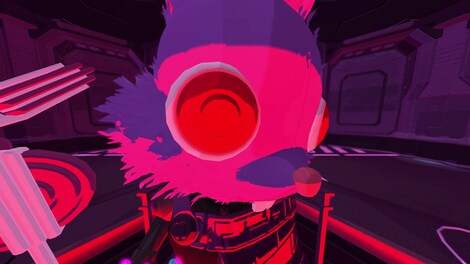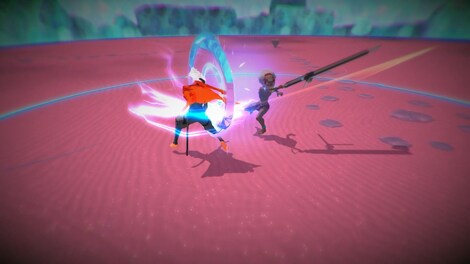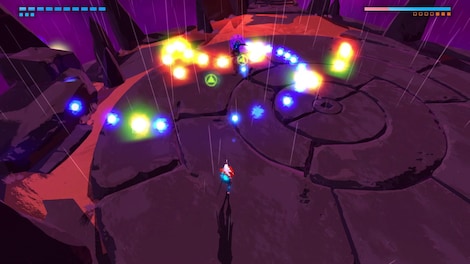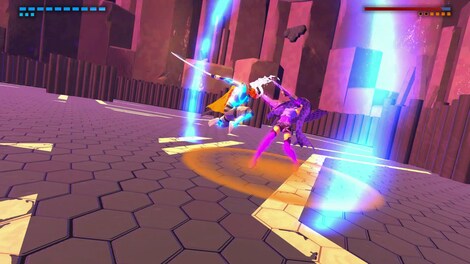 1/13
GLOBAL version
Furi Steam Key GLOBAL
Furi (PC) is an oldschool action game with a very high level of difficulty. It can be easily compared to such classics like Contra, Crimsonland, Alien Shooter, Jamestown, the first Postal etc. If you love games which for ...
Opis produktu
Opis produktu
Furi (PC) is an oldschool action game with a very high level of difficulty. It can be easily compared to such classics like Contra, Crimsonland, Alien Shooter, Jamestown, the first Postal etc. If you love games which force you to constantly dodge bullets and stand against powerful opponents, then this game is for you.
What can be possibly better than a short onslaught Furi is basically an atmospheric hack and slash with sci-fi elements and a really great music which is going to pump you up. The Game Bakers created a really great bullet hell game. Furthermore, there are not too many samurai games on the market (yeah in Furiyou control a futuristic samurai). It cannot possibly get more awesome than that.
Gameplay and plot
You are all alone, beaten and thrown into this prison. How they could do this to you? Now you have only one thing on your mind, revenge. However, first you have to escape from this jail. The jailer is the key for your freedom. Kill him and start your quest for revenge. It is going to be filled with endless pile of bodies. People unfortunate enough to stand in your way. Show them no mercy.
As it was mentioned before, Furi is and old school action game, where the most important thing is your dexterity and skills in button mashing. In general each level of the game forces you to battle with a powerful boss. We have to say that they are simply awesome. Each boss has a different personality, looks, and abilities. Some of them are similar to ninjas while others can be compared to demons or wise, old sages.
Each battle with a boss is epic and fills you with positive emotions (as well as frustration; they are very hard) and a really interesting challenge. In order to win you have to learn enemy patterns of attacks as well as their behavior. During the first battle you are probably going to get ragdolled by them. However, with each defeat you are going to learn how the certain boss is working.
After a few losses you finally are going to be able to defeat the boss. The game is PC however we strongly recommend to you to use a controller. The game utilizes fighting controls which are hard to pull off on the keyboard. Anyway, the sense of progress in this game is really strong. With each battle you are going to get better and better, to the point where bosses are going to be a piece of cake for you. There is nothing better than a vibe you get after finally winning the fight.
Characters in Furi
Despite the fact that Furi is a hack and slash game it has a really complex characters. For example the Line is an old sage who apparently can see the future. In battle with you he is going to throw many sarcastic comments about your attempt, doomed from the start. Then there is the Chain, the first boss who looks like an Oni demon and who is a sadistic and cruel asshole, who loves torturing you and many other interesting characters.
Reviews and players opinion of Furi
We checked gamers and critics receptions about Furi and we have to admit that the game gets mostly positive opinions. Players as well as critics love the atmospheric, dynamic action gameplay offered by Furi.
Buy the game with great offers by sellers
If you want to buy the game then you should definitely check section above where  you are going to find many interesting deals and offers which are going to fulfill your needs. See it by yourself.
Key features
dynamic action.
powerful and interesting bosses.
strong sense of progress.
Furi (PC) for Steam platform is a digital download product – no box included. The price applies to a digital version of the product.

Release date: 2016-07-05
Wymagania systemowe
Wymagania systemowe
Poniżej znajdują się minimalne i zalecane wymagania sprzętowe dla Furi Steam Key GLOBAL. Wymagania minimalne Furi Steam Key GLOBAL mogą ulec zmianie z przyczyn programistycznych.
Minimalne wymagania
Processor

Intel Core i3 / AMD Phenom II X4

Graphics

GeForce GTX 650 / AMD R7 250 (1GB VRAM min) (for 720p 60FPS)

Memory

4 GB RAM

Disk space

5 GB available space

System

Windows 7, 8, 10
Języki
Języki
Portugalski-Brazylijski, Niemiecki, Hiszpański, Francuski, Włoski, Japoński, Rosyjski, Angielski
Age restrictions
Age restrictions

Ten produkt zawiera elementy


Zarób 0.72 PLN za każdym razem gdy ktoś kupi ten produkt używając Twojego reflinka.