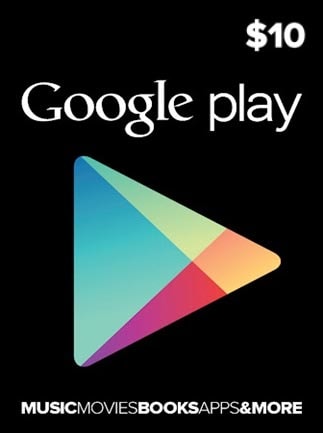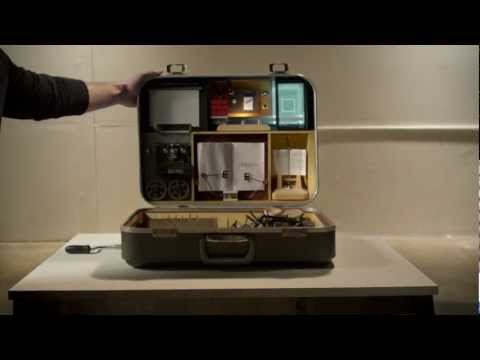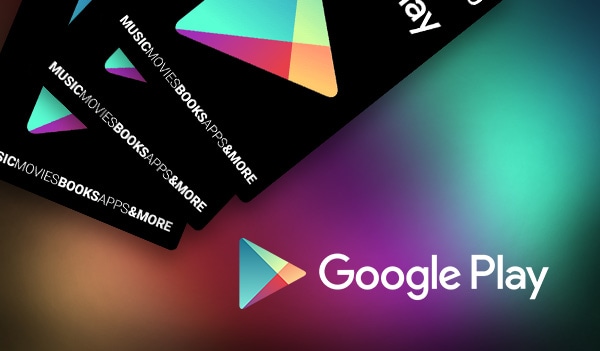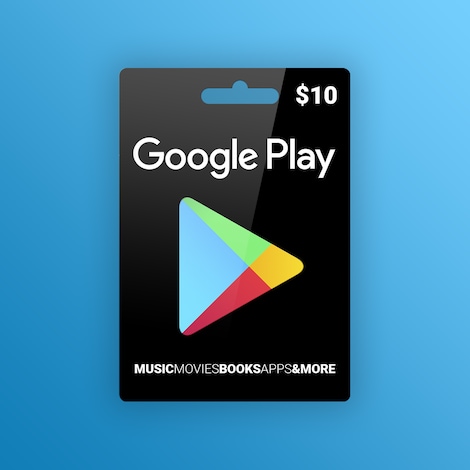 1/4
NORTH AMERICA version
Google Play Gift Card 10 USD NORTH AMERICA
Google Play Gift Cards are great for a present for your friends, as well as for you. When you redeem the code, your Google Play account is immediately filled with the amount of money provided by the card (in this case $10). Then you can use this money to purchase various games, songs, ebooks, movies etc. from the Google store.
Buy it in a bundle, pay less: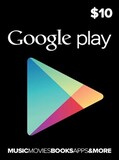 Google Play Gift Card 10 USD NORTH AMERICA
Offer from: Mtc_game
Free G2A PLUS 1 Month
10.69 PLN
Opis produktu
Skorzystaj z milionów książek, piosenek, filmów oraz wielu aplikacji dostępnych w sklepie Google Play. Wszystkie aplikacje w sieci (dostępne dla urządzeń z Androidem) w zasięgu ręki bez konieczności korzystania z karty kredytowej. Karty podarunkowe Google Play nigdy nie tracą ważności!
Key features
Ten produkt doda 10 USD do Twojego konta Google Play. Karty podarunkowe Google Play są idealne na każdą okazję. Użyj swojej karty aby mieć dostęp do:


Milionów piosenek i książek,


Tysięcy filmów i dużego wybóru programów telewizyjnych oraz czasopism,


Najnowszych aplikacji dla telefonu Android lub tabletu i dodatków do nich jak dodatkowe poziomy w grach czy waluta.


No expiration date.
WARNING! This product is region locked and CAN be activated only on accounts registered to The United States

Zarób 1.13 PLN za każdym razem gdy ktoś kupi ten produkt używając Twojego reflinka.