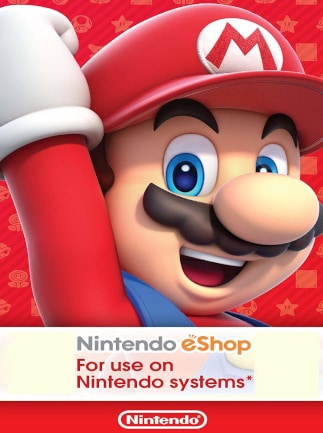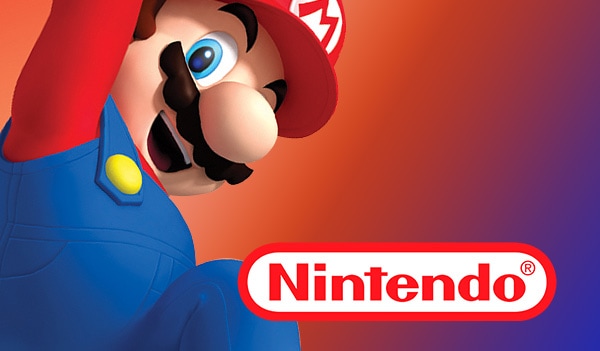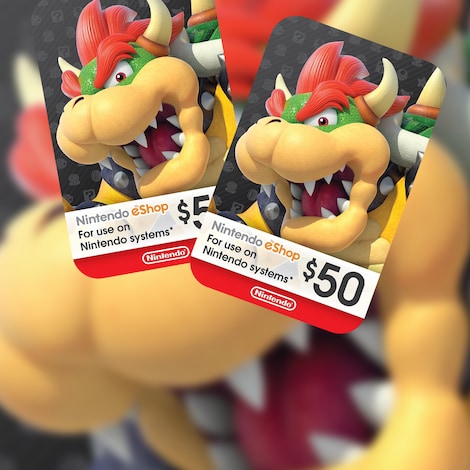 1/3
NORTH AMERICA version
Nintendo eShop Card 50 USD Nintendo NORTH AMERICA
Nintendo eShop Card is a very comfortable way of digital purchase of games available in Nintendo e-store. The card allows to buy both new and classic Nintendo games in an online shop without a need to use your credit card or bank account
Buy it in a bundle, pay less: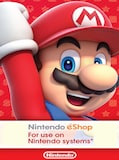 Nintendo eShop Card 50 USD Nintendo NORTH AMERICA
NORTH AMERICA
Offer from: Digitalkeysource
Offer from: Digitalkeysource
Free G2A PLUS 1 Month
10.64 PLN
Opis produktu
Nintendo eShop Card to wygodny sposób płacenia w wirtualnych sklepach Nintendo. Dzięki tej karcie masz możliwość bezpiecznego i anonimowego kupowania klasycznych i nowych gier Nintendo, bez użycia karty kredytowej lub konta w banku. Nintendo eShop Card możesz użyć w połączeniu z konsolami Wii U, Nintendo 3DS, Nintendo 3DS XL.

Nintendo Card to idealny prezent dla każdego, kto kocha grać.
Key features
Easy to apply and comfortable way to buy Nintendo games
It's designed for security - no credit card and bank account required to purchase games in Nintendo e-store
More than 1,000 games to choose from in Nintendo shop
Perfect for a gift
Ten produkt doda 50$ do Twojego konta Nintendo eShop.
Aby doładować konto w Nintendo eShop, wejdź w ikonę Dodaj Środki (Add Funds), znajdującą się w menu głównym Nintendo eShop. 
Następnie wybierz opcję Dodaj Środki za Pomocą Karty Nintendo eShop i podąrzaj za instrukcjami. 
Potrzebny kod znajduje się pod srebrnym polem na karcie Nintendo eShop, które należy zdrapać.
Zarób 4.66 PLN za każdym razem gdy ktoś kupi ten produkt używając Twojego reflinka.