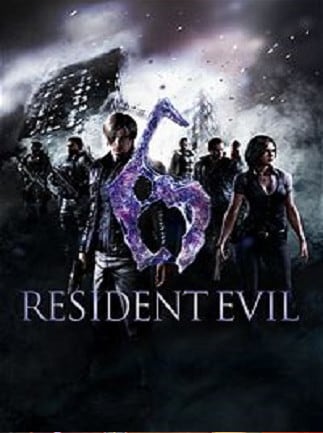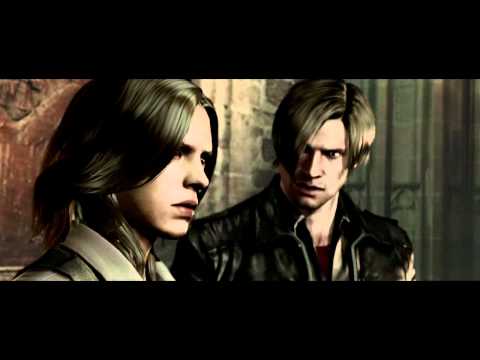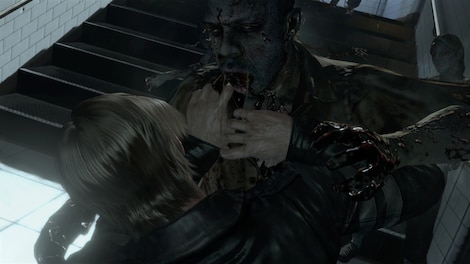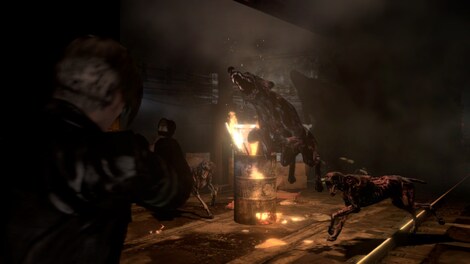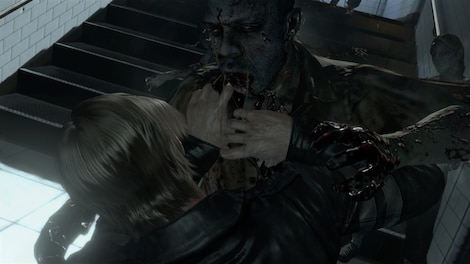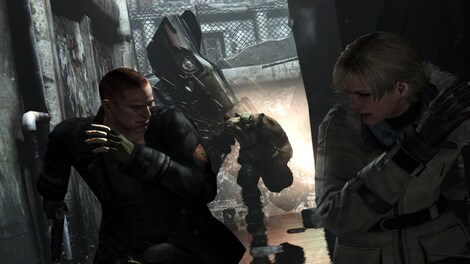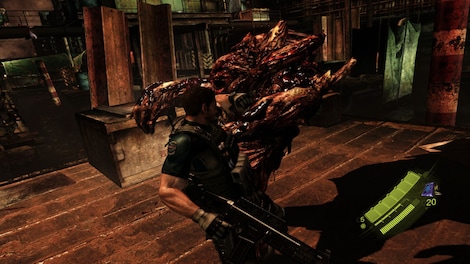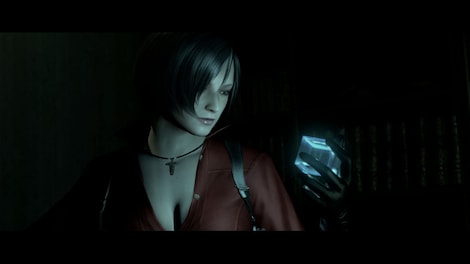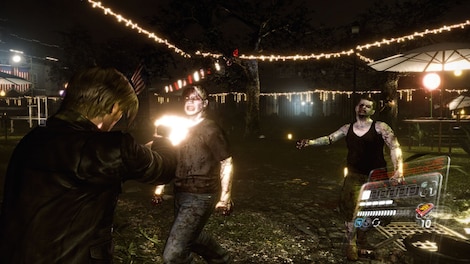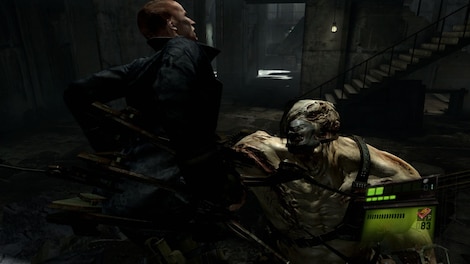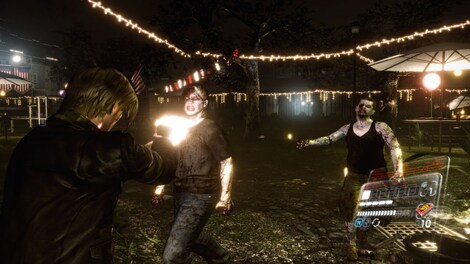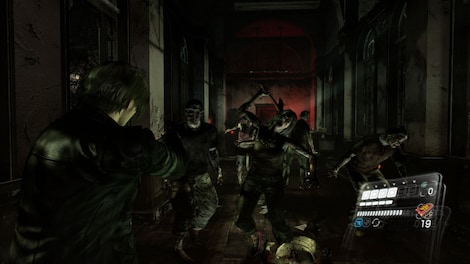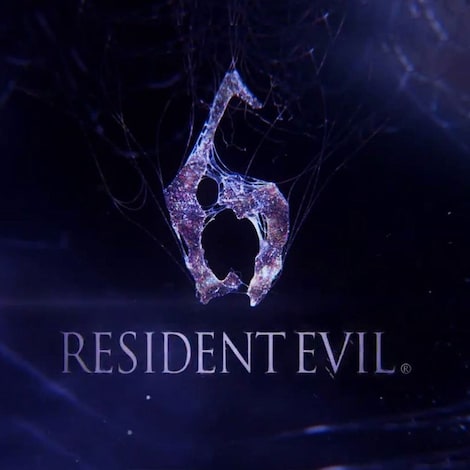 1/13
GLOBAL version
Resident Evil 6 Steam Key GLOBAL
Resident Evil 6 (PC) (also known as Biohazard in Japan) is the sixth part of a well-acclaimed series of survival horrors created by Capcom. The game (in comparison to other installments) consists of action packed and fast gameplay, filled with zombies, B.O.W.s, terrorists and gore. If you like such gameplay, then you will be happy with the RE6.
Buy it in a bundle, pay less: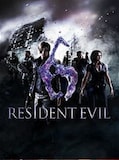 Resident Evil 6 Steam Key GLOBAL
GLOBAL
Offer from: Good_trader
Free G2A PLUS 1 Month
10.68 PLN
Opis produktu
Opis produktu
Mija 10 lat od incydentu w Raccoon City. Prezydent USA zdecydował się ujawnić prawdę o tamtych zdarzeniach wierząc, że pomoże to w zahamowaniu aktywności bioterrorystów. W rezultacie sam zostaje zaatakowany i poddany mutacji, całkowicie się przeobrażając. Atakowi nie jest w stanie zapobiec Leon S. Kennedy, przyjaciel prezydenta i ocalały z Raccoon City, który w efekcie będzie musiał stanąć przed najtrudniejszą decyzją w swoim życiu. W tym samym czasie pracownik Bioterrorism Security Assessment Alliance (BSAA) Chris Redfield, przybywa do Chin - kraju, który również stał się celem ataków. Zakrojone na szeroką skalę akcje bioterrorystów pokazują, że żadne państwo nie jest w stanie obronić się przed ich atakami i sprawiają, że światową populację ogarnia strach i poczucie braku nadziei.
W Resident Evil 6, po raz pierwszy w historii serii, kierujemy losami zarówno Leona jak i Chrisa, którzy razem stawiają czoła temu bezprecedensowemu zagrożeniu na skalę globalną. Pomagać im będą postacie odgrywające większą bądź mniejszą rolę, każda z unikalnymi odczuciami na temat dramatycznych wydarzeń, które mają miejsce.
Key features
Enjoy a new story about bioterrorism.
Play three different campaigns, each with their own version of a gameplay.
Choose from huge variety of characters like Leon, Chris, Ada, Sherry, Jake, Piers, and Helena.
Stand against zombies, B.O.W.s and terrorists.
See by yourself, that the bad legacy of the Umbrella Corporation is still living. The black market is filled with viruses, which can turn people into mindless creatures.
Release date: 2013-03-22
Wymagania systemowe
Wymagania systemowe
Poniżej znajdują się minimalne i zalecane wymagania sprzętowe dla Resident Evil 6 Steam Key GLOBAL. Wymagania minimalne Resident Evil 6 Steam Key GLOBAL mogą ulec zmianie z przyczyn programistycznych.
Minimalne wymagania
Processor

Intel Core 2 Duo 2.4 Ghz / AMD Athlon X2 2.8 Ghz

Graphics

NVIDIA GeForce 8800GTS

Memory

2 GB RAM

Disk space

16 GB HD

System

Vista / Windows 7 / Windows 8
Zalecane wymagania
Processor

Intel Core Quad 2.7 Ghz/ AMD Phenom II X4 3 Ghz

Graphics

NVIDIA GeForce GTX 560

Memory

4 GB RAM

Disk space

16 GB HD

System

Vista / Windows 7 / Windows 8
Języki
Języki
Portugalski-Brazylijski, Niemiecki, Hiszpański, Francuski, Włoski, Polski, Portugalski, Rosyjski, Angielski
Age restrictions
Age restrictions


Ten produkt zawiera elementy


Zarób 1.57 PLN za każdym razem gdy ktoś kupi ten produkt używając Twojego reflinka.