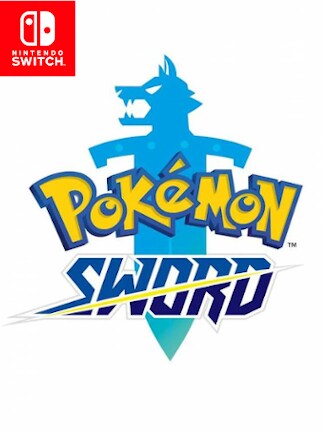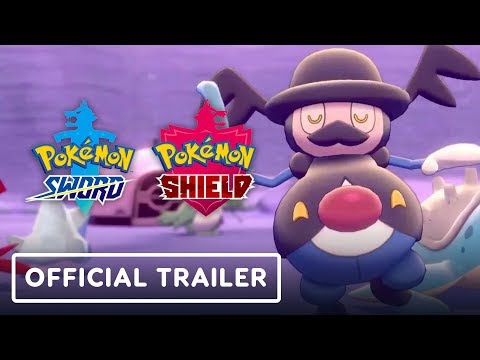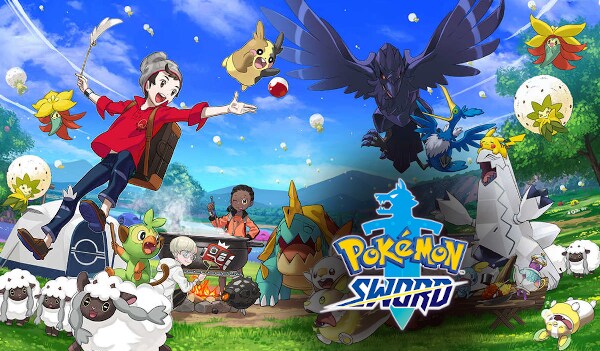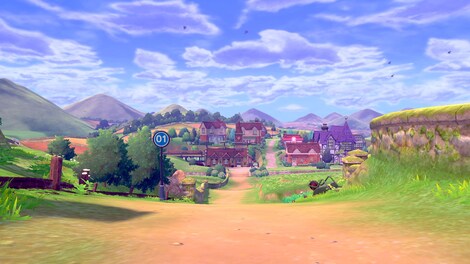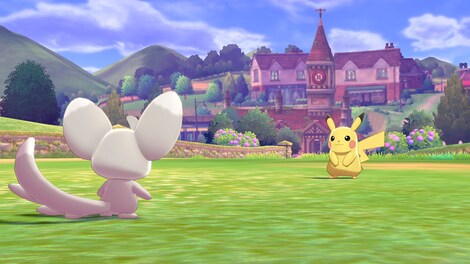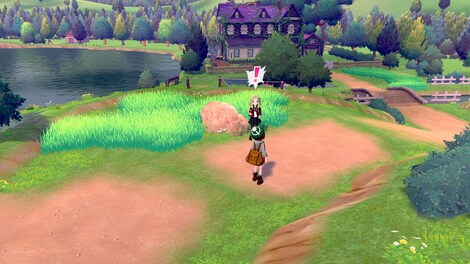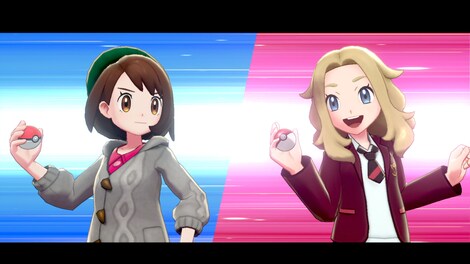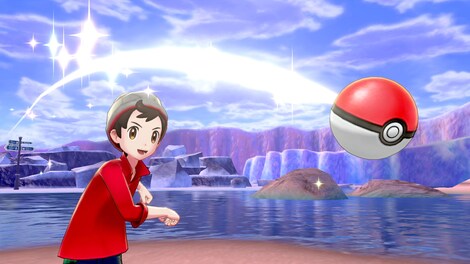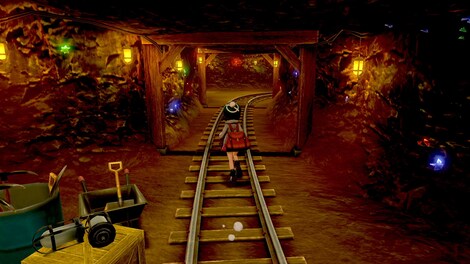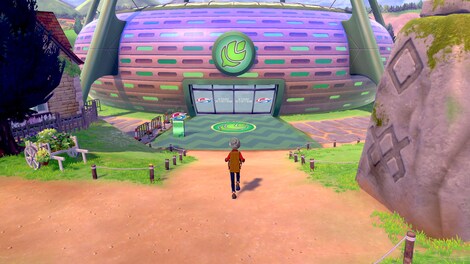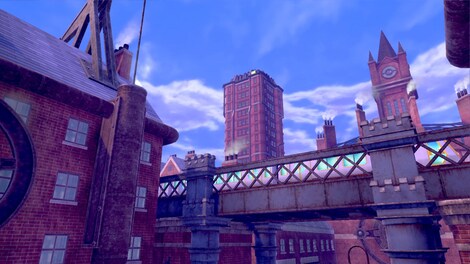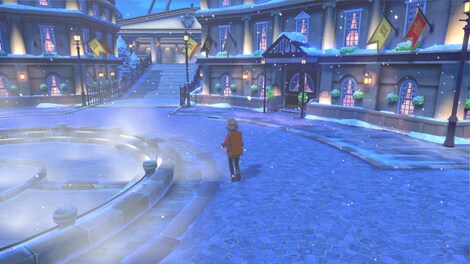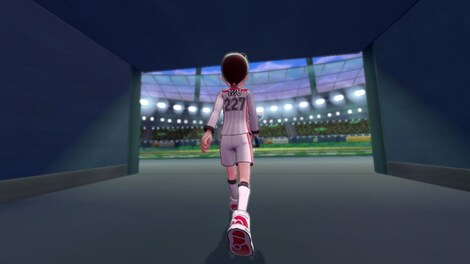 1/13
UNITED STATES version for:

Nintendo Switch
Pokémon Sword - Nintendo Nintendo Switch - Key UNITED STATES
Begin your adventure and work your way to become the Champion of the Pokémon League. Catch new species, utilize new powerful transformations, and explore a huge open-world environment full of demanding challenges.
Product description
Pokémon Sword is an upcoming role-playing video game developed by Game Freak and set to be released in November 2019 by The Pokémon Company and Nintendo. The game allows you to play the role of a Pokémon, or pocket monster, trainer. As such, it gives you the opportunity to find and catch new species of Pokemon in the wilds, train them to become more powerful and use them in battle against demanding gym leaders in order to conquer the Pokemon League and become a true Champion. The Sword version comes with different exclusive Pokemon, as opposed to the alternative Shield version.
Story
The story is similar to what you could experience in previous Pokémon games. This means you will once again start as an ambitious teenager who wishes to become the best Pokémon trainer in the region. It's easier said than done, so you as a player will have to help the youngster and make his dreams come true.
Pokemon Sword begins with giving you a choice of your starting pet companion. You can choose one from the given three, each representing a different type – fire, grass, and water. Your choice matters, as it will determine what Pokémon your rival will choose. Once you received your starter, you can begin your journey and work towards obtaining the Pokémon League Champion title.
Gameplay
Pokémon Sword is an open-world 3D RPG which can be played solo, but also offers some multiplayer experience, including exchanging Pokémon with other players, as well as the cooperative raid encounters. The game lets you catch 400 different species and train them to aid you in battles. Just as in the previous games, you can find Pokémon by searching the wilds, but this time the dynamically changing weather also affects what types you can find at any given time.
Some of the other new features include a camera that can be freely moved around, as well as Dynamax and Gigantamax transformations, which can be used to temporarily enlarge the Pokémon and turn them into more powerful, giant versions of themselves. It's also worth noting the absence of party experience items – from now on your entire party will gain experience automatically.
Pokémon Sword – Exclusive Pokémons
Pokémon Sword allows you to catch certain exclusive Pokémons you can't find in Pokemon Shield. These are:
Deino
Zweilous
Hydreigon
Jangmo-o
Hakamo-o
Kommo-o
Sirfetch'd
Reception
Pokemon Sword game was warmly welcomed by critics in their pre-release reviews. Reviewers especially liked the presence of some new and never-seen-before kinds of Pokémon species. They also appreciated the vast open-world which can be freely explored, as well as the introduction of Gigantamax and Dynamax temporary transformations, and the weather that affects the types of cute creatures you can find in the wilds.
Key features
Master the Pokémon League and obtain the title of a Champion
Find, catch, and train 400 different species, including the ones that appear in the series for the first time
Explore the open world and learn what the Pokémon can be caught during certain weather conditions
Make use of powerful temporary transformations, Dynamax and Gigantamax, that enlarge your pocket monster
Stand out from the crowd – customize how your avatar looks by changing the outwear, gloves, accessories, and more
Pokemon Sword is meant to be used with the Nintendo Switch console and it can only be activated in the United States region.

Release date: 2019-11-15