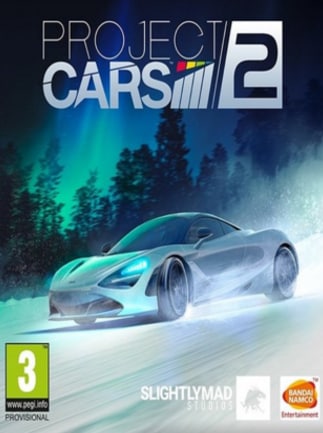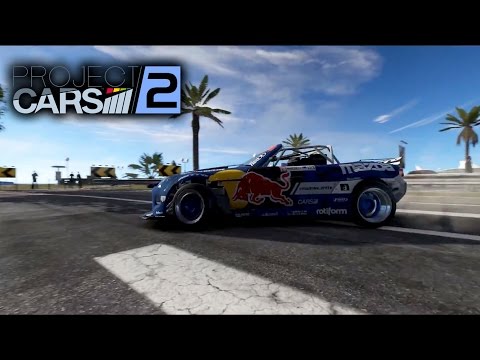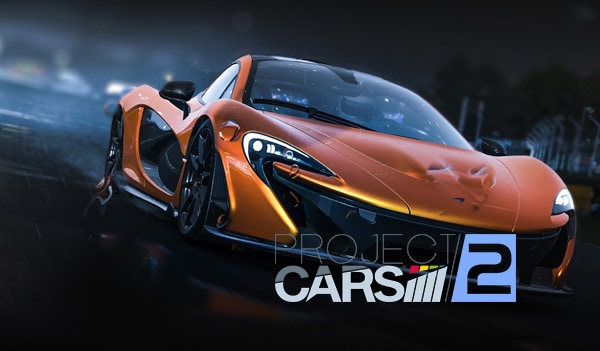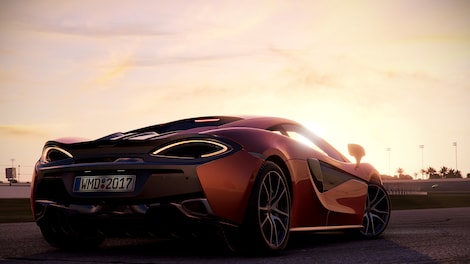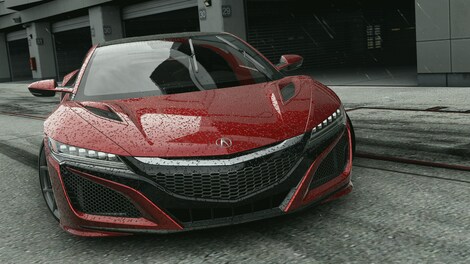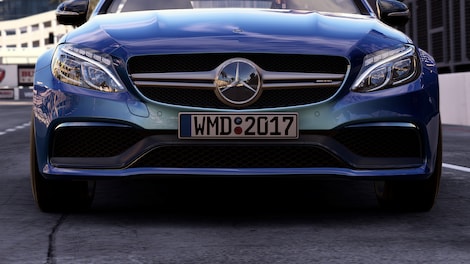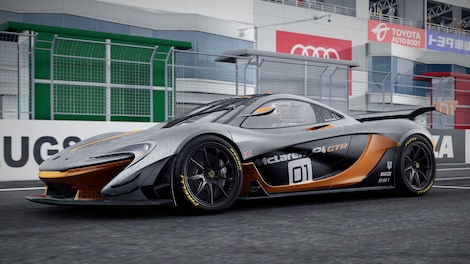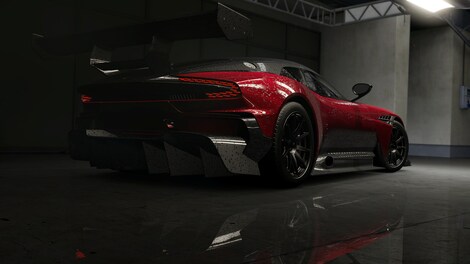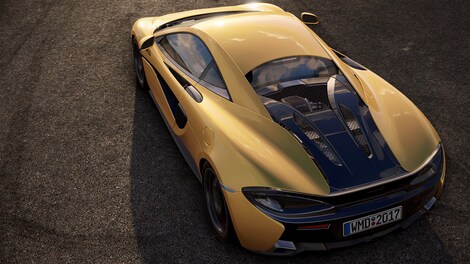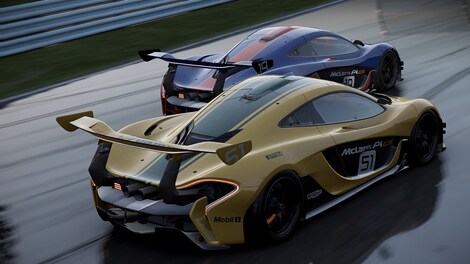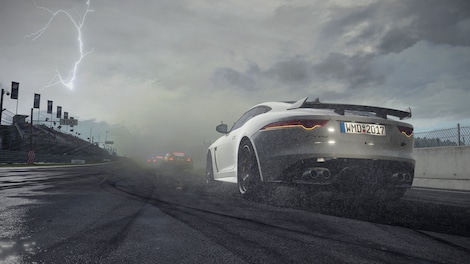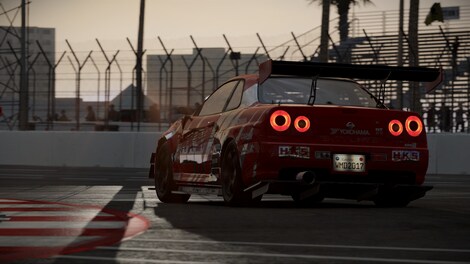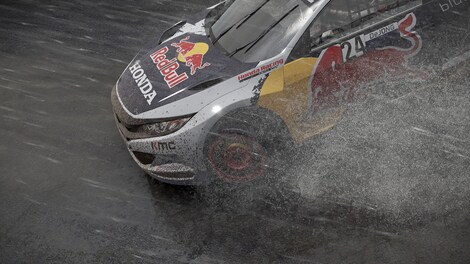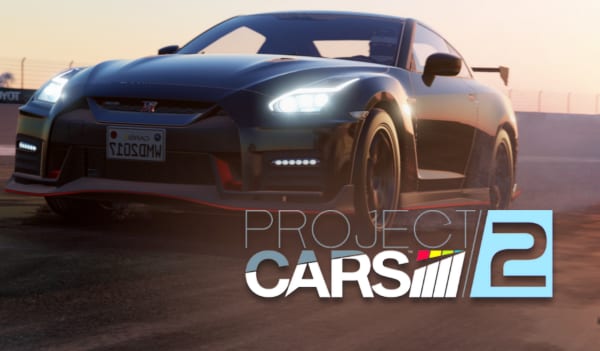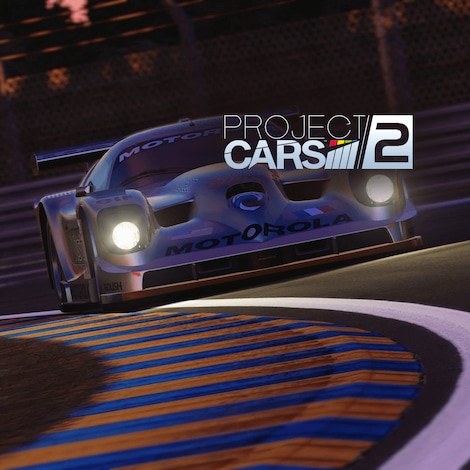 1/15
GLOBAL version
Project CARS 2 Steam Key GLOBAL
The first noticeable feature of Project CARS 2 is approachable control system. Feel like inside of a real car! You can enjoy this easy and smooth control system even on gamepad! Everything rattles as you drive through di ...
Buy it in a bundle, pay less: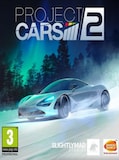 Project CARS 2 Steam Key GLOBAL
GLOBAL
Offer from: Asakurakona
Offer from: Bestseller2018
Product description
The first noticeable feature of Project CARS 2 is approachable control system. Feel like inside of a real car! You can enjoy this easy and smooth control system even on gamepad! Everything rattles as you drive through difficult environments. The squeal of tires, the way the car tilts as you turn, and the excellent controller vibration feature will throw you into a realistic racing adventure. There is so much feedback contained here, that even as a novice driver you can tell when you're about to lose control or go off the road before it happens. You will simply feel it. Project CARS 2 has the feel, look, sound design, mechanics, and physics of a full-blown simulator.
Advanced car tuning
Project CARS 2 provides an interesting car tuning system. There is an engineer to help you and all you have to do is state what you want. Better handling or faster acceleration?No problem, the engineer will tell you exactly what to do and it will ease new players into the system without insulting veterans. You don't have to know about what a wing is, you don't need to know whether your brake balances should be forward or backwards.
Countless personalization details and settings
Feel comfortable with the controls you have. Invert the gear up and adjust every setting to your likening. Of course, since it is a racing game, you can use a steering wheel and pedals and easily customize the amount of feedback the wheel may give you. The feedback you'll receive is straight-up excellent.
Drive your dreams
Project CARS gameplay gives you unforgettable experience full of realistic details. Discover stunning visuals as the game looks amazing and detailed. See the gravel and dust when a car leaves the track in the tendrils of rain that hits your windshield and the glow of the sun as it gleams off a car's glossy paint. The sound design provides even more realism to the game. Buy Project CARS 2 and take a Jaguar-f-type or an Aston Martin out onto a track and just listen. Hear the normal thunks, swamp's, squeals, and whines of a race. Experience the water splashes on a wet track or when your windshield wipers squeak against the first few drops of rain. The sound of rocks chunking up from underneath your tires will give you extra thrill during a competition.
Massive career mode
Create a driver and choose the team you want to race for in a motorsport series. Career mode allows you to start in any discipline, from go-karts to actual races, but you can't go just straight to the most prestigious events. You have to earn them. Start your career by driving for a specific manufacturer. Earning affinity with a manufacturer opens up manufacturer drives which allow you to serve as a factory driver for that car maker. Once you'll pick a series, you'll be locked into it until it ends but the manufacturer drives, and international events you can play should keep you from getting bored.
Switch between modes
Jump into online modes if you consider yourself a good driver. Online mode supports its own championships and also has an eye towards eSports with its own broadcaster. But those looking for a little less stress might want to head over to the single player, custom races. Build your own custom rules, save your favourite custom races, and switch between a ton of settings. Everything including top tier-cars, and tracks is unlocked for custom events, even if you haven't unlocked them via career mode. You can even choose what kind of weather you want to race in! Control not only the season but also the time and local weather. Enjoy an incredible amount of customization options, buoyed by the sheer amount of tracks on display and the ludicrous number of cars.
Key features
Project CARS 2 was released in September 2017 and it is an amazing racing simulator with various cars and campaigns to choose from.
Over 180 cars, 9 motorsport disciplines, 29 series, 60 venues and over 130 track layouts
Massive campaign
Different modes to choose from: online mode, a single player mode with custom races
Numerous customization options: control the local weather, choose tracks and cars
Advanced tuning system with the professional help of engineers
Highly detailed graphics and sound
Realistic physics system
Controller vibration feature
Truthful mapping of road conditions
Project CARS 2 (PC) for Steam platform is a digital download product – no box included. The price applies to a digital version of the product.

Release date: 2017-09-22
System requirements
System requirements
Below are the minimum and recommended system specifications for Project CARS 2 Steam Key GLOBAL. Due to potential programming changes, the minimum system requirements for Project CARS 2 Steam Key GLOBAL may change over time.
Minimal requirements
Processor

3.5 GHz Intel Core i5 3450, 4.0 GHz AMD FX-8350

Graphics

GTX680 or equivalent

Memory

8 GB RAM

Disk space

50 GB available space

System

Windows 10 (+ specific versions of 7)
Recommended requirements
Processor

Intel i7 6700k

Graphics

NVidia GTX 1080 or AMD Radeon RX480

Memory

16 GB RAM

Disk space

50 GB available space

System

Windows 10
Languages
Languages
English, French, Italian, German, Spanish, Japanese, Korean, Polish, Portugese-Brasil, Russian, Chinese