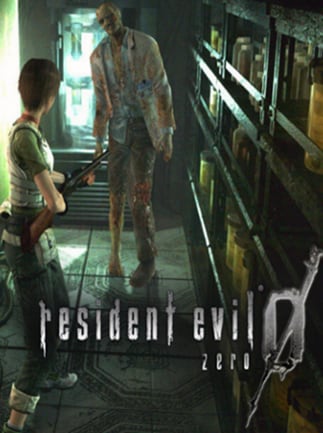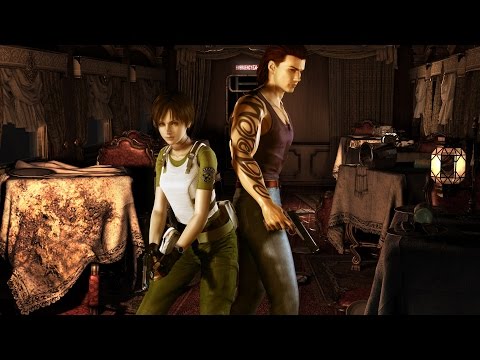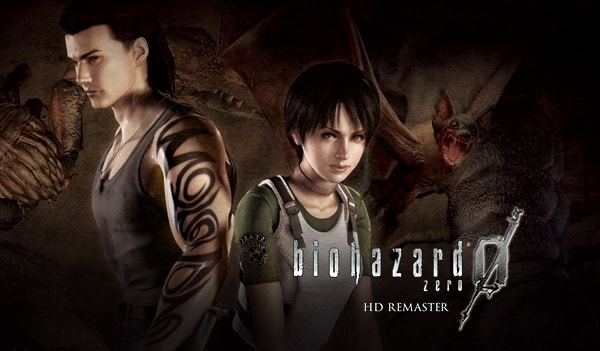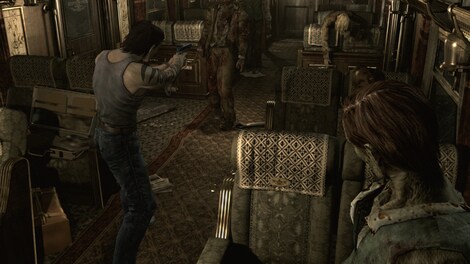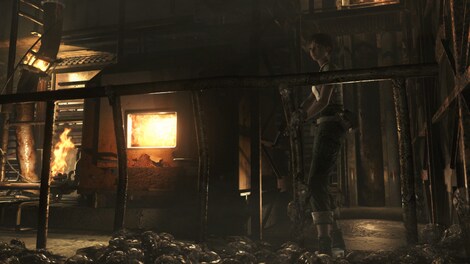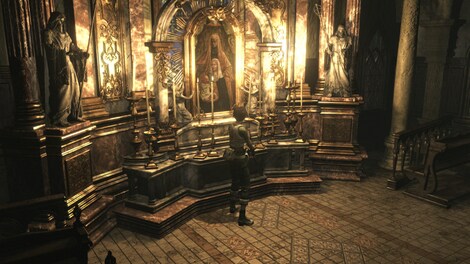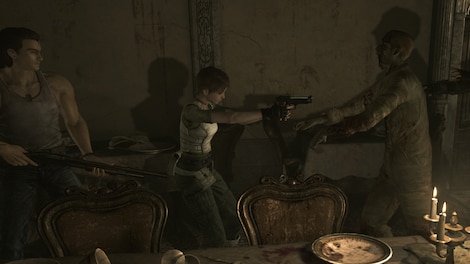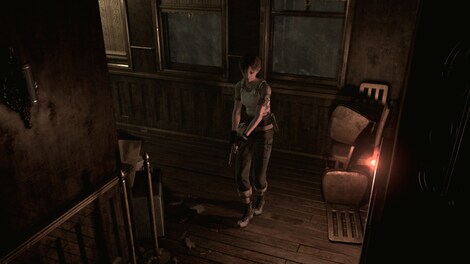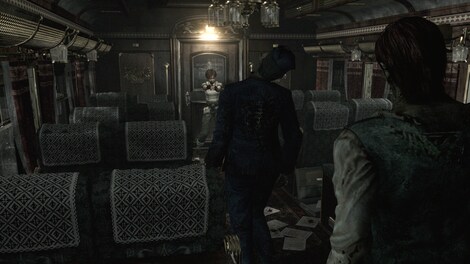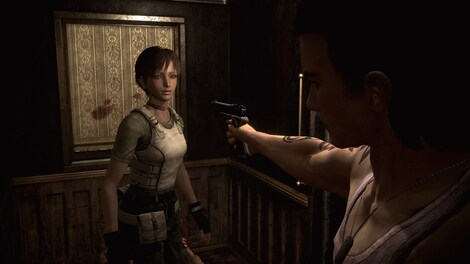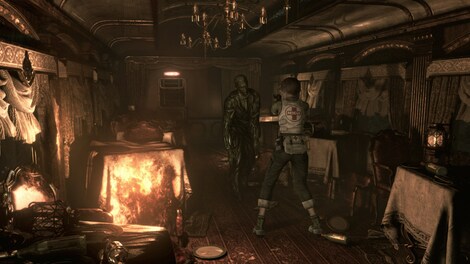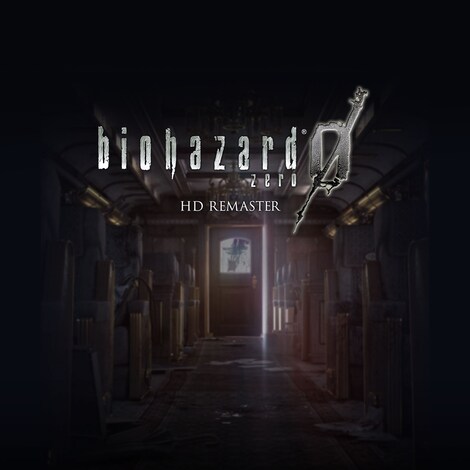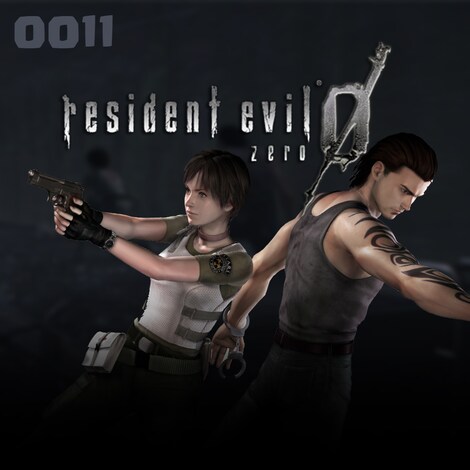 1/13
GLOBAL version
Resident Evil 0 / biohazard 0 HD REMASTER Steam Key GLOBAL
Prepare yourself to discover the terrible secrets hidden in the origin of evil. RE:Zero takes place before the events of the first Resident Evil, where a group of STARS members are sent to investigate a series of murders in Raccoon City.
Buy it in a bundle, pay less: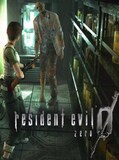 Resident Evil 0 / biohazard 0 HD REMASTER Steam Key GLOBAL
GLOBAL
Offer from: Bellakey
Offer from: Gamingimperium
Offers: 16
Gamingimperium

Excellent seller

100%

Positive feedback

44343

Bellakey

Excellent seller

100%

Positive feedback

24021

Atrueseller

Excellent seller

100%

Positive feedback

1830
Product description
The remastered pc version, with better graphics and visual filters. This high definition adaptation was created as a result of work of Koji Oda (a director). Enjoy completely improved visuals, with high-resolution textures, as well as a more modern alternative control scheme.
Gameplay and combat of RE 0
The game has adapted to modern times, but without closing the door to the past. The screen configuration can now be fully panoramic (16:9) or reduced (4:3) so that the image format can be exactly as in the original. The resolution has increased to 1080p, the image rate is thirty frames per second and some textures have been improved.
Admire the gameplay that presents two main scenarios: a train and the Umbrella training center. Dive into the most iconic adventure ever created. Feel free to explore the dark world as you are not told where to go. Find keys to numerous, mysterious doors that are closed and reveal their secrets.
One of your main tasks is to visit various places in search of objects that allow you to move forward. Enjoy very subtle clues that suggest what to do and how to solve certain puzzles. Experience improved graphics, innovative gameplay, and mountains of extra content. There are many different weapons at your disposal. Shot, slash, and destroy your undead opponents!
Plot and characters
RE 0 offers the possibility to jump at any time between Rebecca and Billy to solve puzzles by combining the actions of both protagonists. Such a feature completely changes your gameplay strategy. Separate your characters between different rooms to solve special puzzles, or place them in one location to fight with evil. Observe the unique relationship between Rebecca and the ex-agent of Marine Force Reconnaissance and enjoy numerous interesting twists and turns of the storyline.
Set just before the events of the Spencer Mansion in 1998, the Resident Evil Zero puts you in the shoes of Rebecca Chambers and Billy Coen. The cooperation between the two characters is necessary for you to survive harsh conditions. Use their unique abilities to overcome obstacles and develop their skills as you progress. Rebecca can combine herbs and mix chemicals, while Billy can push very heavy objects and has a lighter. Remember, that there are many situations in which they have to help each other although they move through different areas.
Key features
An engaging storyline with breathtaking action filled to the brim with unpredictable twists and turns
Intriguing characters: take control over Rebecca and Billy and lead them towards the victory
Numerous bloodthirsty enemies to fight with
Various weapons to find and to choose from
Resident Evil 0 Remastered version features improved visuals, effects and the gameplay
Warning! This game is region-locked, it cannot be activated and played in Japan.

Release date: 2016-01-19
System requirements
System requirements
Below are the minimum and recommended system specifications for Resident Evil 0 / biohazard 0 HD REMASTER Steam Key GLOBAL. Due to potential programming changes, the minimum system requirements for Resident Evil 0 / biohazard 0 HD REMASTER Steam Key GLOBAL may change over time.
Minimal requirements
Processor

Intel Core 2 Duo 2.4 GHz, or better

Graphics

NVIDIA GeForce GTX260

Memory

2 GB RAM

Disk space

13 GB

System

Windows 7 SP1 / Windows 8.1
Recommended requirements
Processor

Intel Core 2 Quad 2.7 GHz, or better

Graphics

NVIDIA GeForce GTX 560

Memory

4 GB RAM

Disk space

13 GB

System

Windows 7 SP1 / Windows 8.1
Languages
Languages
German, Spanish, French, Italian, Japanese, English