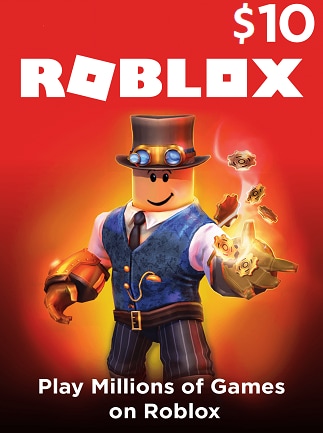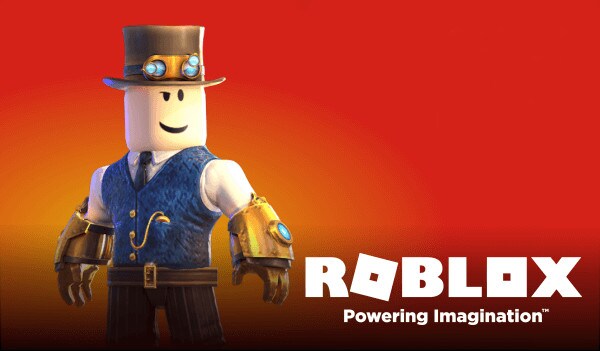 1/2
GLOBAL version
Roblox Card 10 USD - Roblox Key - GLOBAL
Roblox is a free-2-play multiplayer game, created by Roblox Corporation, and released on PC in 2006. In the game, players have a chance to create their own virtual avatar and explore many diversified, full of activities worlds.
Buy it in a bundle, pay less: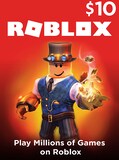 Roblox Card 10 USD - Roblox Key - GLOBAL
Offer from: Topkeybras10
Offers: 14
Wtrades

Excellent seller

100%

Positive feedback

3763

Noob_noob

Excellent seller

World_of_games

Excellent seller

96%

Positive feedback

43014

Kgamestrade

Excellent seller

96%

Positive feedback

12814

Topkeybras10

Excellent seller

Mmogoldshop

Excellent seller

100%

Positive feedback

5673
Product description
Roblox is an online F2P game developed by Roblox Corporation, in which players can create their own, unique character and explore hundreds of virtual worlds, created by developers, as well as the game's community - everyone can create their own world from scratch. The project created by Roblox Corp. gives players total freedom in terms of gameplay. During the gameplay, players can create a variety of tools, weapons, and other in-game items, and share them with the rest of the Roblox community. It is worth mentioning that the game is suitable for players of any age, and the moderators are always present to make the game's world safe for everyone.
Roblox Card 10 USD
Roblox not only allows you to create and share your content with the rest of the community but you can also sell it for an in-game currency called Robux. 10$ Roblox Gift Card will top up your account with 800 Robux, which you can spend in the game however you want! Buy new tools, awesome cosmetic items, and even pets or whole islands!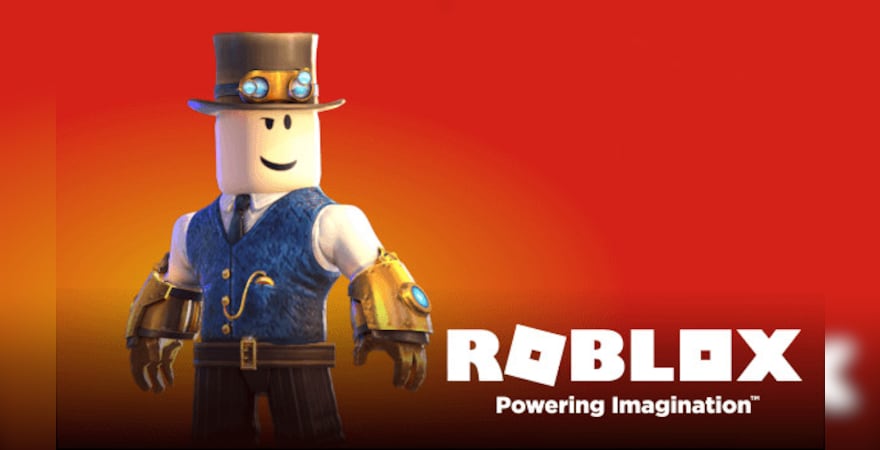 How to use it?
The digital code is super-easy to activate! In order to redeem 10$ Roblox Gift Card all you have to is:
Log in to your account on www.roblox.com
Head on to Gift Card Redemption Page
Enter the activation code from the Gift Card
Click 'Redeem' and that's it!
It is worth mentioning that using Roblox Gift Card is 100% safe. It doesn't require your credit card number or any other confidential information, making the whole operation quick, easy, and risk-free.
Key Features
Experience amazing adventures!
Besides creating your own world, create new friendships with players from all over the world!
Hundreds of fantastic world created by the Roblox developers and the whole community.
Share your creation with other players.
Browse the in-game shop and buy awesome items using the game's currency Robux!
Note: This product adds 800 Robux to your account.