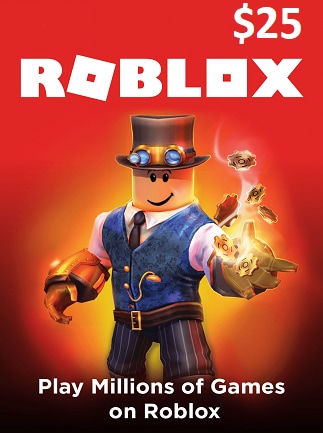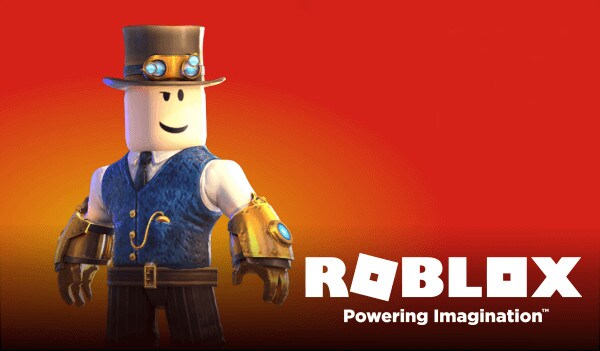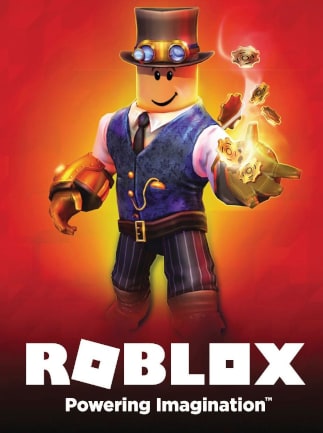 1/3
GLOBAL version
Roblox Card 25 USD - Roblox Key - GLOBAL
Roblox is a free-to-play educational game created and released by Roblox Corporation in 2006. In the game, players can explore the virtual world as a self-designed character, and participate in various fun activities.
Offer from seller:
Money Back Guarantee
for digital products, offered by sellers
Buy it in a bundle, pay less: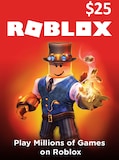 Roblox Card 25 USD - Roblox Key - GLOBAL
Offer from: Mmogoldshop
Product description
Roblox is a free-2-play Massively Multiplayer Online (MMO) game developed and released by Roblox Company. During the game, players can create their unique avatar, and explore virtual worlds created by other players. Thanks to Roblox Studio, players can easily create their own content like mini-games, items, and even whole unique worlds, and share them with the rest of the community. Players can even sell their creations earning Robux, a virtual in-game currency.
Roblox Gift Card
Roblox Gift Card is the easiest way to top up credits for your (or your friends') Roblox account. After using the digital PIN code you will instantly add a certain amount of credits to your account, that can be later spend however you want. For example, you can buy VIP Server access, avatar additions, mini-games, etc. Besides many advantages, like instant delivery, Roblox Gift Cards are 100% safe. The process will not require you to share your credit card number or any personal information that could be used against you.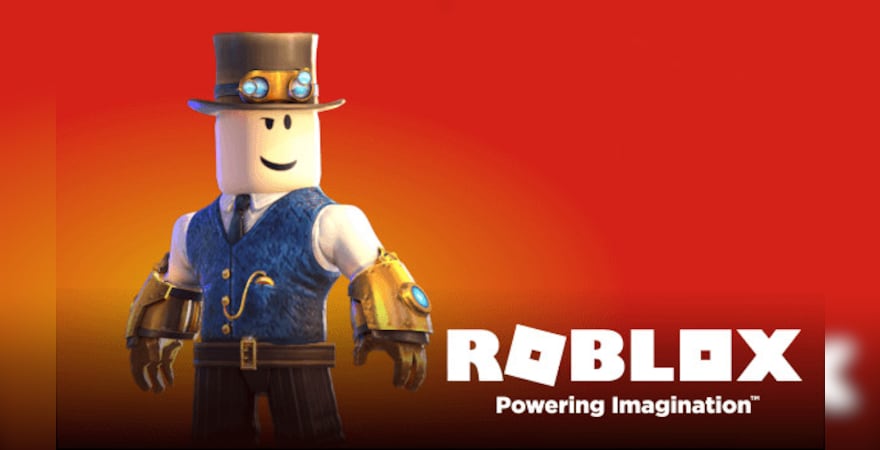 How to activate?
The whole process is very easy. To redeem 25$ Roblox Gift Card log in to your Roblox account, go to the Gift Card Redemption Page, enter the code and click 'Redeem'. If you entered the code correctly, 25$ will be instantly added to your account.
Key Features
Use the easiest way to add credits to your Roblox account.
Buy new content from the in-game shop.
Have fun with thousands of players from all over the world.
Note: This product adds 2000 Robux to your account.