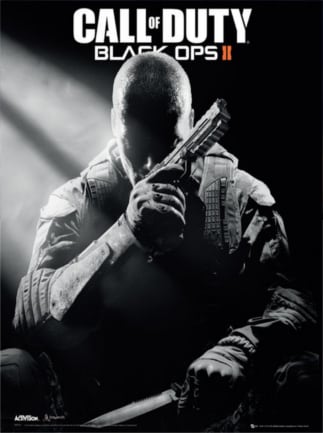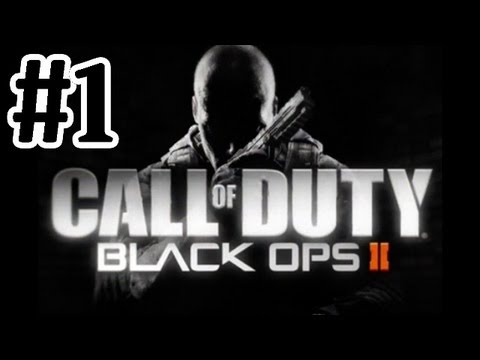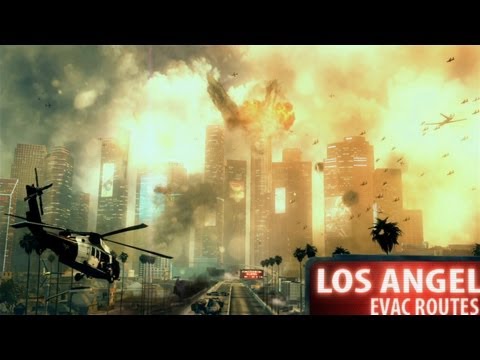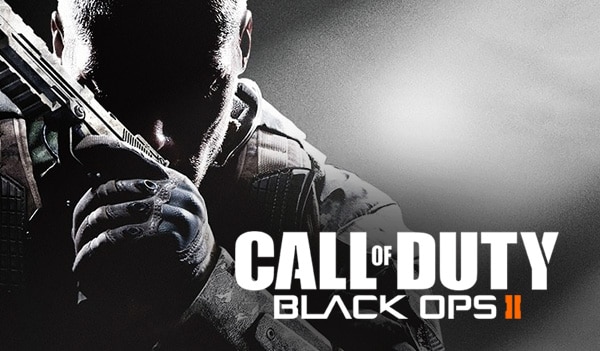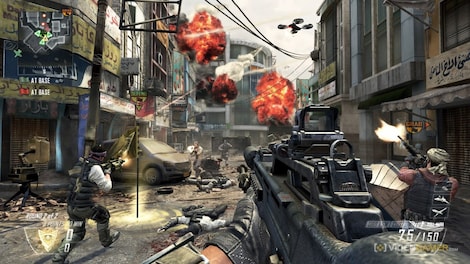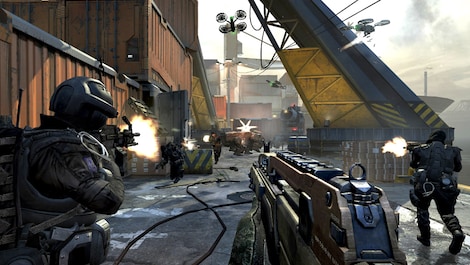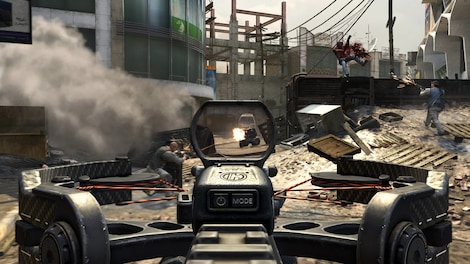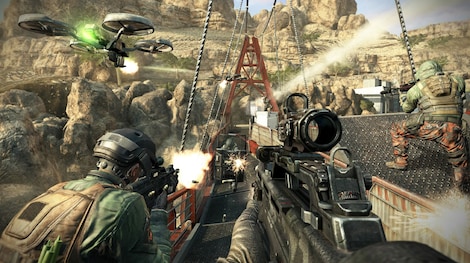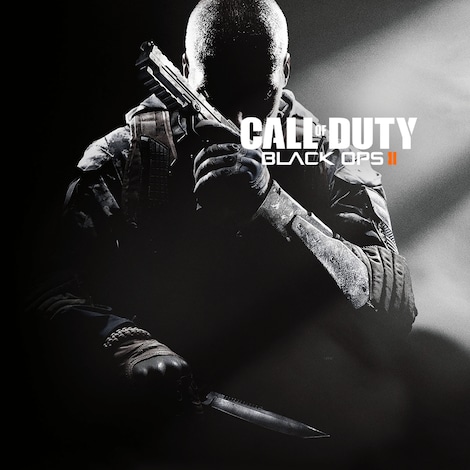 1/9
GLOBAL version
Call of Duty: Black Ops II Steam Key GLOBAL
Девятая часть популярного боевика. Одиночная кампания ведет через события двух временных отрезков — недалекое будущее и времена Холодной войны. Многопользовательский режим полностью в будущем. Первый Black Ops так и не д ...
Selected offer from:
Price
What is a Hot Deal?
A great offer when compared to other sites. Get it fast!
Money Back Guarantee
You must be logged in to add products to your wishlist.
Buy it in a bundle, pay less: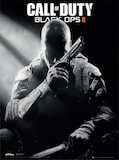 Call of Duty: Black Ops II Steam Key GLOBAL
GLOBAL
Offer from: Gamingimperium
Free G2A PLUS 1 Month
176.63 RUB
Описание продукта
Описание продукта
Девятая часть популярного боевика. Одиночная кампания ведет через события двух временных отрезков — недалекое будущее и времена Холодной войны. Многопользовательский режим полностью в будущем. Первый Black Ops так и не дал однозначного ответа: является ли Алекс Мэйсон убийцей президента Кеннеди и остался ли в живых Фрэнк Вудс. Загадкой осталось и то, кто такой Виктор Резнов? Продолжение рассеивает туман и соединяет все концы.
Key features
Call of Duty: Black Ops 2 gameplay is an intense, but hardly thoughtless journey across two distinct periods, jumping from the Cold War to a futuristic setting of 2025. Follow the story of one unlucky soldier family in this spectacular first-person shooter from Treyarch.
Complex narrative - visit both the late 1980s and 2025 as a Alex Mason and his son Alex. Make choices along the way defining how the story concludes
Less linear maps - you don't have to press forward all the time. The game invites and rewards exploration
Revamped classes - create your own loadout out of a broad selection of weapons, grenades, perks... pick your favorite ten and dominate the battle
Rebalanced multiplaye4r - familiar Killstreaks are replaced by Scorestreaks. Now even supports have a chance to unleash hell on the other team
Strike Force missions - take a break from intense shooter and run mop-up operations in a strategic view. Succeed or fail, the outcome will not remain without consequences
ВНИМАНИЕ! Этот продукт подвергается цензуре в Германии, Австрии, Швейцарии.

Release date: 2012-11-12
Системные требования
Системные требования
Below are the minimum and recommended system specifications for Call of Duty: Black Ops II Steam Key GLOBAL. Due to potential programming changes, the minimum system requirements for Call of Duty: Black Ops II Steam Key GLOBAL may change over time.
Минимальные требования
Processor

Intel Core2 Duo E8200 2.66 GHz / AMD Phenom X3 8750 2.4 GHz

Graphics

512 MB VRAM - Nvidia GeForce 8800GT / ATI Radeon HD 3870

Memory

2 GB RAM - 32-bit OS / 4 GB - 64-bit OS

Disk space

16 GB HD

System

Windows Vista SP2 / Windows 7

Other

Internet
Age restrictions
Age restrictions


Этот продукт содержит элементы




Зарабатывайте 32.75 RUB} каждый раз, когда кто-то купит этот продукт, используя вашу рефереральную ссылку.