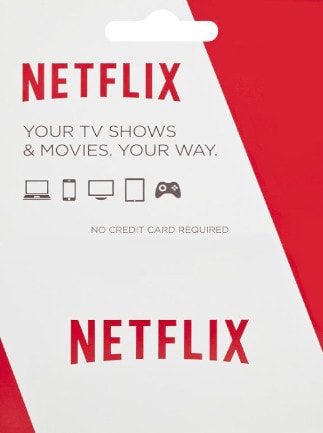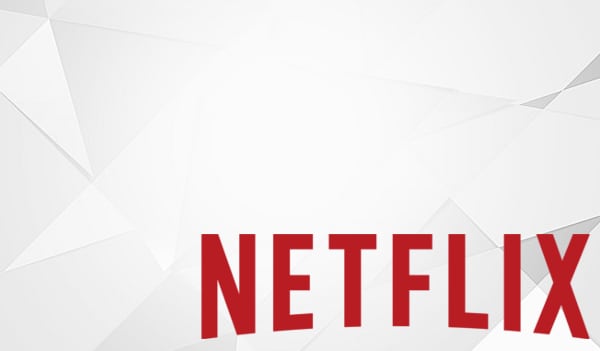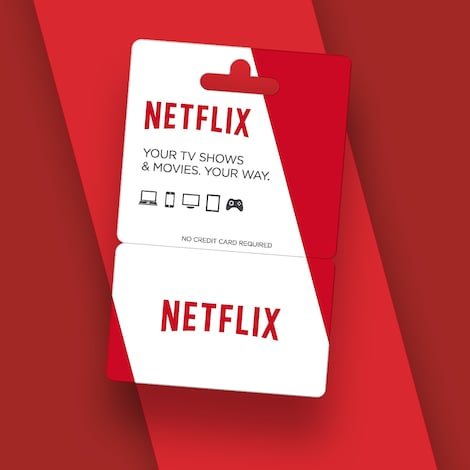 1/3
BRAZIL version
Netflix Gift Card 40 BRL BRAZIL
You can use Netflix gift cards to pay for a Netflix subscription or to give as a gift to friends, family, teachers, and more.For more info go to the official FAQ . ...
Selected offer from:
Price
767.27 RUB
1055.88 RUB
27%

OFF
Money Back Guarantee
You must be logged in to add products to your wishlist.
Зарабатывайте 19.18 RUB} каждый раз, когда кто-то купит этот продукт, используя вашу рефереральную ссылку.