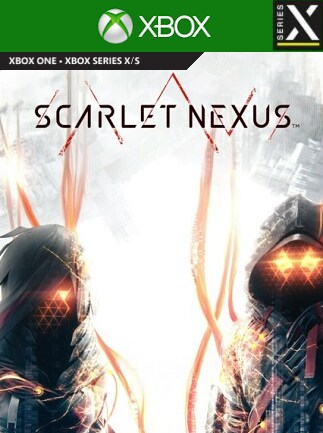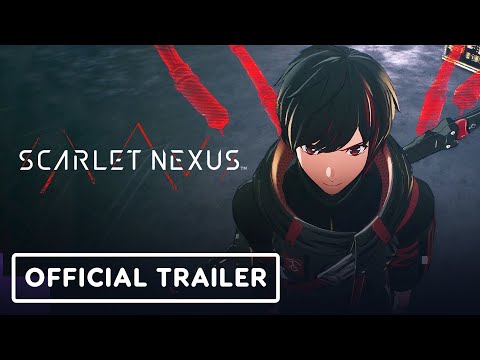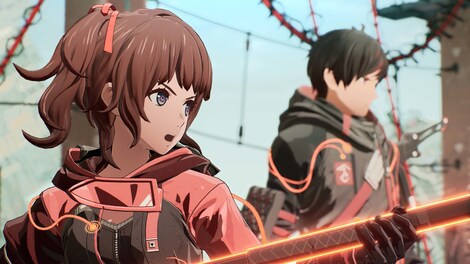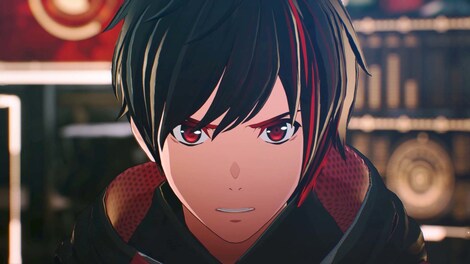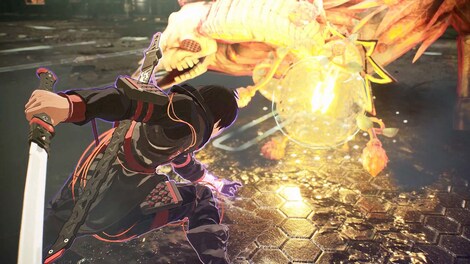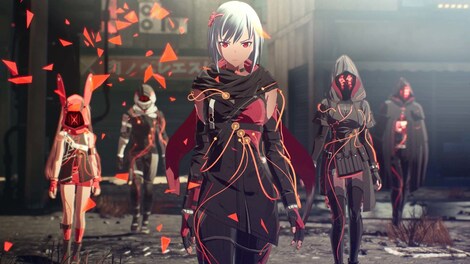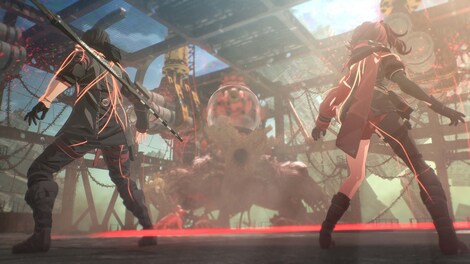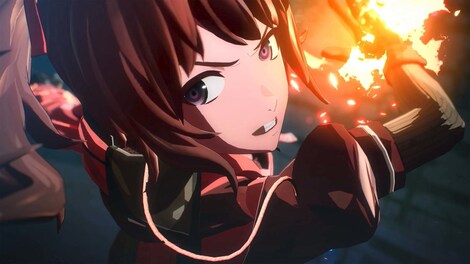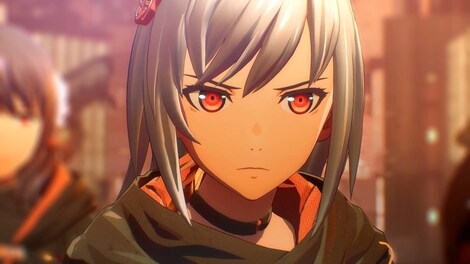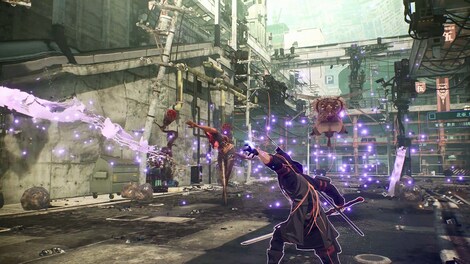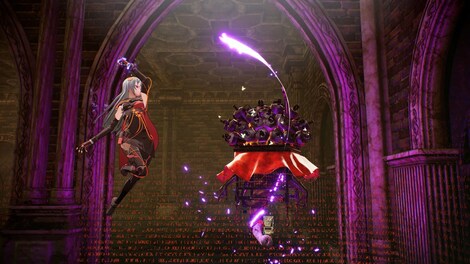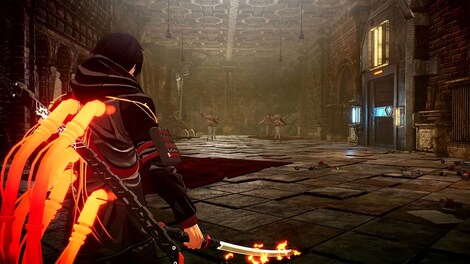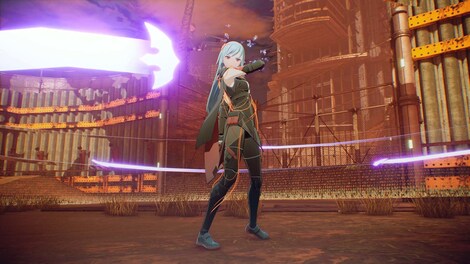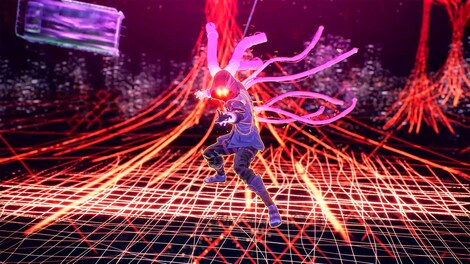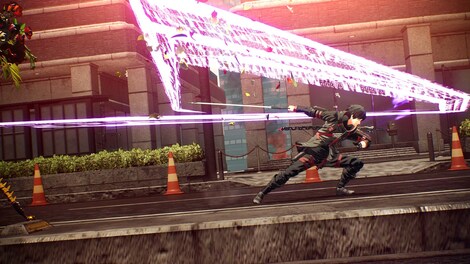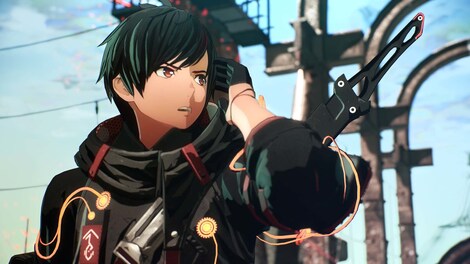 1/17
EUROPE version for:

(Xbox Series X/S)
SCARLET NEXUS (Xbox Series X/S) - Xbox Live Key - EUROPE
Scarlet Nexus takes the player to a world in which humans developed psychic abilities, only to fall victim to an alien invasion. As Yuito and Kasane, the player will fight against the aliens using the pair's supernatural skills.
Selected offer from seller:
Positive_entertainment
Excellent seller
Money Back Guarantee
for digital products, offered by sellers
View Offers from 2 other seller
Offers: 2
Positive_entertainment

Excellent seller

Gamersurus

Excellent seller
Product description
Scarlet Nexus is an action-RPG game developed by Bandai Namco Studios. The game features two protagonists - Yuito and Kasane - both endowed with supernatural powers, which they use to fight monsters known as others. The story follows both of them as they try to prevent Others from taking over the planet. The initial reception of Scarlet Nexus has been mostly positive, with the critics praising the fast-paced action gameplay of the game. 
Dual story 
Scarlet Nexus is set in a world where humans have developed psionic powers. These powers have changed the world, not necessarily for the better. Lured by the alluring scent of amplified human brains, lines known as Others have descended upon the planet. To counter the invasions, humankind came up with OSF - Other Suppression Force - members of which possess unique psionic abilities. Yuito Sumeragi and Kasane Randall are two members of OSF sent into battle against the invaders. As their paths intertwine throughout the course of their mission, more questions about the state of the human psyche and its power to connect with others arise.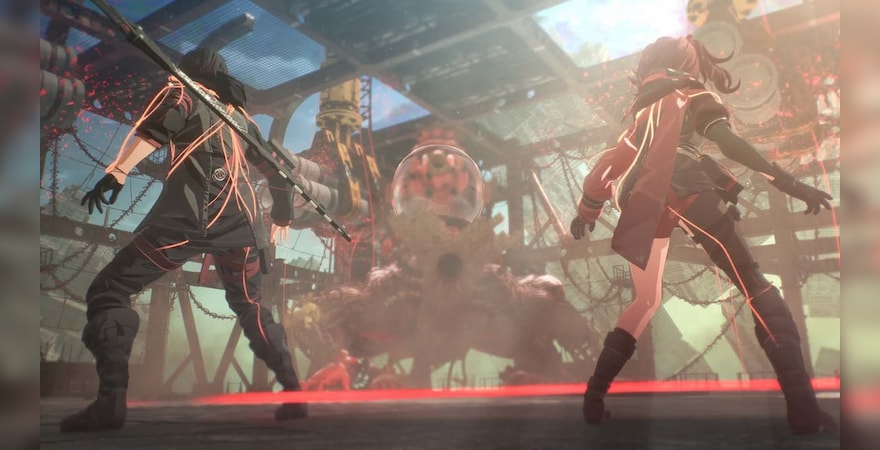 Action-packed gameplay 
Scarlet Nexus gameplay mechanics follow the pattern of many other action-RPG games. The player controls either of the two protagonists. Yuito, a master swordsman, deals lots of close-range damage, while Kasane's psychic abilities give her an upper hand on longer distances. Each character is given a skill tree, or "brain map," which they can develop using experience points. A unique mechanic of Scarlet Nexus is a "brain link." Throughout the game, the player will encounter various NPCs who will accompany the protagonists on their quests. The player can "borrow" these NPCs' skills and use them as their own, opening new combat options.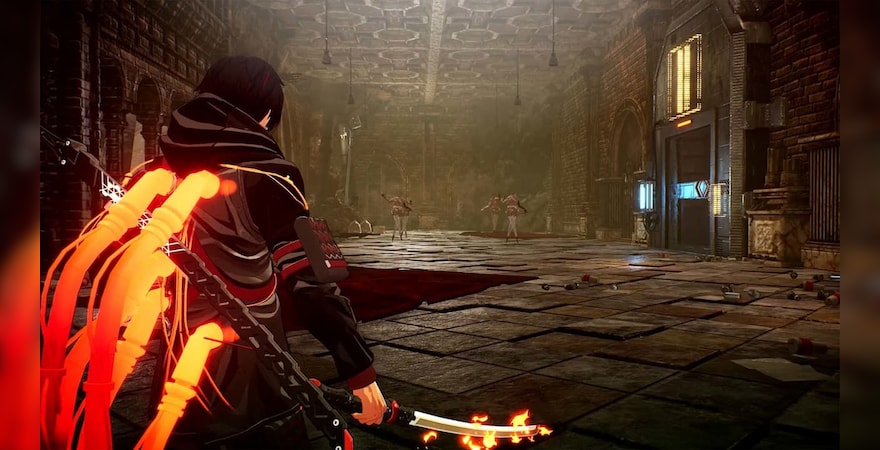 Reception 
Scarlet Nexus was met with a positive initial reception. The critics praised the gameplay mechanics, which they compared to such games as Bayonetta and Devil May Cry. The game's design and graphics were also among the features noted by the critics as the title's strongest points. 
Key features 
As humankind's mental capacities have increased, they become prey for an alien race known as Others. It's up to you to stop the invasion!
Experience an intertwining story of two young people connected by a psychic bond
Enjoy fast-paced combat gameplay, featuring unique mechanics 
Use the brain link mechanic and borrow skills from your companions and add them to your arsenal against Others 
Notice!
This game can be played on Xbox One and Xbox Series X/S. This version is optimized for Xbox Series X/S and may feature enhanced performance compared to Xbox One consoles.
Warning!
Works only in regions supported by Xbox Live. Full list
HERE
.
Release date: 2021-06-25
System requirements
System requirements
Below are the minimum and recommended system specifications for SCARLET NEXUS (Xbox Series X/S) - Xbox Live Key - EUROPE. Due to potential programming changes, the minimum system requirements for SCARLET NEXUS (Xbox Series X/S) - Xbox Live Key - EUROPE may change over time.
Minimal requirements
Processor

-

Graphics

-

Memory

-

Disk space

-

System

-
Recommended requirements
Processor

-

Graphics

-

Memory

-

Disk space

-

System

-