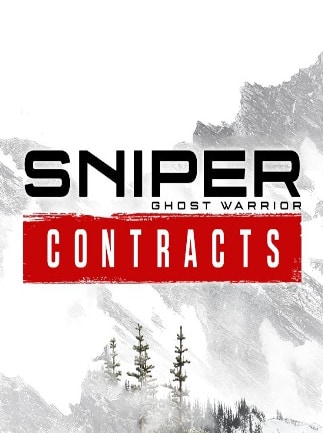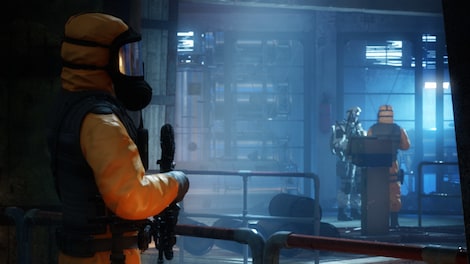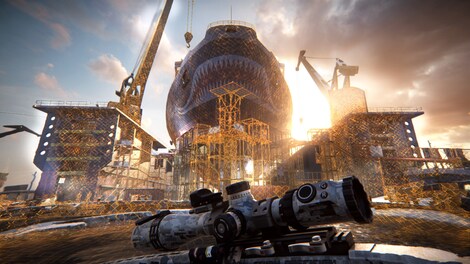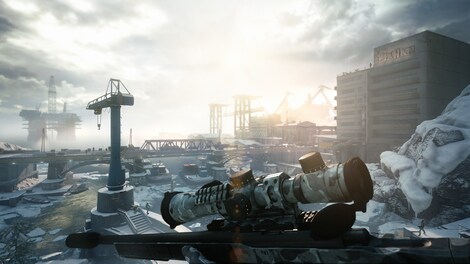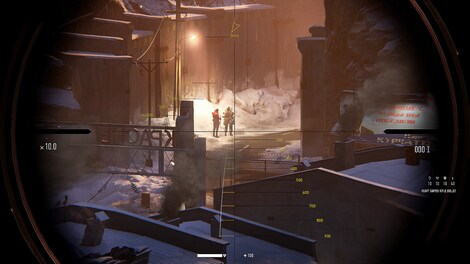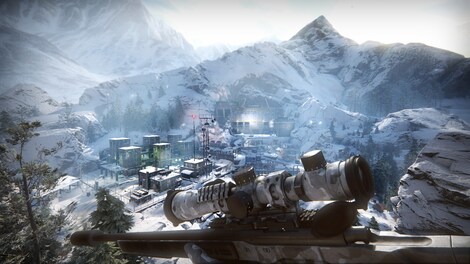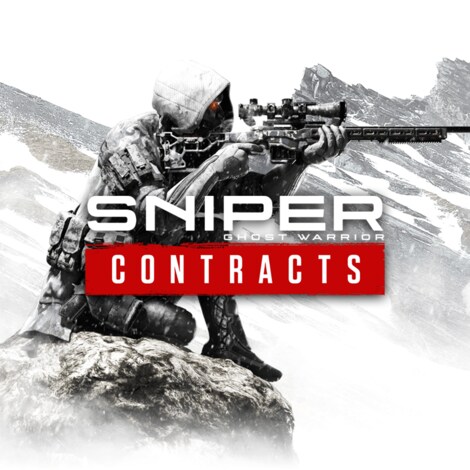 1/7
EUROPE version
Sniper Ghost Warrior Contracts Steam Key EUROPE
Become a deadly sniper – master both the sniper rifle and modern gadgets to quickly eliminate your targets without arousing suspicion. Complete contracts to earn money and spend it on upgrades to become even more efficient
Product description
Sniper Ghost Warrior Contracts is an upcoming tactical first-person shooter video game developed by CI Games and set to be released in November 2019 by the same company. This is the fifth installment of the Sniper Ghost Warrior series. It lets you play the role of a Seeker, a professional sniper for hire, who is paid for assassinating the chosen targets. The game takes place in various locations across the snowy wilderness of Siberia.
Story
The story revolves around the paid contractor, an assassin for hire, who is tasked with various missions, mainly requiring him to silently kill the chosen target or infiltrate the area using modern gadgets and weapons, that are, contrary to appearances, not limited to the titular sniper rifles. It takes place in the Siberian wilderness – as you play you will find yourself on top of snow-covered mountains, inside mushy forests, and even inside secret bases hidden from curious eyes of the outsiders.
Gameplay
Sniper Ghost Warrior Contracts gives you the opportunity to try your hand at shooting a sniper rifle in a realistic, modern setting. Shooting requires a lot of practice, as the bullet shot is affected by both gravity and wind, forcing you to make precise adjustments before each shot.
The main difference, when compared with previous games from the Sniper Ghost Warrior franchise, is the replacement of the open-world environment with mission-based but open-ended areas, where you often have several clear goals set for each map. These goals can be completed in any order you like, and you may also try to complete additional mini-objectives – these are optional and may encourage you to replay the mission in order to achieve a more desirable final result. Completing objectives rewards you with cash you can spend on equipment upgrades.
Reception
Sniper Ghost Warrior Contracts received positive pre-release reviews that were based on the published gameplay videos and early insight materials. Reviewers praised the improvements in gameplay and shooting mechanics, resulting in getting one of the most realistic sniper experiences up-to-date. They also appreciated the possibility to use varied approaches during missions to achieve the goal in a different, but not always a better way.
Key features
Play the role of a professional marksman for hire
Earn in-game cash by completing various contracts and use it to upgrade your gear
Master the sniper rifle – learn how to precisely land your shots that are affected by both wind and gravity
Utilize advanced gadgets, such as drones and remote sniper turrets, to gain a tactical advantage on the battlefield
Play smart and get rewarded for the stealthy approach
This product is meant to be activated on the Steam platform in the European region.

Release date: 2019-11-22
Languages
Languages
English, French, Italian, German, Spanish, Czech, Polish, Russian, Chinese, Portugese-Brasil