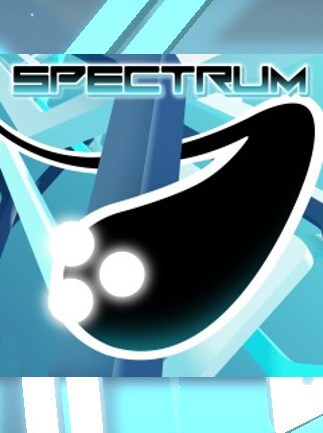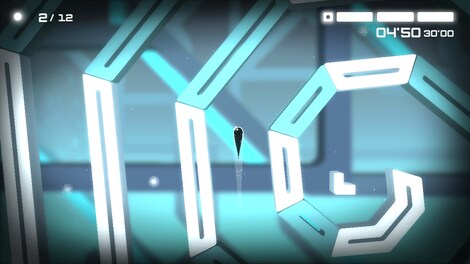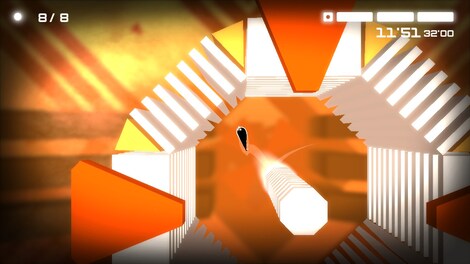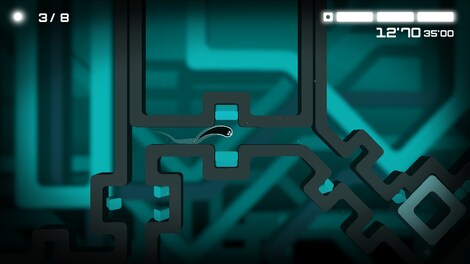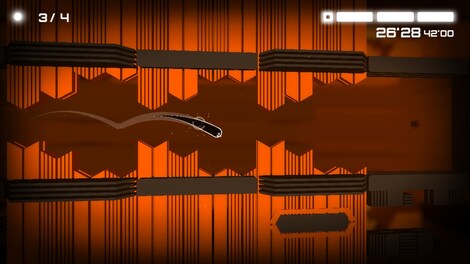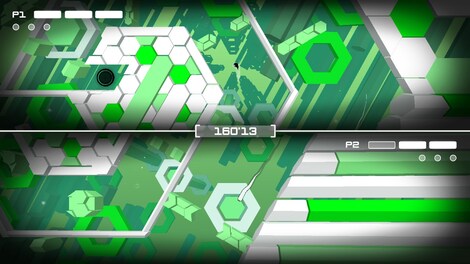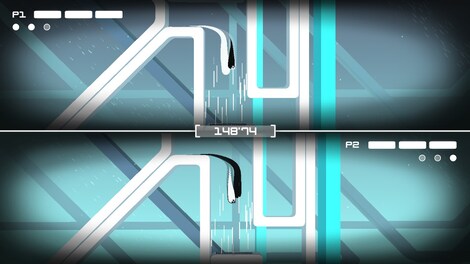 1/7
NORTH AMERICA version
Spectrum PSN Key NORTH AMERICA
Spectrum is a unique platform game set in a stunning abstract world. Jump, dive and find your flow to skilfully navigate through 80 ingenious levels of shifting shapes and vibrant colours. Stylish visuals combine with an ...
Selected offer from:
Price
10.31 USD
11.99 USD
14%

OFF
Money Back Guarantee
You must be logged in to add products to your wishlist.
Product description
Spectrum is a unique platform game set in a stunning abstract world. Jump, dive and find your flow to skilfully navigate through 80 ingenious levels of shifting shapes and vibrant colours. Stylish visuals combine with an atmospheric soundtrack to create an immersive experience of pure, zen-focus platforming.

Features    
•    A mysterious world brought to life with a colourful, minimalist aesthetic
•    Master movement and gravity to dodge obstacles and reach the exit portal
•    Ambient soundtrack to sharpen the senses and stimulate the mind
•    80 beautifully designed levels spanning 8 different environments
•    3 bonus objectives on every level to complete for total perfection
•    Challenge a friend and race to the portal in an all-new local 2-player mode
•    Perfect your runs to become a legend of the leaderboards