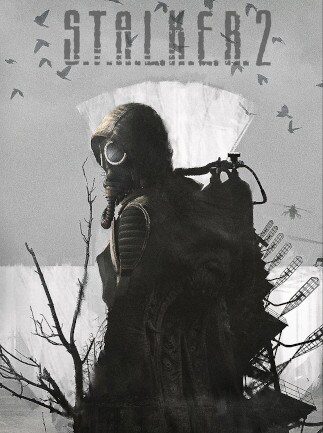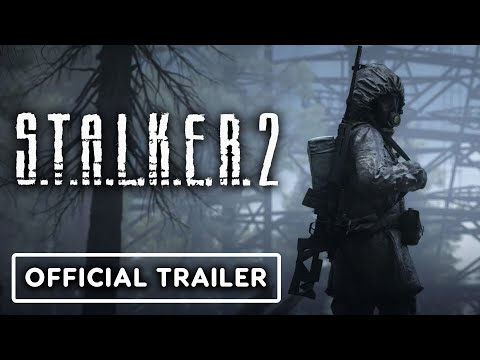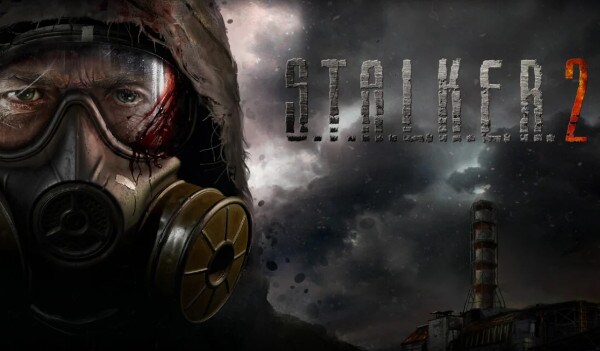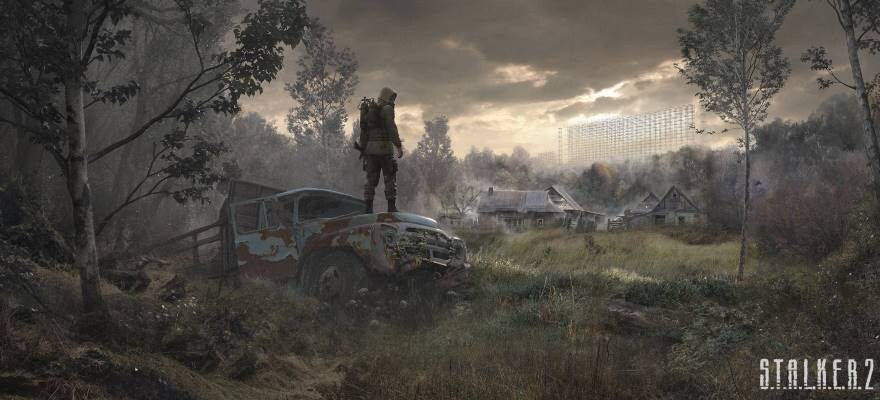 1/4
GLOBAL version for:

(PC)
S.T.A.L.K.E.R. 2 (PC) - Steam Key - GLOBAL
Pre-Order
Release date: 2021
Stalker 2 is the continuation of a very popular FPS game series started in 2007 by GSC Game World. One of the biggest novelties announced by the developers is a new, huge open-world, living environment.
Product description
Stalker 2 is the sequel to the award-winning game developed by a Ukrainian studio, GSC Game World. The new game will feature one of the biggest to date open world, with a diversified environment and random events occurring almost all the time. The new Zone created by people from GSC Game World will be filled with treasures, secrets, and of course dangers. Stalker 2 game will offer the highest quality visual experience, due to ray-tracing and full motion capture technologies. The release date of the game is announced for 2021.
S.T.A.L.K.E.R. 2 setting and gameplay mechanics
Just like in the first game of the series, the action in Stalker 2 will be presented from the first-person perspective. The player takes on the role of an adventurer known as a stalker, traveling through the Zone in a search for treasures and challenges. The Zone is a dangerous place which is the result of the Chernobyl catastrophe from 1986. The explosion caused by the nuclear reactor wiped out most of the people and animals within the Zone and caused an unimaginable environmental disaster. To make things worse, the radiation gave birth to numerous anomalies and mutations in the environment.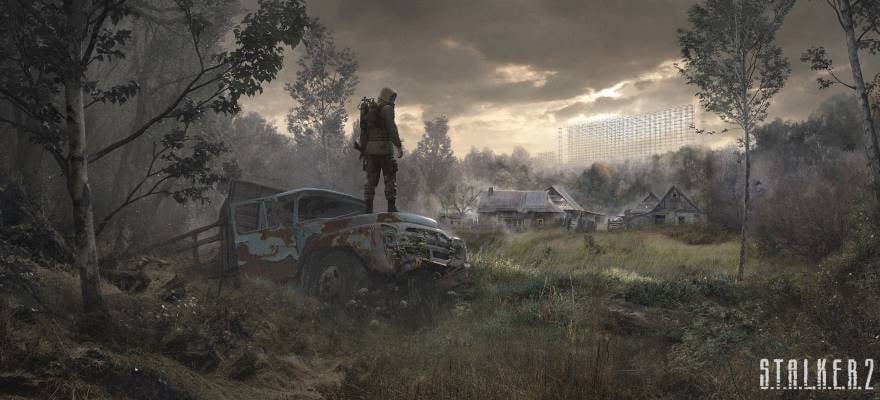 According to the developers, Stalker 2 features one of the biggest to date open world, players can freely explore. Besides the new environment, the game offers a non-linear and immersive storyline, affected by the players' actions and decisions, featuring multiple endings.
The Zone is a harsh, seemingly deserted place where everyone should be always on guard. Numerous bandit groups are scavenging the place looking for loot. Even though they will not hesitate to kill any traveler unlucky enough to cross them, they are not the biggest threat waiting in the Zone. While traveling through the post-apocalyptic world in the new STALKER game, you will encounter new deadly mutants and anomalies which are the aftermath of the infamous catastrophe.
Key features
Return to the Zone - you are a Stalker, a hero of the Zone
Explore a huge world, devastated and changed by the catastrophe - discover secrets and treasures hidden within this world
Always be ready to fight for your survival - the Zone is an extremely deadly place, and greedy bandits are not even your worst enemy...
Extremely realistic, high quality graphics - enjoy photorealistic graphics generated with powerful technology
Decide how your story plays out - you are the hero of this story and it is up to you how it will end.
Warning! This is a PRE-ORDER, the key will be delivered upon the game's to be announced release date.

Release date: 2021