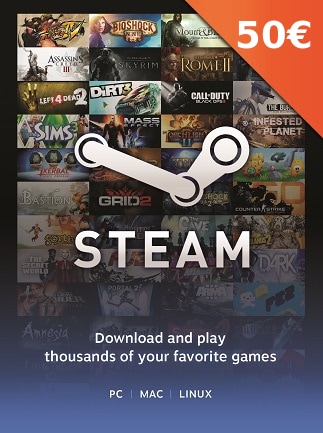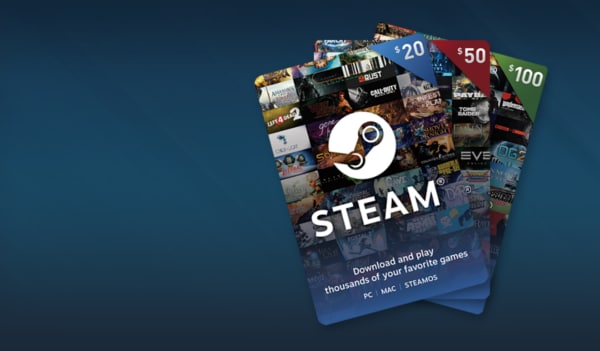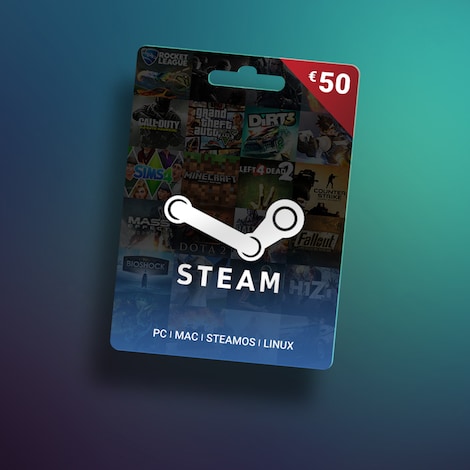 1/3
GLOBAL version
Steam Gift Card 50 EUR Steam Key GLOBAL
The Steam Gift Card will always be a great for someone interested in games or software, as Steam offers a great range of products. Give your friend or family member a reason to smile with this gift that they can spend on whatever they want.
You must be logged in to add products to your wishlist.
Product description
With Steam Gift Card 50 EUR you, or the people you give the card, have the opportunity to choose from a wide variety of Steam merchandise. Browse the huge library of thousands of games, entertainment software, useful applications and many more products available on the Steam platform. Additionally, you can create your own private library of the products you buy to keep them in one place and show them to your friends. Steam Gift Cards make the perfect gift not only for gamers but also those who want to get their hands on awesome software, as you will not make a mistake by purchasing an unwanted gift.
Activation
In order to activate the Steam Gift Card you will need to follow a number of steps:
Log in to your Steam account on the Steam launcher or in a web browser,
Use the 'Add a game button' and click the 'Activate a Product on Steam' button
Proceed with the Steam Product Activation, and type in the received code