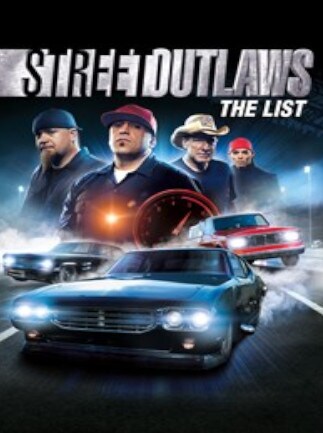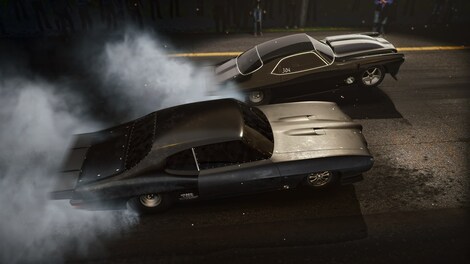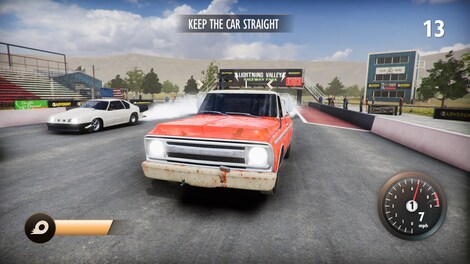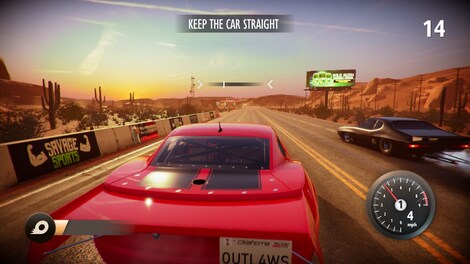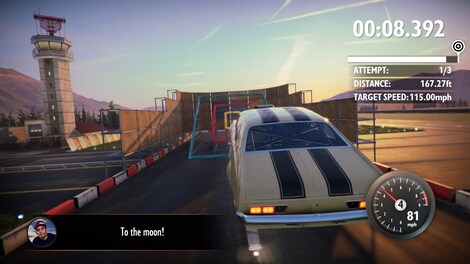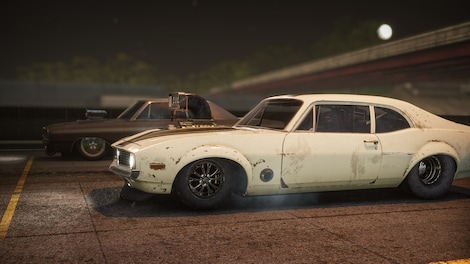 1/6
EUROPE version for:

Xbox One
Street Outlaws: The List - Xbox One - Key ( EUROPE )
Play this exciting racing game, based on a reality TV show, where you will become a racing star. Choose your car and race your opponents to gain fame and money.
Product description
Take your car, upgrade it, make it look cool and make it to the top with your racing skills. To be on "The List" you have to compete with others to make yourself stand out in the Oklahoma Street racing.  Street Outlaws: The List is based on the show "Street Outlaws" that presents the competition between teams that take part in the street racing.
Gameplay
The players get to choose their first car and start racing with it. There is a map showing the current racings available in the country. The core game focuses on racing on drag racing, where you need to control your car to drive as stable as possible, at the same time changing the gears at the right time. Additionally, you can take your car to more advanced circuits, where you will not only test your speed, but also the maneuverability of your car. Additionally, in the game like this, it wouldn't be possible not to include tuning your vehicle and improving its stats as well as customizing it.
Play just like in the show
The game offers 24 unique car models for racing including the well-known cars from the show like the Farmtruck, the Crow and Murder Nova. Climb your way on the list to become famous.
Key features
Make use of the awesome cars, some of them present in the TV show;
Enjoy the awesome gameplay modes;
Play with a friend in the split-screen or local multiplayer modes.
Release date: 2019-10-22