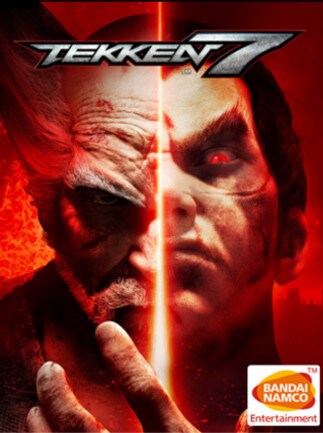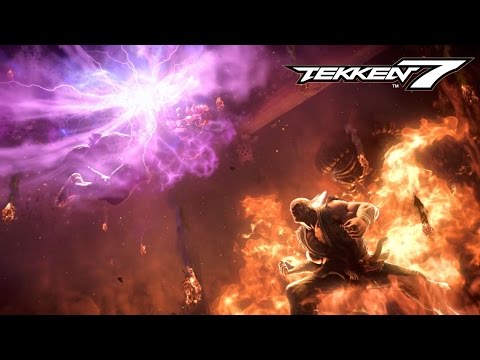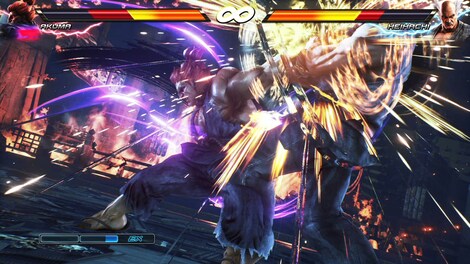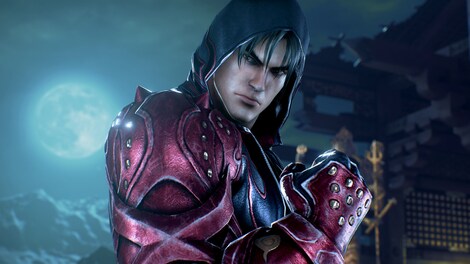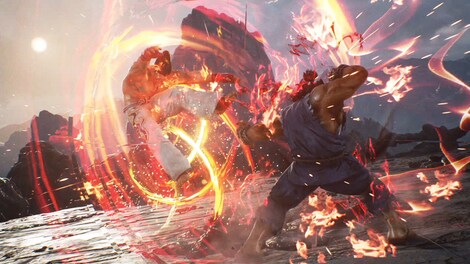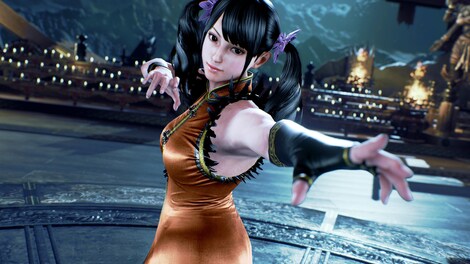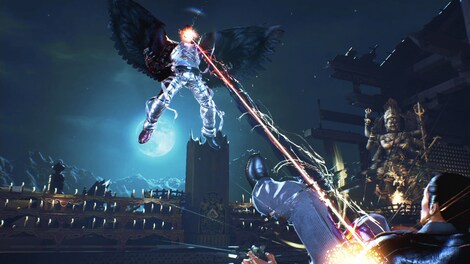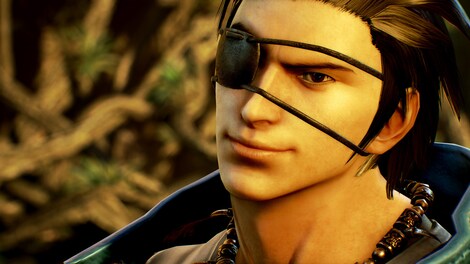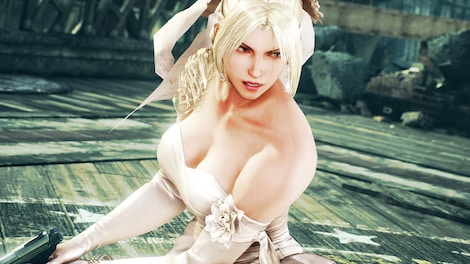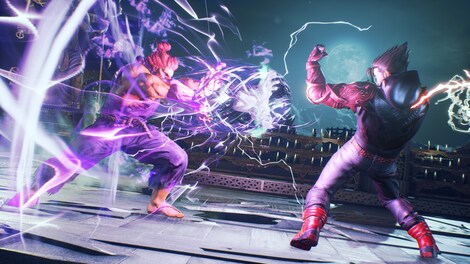 1/11
GLOBAL version
TEKKEN 7 DIGITAL DELUXE EDITION Steam Key GLOBAL
Choose your character from dozens of playable ones, pick your favorite outfit, and fight the opponent in fast-paced one-on-one battles. Participate in deadly duels, where quick reflexes determine the winner.
Selected offer from:
Price
38.81 USD
44.10 USD
11%

OFF
Money Back Guarantee
You must be logged in to add products to your wishlist.
Product description
Tekken 7 is a fighting video game developed by Bandai Namco Entertainment and released worldwide by the same company in 2017. The game lets you control one of several available characters and duel with other fighters in fast-paced dynamic battles. The game puts a strong emphasis on perfect timing when launching various attacks, leading to the execution of consecutive combos of deadly and unavoidable strikes.
Tekken 7 Digital Deluxe Edition Contents
Digital Deluxe Edition of the game includes the base TEKKEN 7 title, as well as the first Season Pass. This means you can immediately start enjoying the additional content in form of three separate DLCs, each adding something new for you to try, namely new characters, stages, costumes, and a Tekken Bowl minigame.
The first DLC adds the possibility to play the fan-favorite match of bowling. It also adds multiple new costumes for your characters, including swimsuits for females and fundoshi for males.
The second one adds a new playable guest character known from the Fatal Fury, Art of Fighting, and The King of Fighters games, Geese Howard, together with the related Howard Estate stage.
The last one adds another playable guest character, Noctis Lucis Caelum from Final Fantasy XV, as well as the Hammerhead stage.
Story
Tekken 7 takes place shortly after the events from the previous title and focuses on the never-ending conflict between Mishima Zaibatsu and G Corporation, ultimately leading to the final confrontation between Heihachi and Kazuya.
Gameplay and Game Modes
The game focuses on 1v1 dynamic battles, where you can play either against computer-controlled opponents or real players in multiplayer mode. The key to success is mastering the timing – by perfectly chaining the attacks you will be able to stun-lock the opponent, allowing you to launch a few extra strikes, giving you an edge in the duel.
This time the game received two new important fighting mechanics, namely the Rage Art and the Power Crush. The first one launches a series of attacks that can deal as much as 50% total damage to your opponent's health bar, while the other is a special attack that can't be interrupted by mid nor high attacks, allowing you to keep your combo running or break out from the opponent's one. Power Crush does not prevent damage – if you get hit during Power Crush, you will get normal damage.
Reception
TEKKEN 7 for PC received favorable reviews. Critics' attention went mostly towards elements such as addictive gameplay and stunning graphics. Reviewers and players alike praised the roster of playable characters, among whose the ones from other games can be found, as well as detailed animations and a high but rewarding difficulty level. The competitive multiplayer mode was also mentioned as it is the mode players will probably spend the most time playing.
Key features
Choose from dozens of returning and completely new playable characters, each with his own unique playstyle
Practice your fighting style and land your strikes perfectly in order to create a deadly chain
Master new mechanics – the Rage Art and the Power Crush
Pick from hundreds of available costumes and outfits to customize your character
Join multiplayer and compete against the best players in the world
Tekken 7 Digital Deluxe Edition is meant to be activated on the Steam platform.

Release date: 2017-06-01
System requirements
System requirements
Below are the minimum and recommended system specifications for TEKKEN 7 DIGITAL DELUXE EDITION Steam Key GLOBAL. Due to potential programming changes, the minimum system requirements for TEKKEN 7 DIGITAL DELUXE EDITION Steam Key GLOBAL may change over time.
Minimal requirements
Processor

Intel Core Intel Core i3-4160, 3.60GHz or equivalent

Graphics

NVIDIA GeForce GTX 660 2GB / GTX 750Ti 2GB, or equivalent

Memory

6 GB RAM

Disk space

60 GB available space

System

Windows 7 / 8 / 10 (64-bit OS required)
Recommended requirements
Processor

Intel Core i5-4690 3.5 GHz or equivalent

Graphics

NVIDIA GeForce GTX 1060 equivalent or higher

Memory

8 GB RAM

Disk space

60 GB available space

System

Windows 7 / 8 / 10 (64-bit OS required)
Languages
Languages
Portugese-Brasil, Chinese, German, Spanish, French, Italian, Japanese, Korean, Russian, English