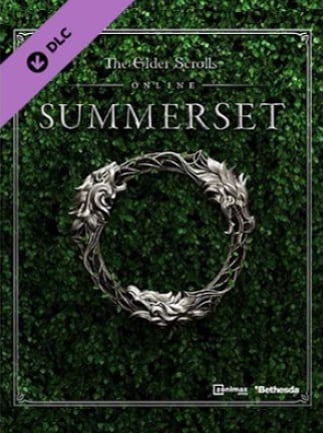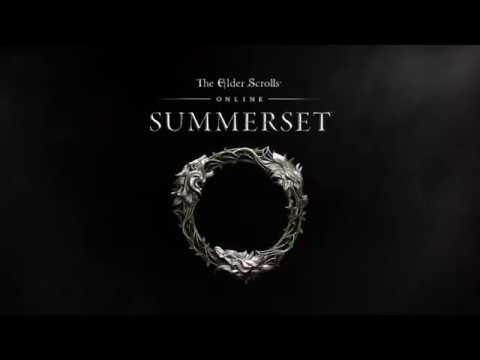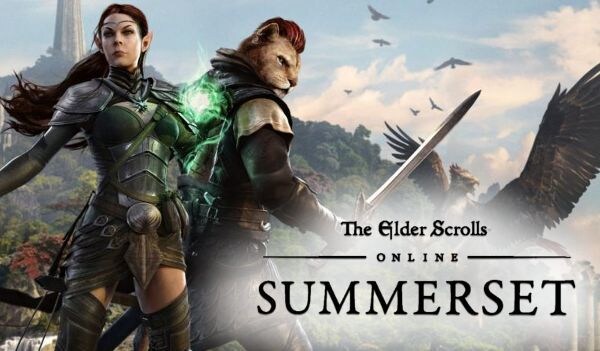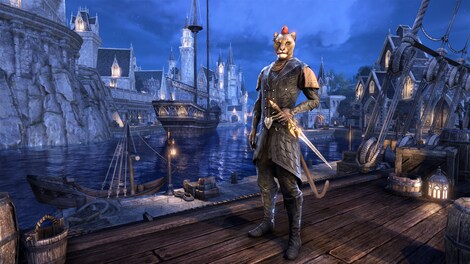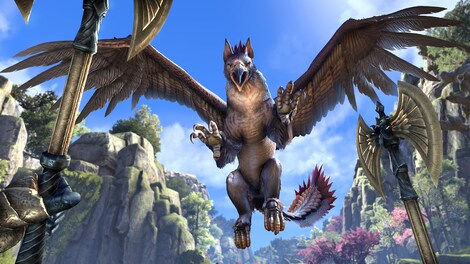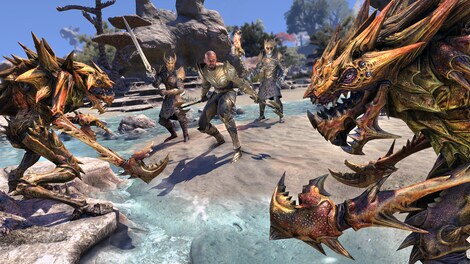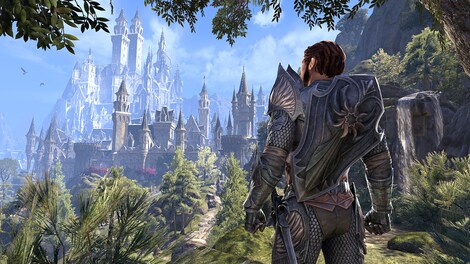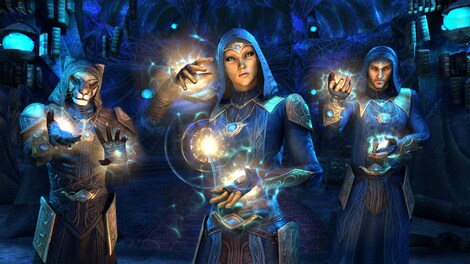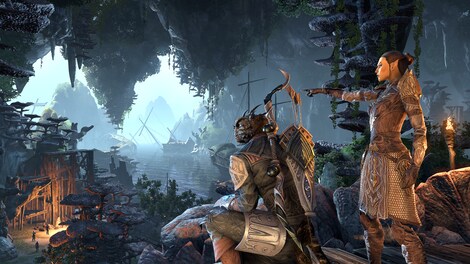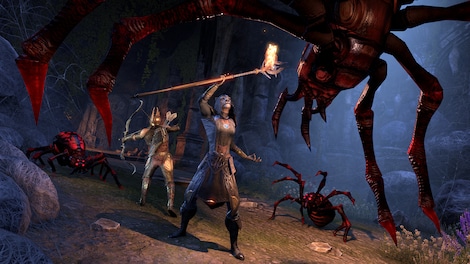 1/11
GLOBAL version
The Elder Scrolls Online: Summerset Digital Collector's Edition Upgrade The Elder Scrolls Online Key GLOBAL
Collector's Edition Digital Items:Bloodshadow Wraith SteedFledgling Gryphon PetHouse of Reveries EmotesDivine Prosecution StylePsijic Scrying TalismanBy the decree of Queen Ayrenn, Summerset Isle is now open to foreigner ...
Product description
Collector's Edition Digital Items:
Bloodshadow Wraith Steed
Fledgling Gryphon Pet
House of Reveries Emotes
Divine Prosecution Style
Psijic Scrying Talisman
By the decree of Queen Ayrenn, Summerset Isle is now open to foreigners, but a Daedric threat looms over the breathtaking home of the High Elves. Travel to the Summerset Isle, reunite with old friends, and unravel a shadowy conspiracy that threatens all of Tamriel.


This latest Chapter is packed with exciting new features and challenges for new and veteran players alike. In ESO: Summerset, you can:
Explore a whole new zone, Summerset Isle
Experience an epic main story quest line, concluding the narrative that began in the ESO base game and continued through Clockwork City
Join the mysterious Psijic Order for the first time in an Elder Scrolls game and explore their island home of Artaeum
Learn a brand-new Psijic Order combat Skill Line, and wield powers over time itself
Master a new Jewelry Crafting Skill Line
Face the challenges of Cloudrest, a new 12-player Trial
Take on new group PvE challenges, including the Abyssal Geysers
Warning!
 This product is for the 
PC 
version of the game 
only
, it is activated on the Official TESO platform.
Release date: 2018-05-21