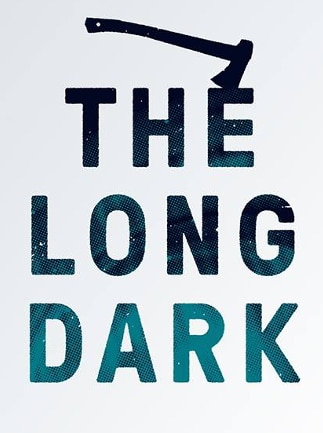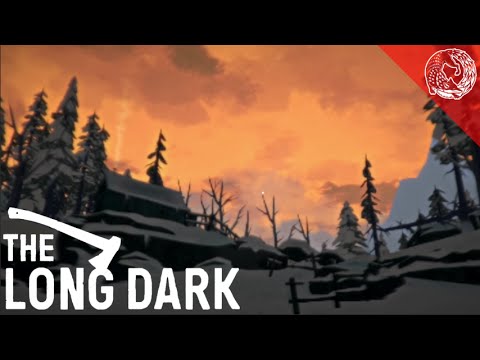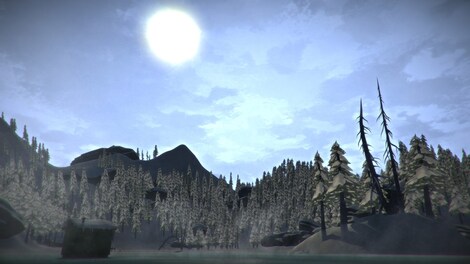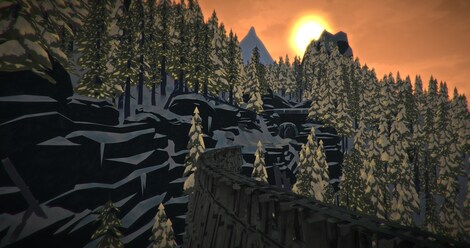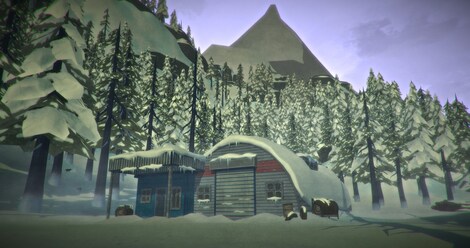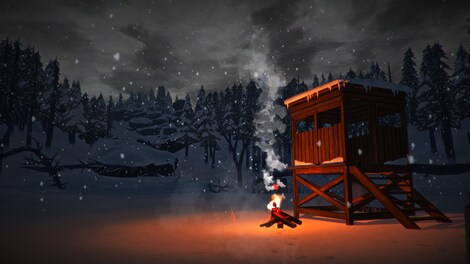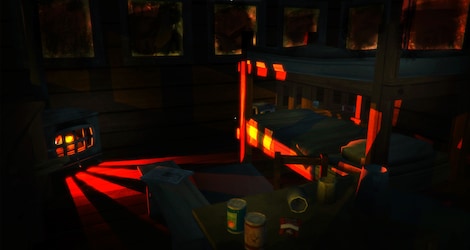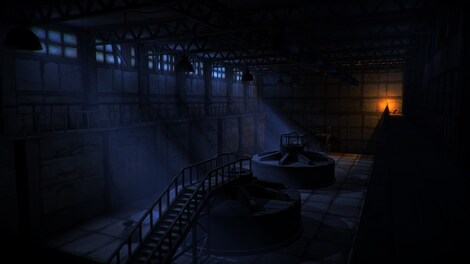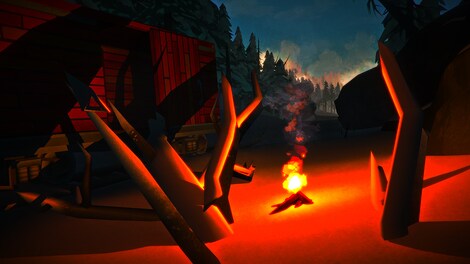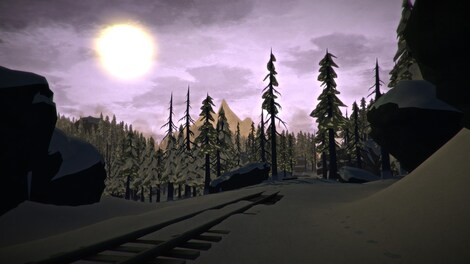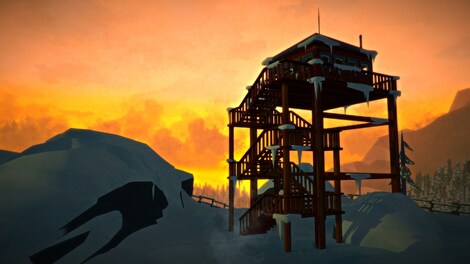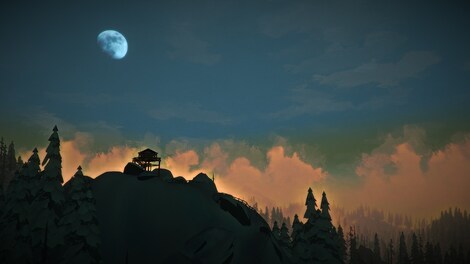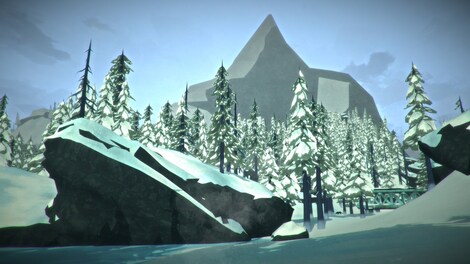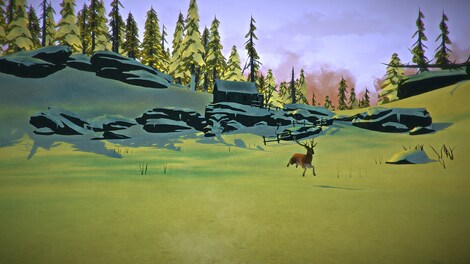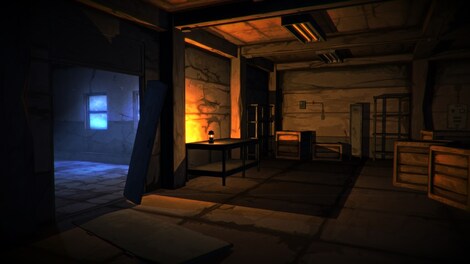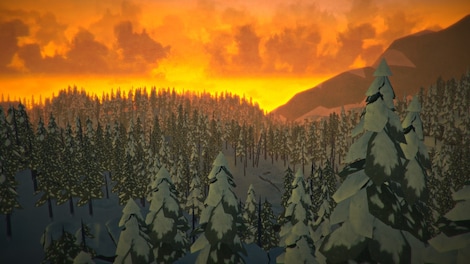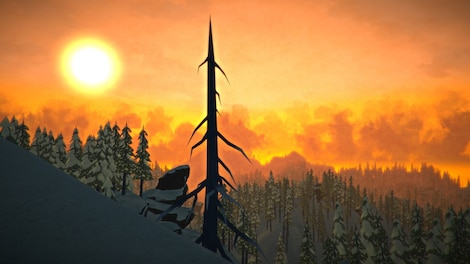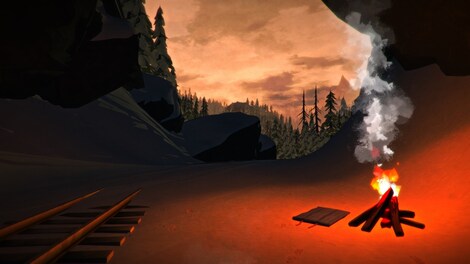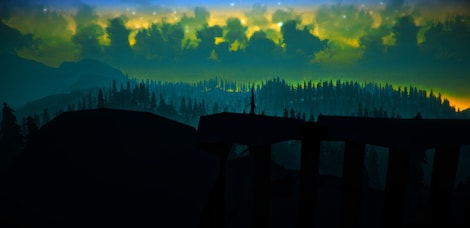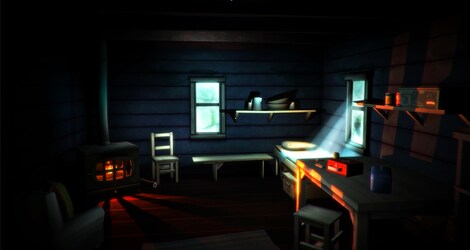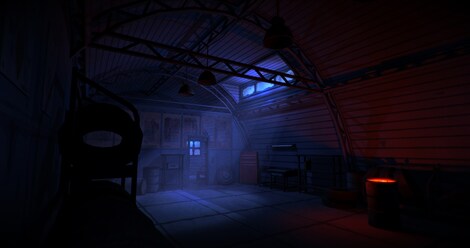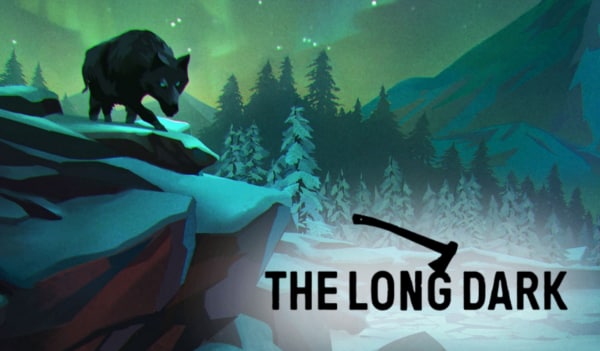 1/22
GLOBAL version
The Long Dark Steam Key GLOBAL
Explore the wildernessThe unkind fate threw William McKenzie (a former pilot) straight into the middle of a frigid Canadian wilderness, soon after a geomagnetic disaster. Waking up somewhere in a dark forest, the only th ...
Product description
Explore the wilderness
The unkind fate threw William McKenzie (a former pilot) straight into the middle of a frigid Canadian wilderness, soon after a geomagnetic disaster. Waking up somewhere in a dark forest, the only thing he sees around is snow, ice and not a living soul in within kilometers. Equipped with the rest of his victuals, he will soon find out that he won't survive there unless he will start to think about a shelter and anything to eat. Welcome to harsh world of The Long Dark. The world of geomagnetic apocalypse, which turned all the human's technological development into waste, exposing human beings to disinterested power of Mother Nature. Survival means going off the beaten tracks, looking for abandoned cabins, barns or lodges, where you can wait the unbearable weather and find some useful artefacts.
Aiming for realism
The Long Dark gameplay focuses more on the survival aspect than on atrocious fights known from other survival horror titles. You won't find here any zombies, dinosaurs or mutants. Just pure nature in all its glory and might. A piece of cake? Not if you take into account such factors like hunger, thirst, illnesses, fatigue, temperature and many others. You will have to cleverly dispose your energies, as well as smoothly adapt to the conditions of the given day. Sometimes it would be better to hide in your lodge for few more hours or wait until the wolves will kill a deer instead of making heroic solo charges.
Enjoy the beautifully depicted open-world
Explore the countless possibilities of an open-world, sandbox map. Wander around the 50 km square Great Bear island and reveal its secrets, learning its story and finding tips, which might help you survive. The exploration of the world, divided into several areas, varying slightly with climate and difficulty level will be a long-lasting, unrestrained challenge. Use your wit and your skills and hunt, fish, trap, climb, or search for life-saving food and gear items. Be careful, however, as once you die, there is now way back. Your save is gone and the whole adventure starts from the scratch. Apart from the Sandbox mode, you also try your luck in the campaign. Divided into five episodes, it features a storyline based around your additional aim – the search for Astrid Greenwood, who also survived the plane crash. You will encounter other people, which may have some important information or challenges for you. Not infrequently you will be also torn apart, standing in front of hard moral decisions.
Key features
The Long Dark game is released on several platforms, including PCs, PS4 and Xbox One.
Beautiful graphic layout, being the work of Hokyo Lim, known from League of Legends or The Unfinished Swan
Two gameplay modes (survival sandbox and campaign) featuring 4 difficulty levels
Greatly depicted climate of the Canadian frontier
A well-designed apocalyptic storyline: Rich storytelling with various locations and a cast of memorable protagonists
The Long Dark (PC) for Steam platform is a digital download product – no box included. The price applies to a digital version of the product.

Release date: 2017-08-01
System requirements
System requirements
Below are the minimum and recommended system specifications for The Long Dark Steam Key GLOBAL. Due to potential programming changes, the minimum system requirements for The Long Dark Steam Key GLOBAL may change over time.
Minimal requirements
Processor

Intel i5 CPU 2GHz

Graphics

Intel 4xxx Series w/ 512MB VRAM

Memory

2 GB RAM

Disk space

1 GB

System

Windows XP

Other

The game is in an Alpha state and is constantly being expanded and optimized. System requirements are subject to change until the game ships.
Recommended requirements
Processor

Intel i7 CPU 2.6GHz

Graphics

nVidia GTX 555 1GB VRAM

Memory

8 GB RAM

Disk space

1 GB

System

Windows 7