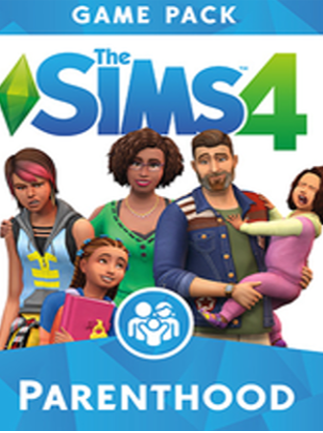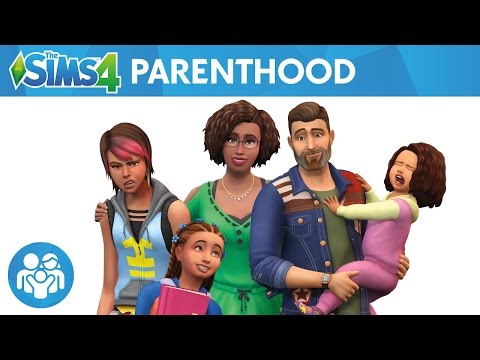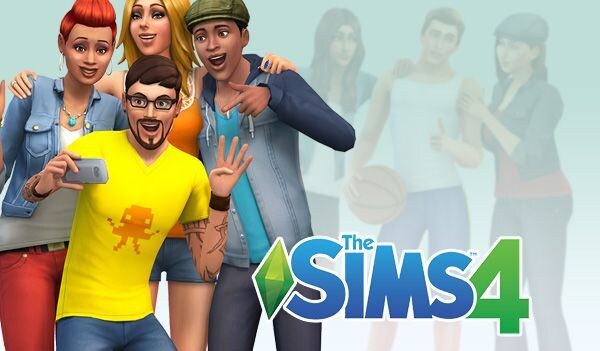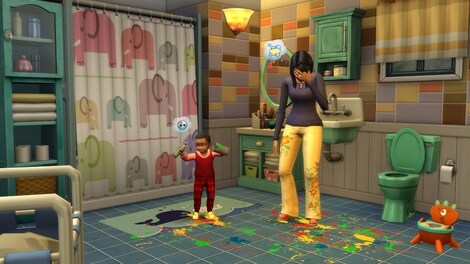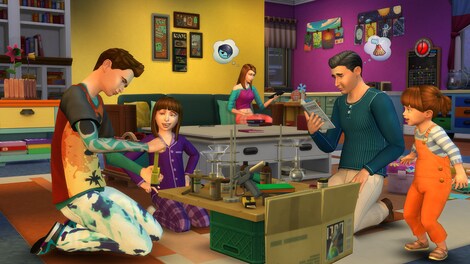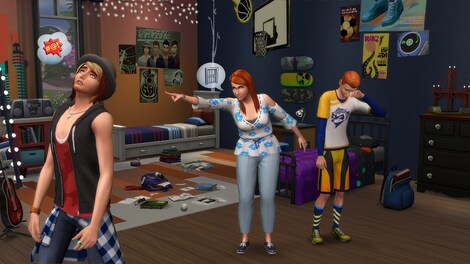 1/6
GLOBAL version
The Sims 4: Parenthood Origin Key GLOBAL
Teach manners, advise, reward, spend time with family, and engage in epic teen fights. All this and more in The Sims 4: Parenthood, an expansion pack that will unveil the backstage of real family life.
Selected offer from seller:
Kgamestrade
Excellent seller
96%
Positive feedback
12696
Money Back Guarantee
for digital products, offered by sellers
View Offers from 7 other seller
Buy it in a bundle, pay less: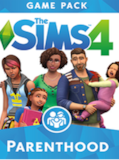 The Sims 4: Parenthood Origin Key GLOBAL
GLOBAL
Offer from: Kgamestrade
Offers: 7
Kgamestrade

Excellent seller

96%

Positive feedback

12696

Stgame

Excellent seller

100%

Positive feedback

2164

Gamersuniverse

Excellent seller

99%

Positive feedback

28597

Gamesdivision

Excellent seller

Superbkeys

Excellent seller

100%

Positive feedback

12577
Product description
The Sims 4: Parenthood is additional content to the successful life simulator, developed in 2014 by Maxis and released thanks to Electronic Arts. Get the Parenthood DLC and enter a world ruled by family life, responsibility, and fun. Are you ready to begin a new chapter of your life?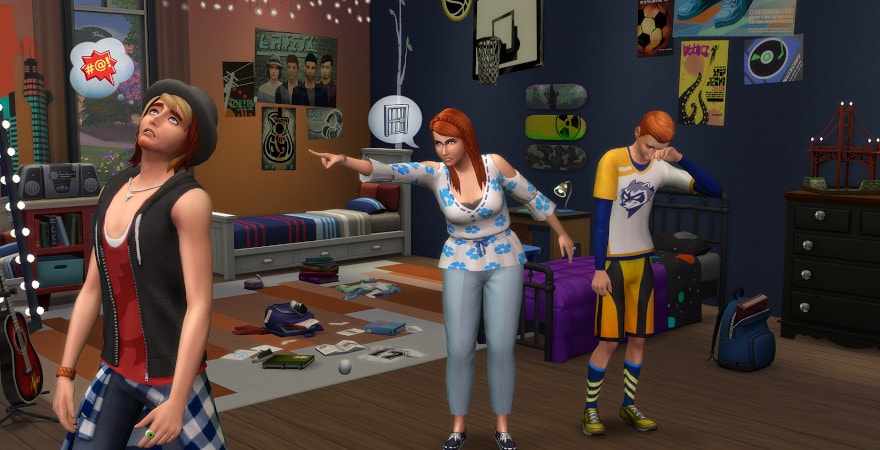 Sims 4 Parenthood Gameplay
TS4: Parenthood is an entirely new game pack in which you can raise your kids, customize characters with new clothes and hairstyles, and even redecorate your home! Become a parent and lead your child through the following stages of life! Thanks to the new skill - parenting, you have a practically unlimited influence on the development of your kids. Help them with school projects, give advice and teach them new stuff about the world around them. You can plan your family's day, play with kids, engage in arguments, and share your values. How much attention you pay to your child will have an impact on what kind of person he will grow up to be.
Get ready for a nice emotional ride as your kids also have their own character value chart. It includes manners, emotional control, responsibility, empathy, and conflict resolution. Each of these traits can affect whether your kid will be an annoying prankster or a polite member of the community. Also, remember children grow up and turn into sensitive teens very quickly. It means even more arguing and crying, but also learning skills, aging up, and memorable moments.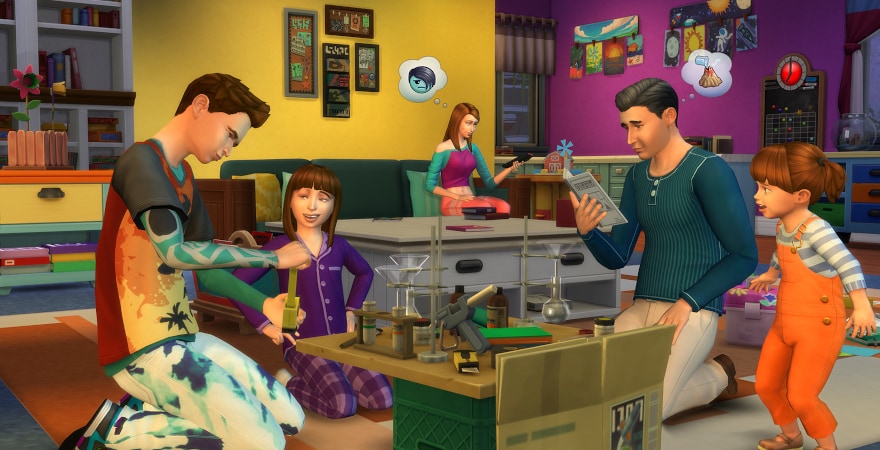 Reception
The Sims 4 Parenthood bundle collects very good reviews in the gaming community. Many believe raising offspring should have long been a feature of the basic version of the game. Plus, the gameplay where you can customize your little Sim's character is quite a challenge, and Sims fans find it especially exciting.
Key features
New parenting skills - raise your child, interact with him, share your values, teach, and be better and better at it!
Develop the character of a young person - reward your child, encourage him, punish or scold him and see who he will grow up to be
Have some fun together - play games, learn, spend free time together and get engaged in school projects
New character customization options - together with the expansion, you get entirely new clothes and hairstyles to customize the appearance of your Sims
Decorations - a design set allows you to decorate a dream home for the whole family
The Sims 4 Parenthood cd key is meant to be activated on the Origin platform

Languages
Languages
Chinese, German, Spanish, French, Italian, Japanese, Korean, Polish, Russian, English