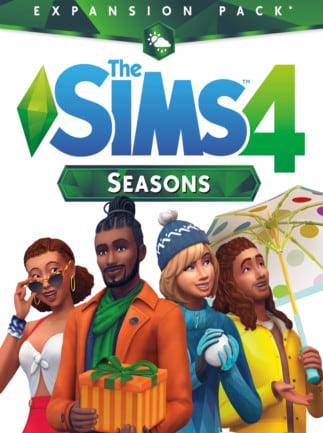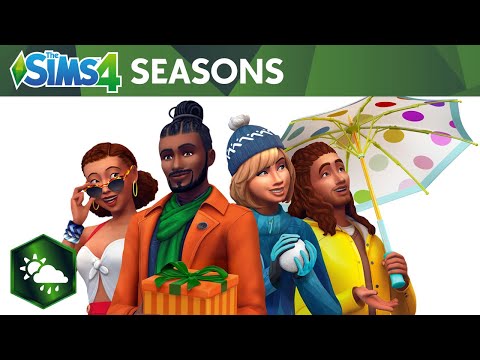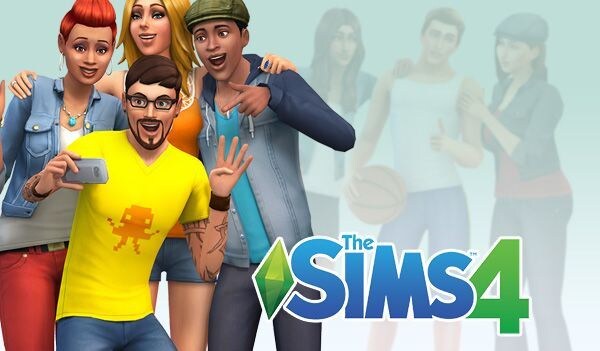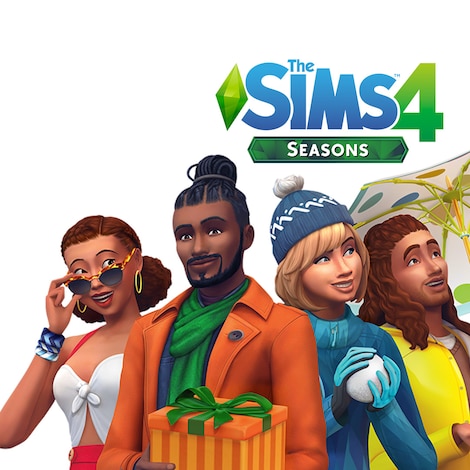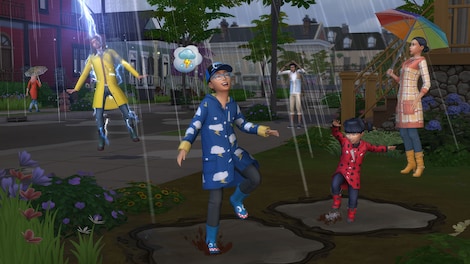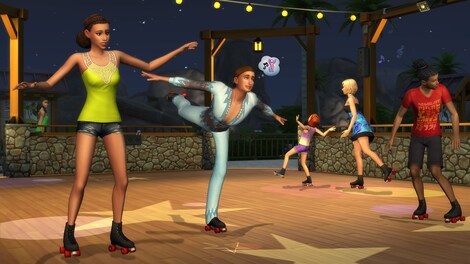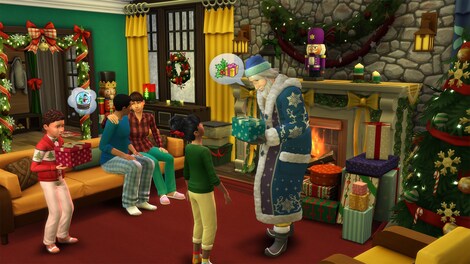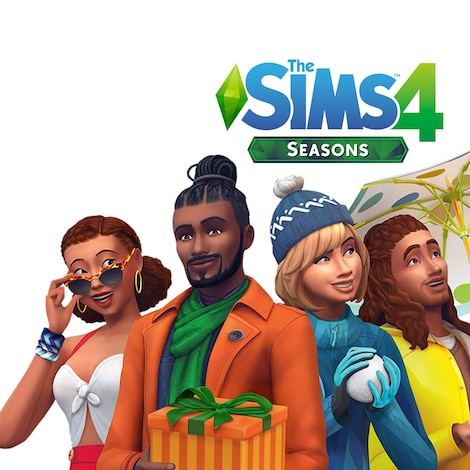 1/9
GLOBAL version
The Sims 4 Seasons Origin Key GLOBAL
Your Sims 4 will gain a brand-new perspective with this addition The Sims 4 Seasons. Adding weather and holiday celebrations will highly impact Sims' lives and make your game more exciting and challenging. Prepare Sims for various weather and celebrate holidays with them!
Buy it in a bundle, pay less: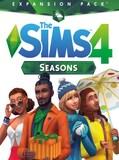 The Sims 4 Seasons Origin Key GLOBAL
GLOBAL
Offer from: Specialized
Offers: 6
Specialized

Excellent seller

Codezilla

Excellent seller

100%

Positive feedback

2619

Gamersuniverse

Excellent seller

99%

Positive feedback

28583

Gamesdivision

Excellent seller

Superbkeys

Excellent seller

100%

Positive feedback

12577
Product description
The addition to the Sims 4 game offers weather and seasons to be added to your Sims' lives. Thanks to that you can play out the whole year round with various seasons, holidays and special days. You can make the most of various weather, be it rain or shine, snow or storms. You can also plan holidays with gifts, decorations and special traditions.

Experience Weather and its Impact
There are four amazing seasons with ever-changing weather to immerse in and marvel at. It can get scorching hot or snowy, there can be torrential rains or mild sunshine. The climate is changing and so does the life of Sims. Weather impacts their habits and activities. It even has influence on their relationships and choices in life. The player can control them all: decide on thunderstorms or sun. You can go along the season or jump between them. Different weather requires different clothes. You have to make sure your Sims are properly dressed for conditions outside. Otherwise they might freeze to death or overheat.
Have Fun in Every Season
Each season has different outdoor and indoor activities. Sims can get entertained depending on the weather. Want to build a snowman? Make it snow. Want to ice skate? Jump ahead to winter. Dreaming of jumping in the puddle? Choose rain. Thinking of having a swim? You just need to move to summer and Sims can swim in the kiddie pool. What about harvesting? There is time for that in autumn. As well as for playing with kids in leaves. For holidays of different seasons, you can prepare home-made decorations or gifts.
Celebrate Special Days and Holidays
Each season has its special days: New Year's Eve, Love Day, Winterfest and more. There are decorations suitable for each holiday that will help enact traditions and the special vibe. You can arrange a date for them, party or a family meeting depending on the occasion. It is up to you how Sims will celebrate holidays. Your Sims will count down the days to their favorite holidays.
Become a Gardener
Various seasons brings also new profession opportunities. Now you can make your Sim a gardener, floral designer or botanist. Thanks to flowers growing outside in the spring and summer, Sims can have plenty of work on their hands. Grow plants, create bouquets or analyze how things grow to write analytic papers. Unlock your Sims new talents by mastering their new skills, give them brand new outfits suitable for job and tools applicable in gardening.
Summary
It is an addition to The Sims 4 game, that works only with the basic game. It features weather conditions, holidays and new activities that comes with them. Relive the whole year round with spring, summer, autumn and winter. Celebrate New Year's Eve, Love Day, Harvest Day and Winterfest. There are new objects, tools, outfits, hand-made decorations, furnishings and more. Also, the list of careers is expanded with those connected to plants. There is bunch of new indoor and outdoor activities connected to four seasons and holidays. 
Sims can develop new talents and skills. The Sims 4 Seasons can be played only in single player mode. The seasons can be customized when it comes to time: you can set them to seven, fourteen or thirty days. It means you can skip quickly through winter if you don't like it and enjoy longer summer if you wish. The atmosphere, climate, graphics is strictly adjusted to each season. You can almost feel the scorching heat or the freezing cold through the screen as the outside and inside world rapidly changes along with the season. There is a feature of adding a personal holiday to your Sims calendar.
Key features
Additions to Sims 4:
Various seasons with weather impacting Sims' lives
New activities to match the season or weather
Celebration of holidays and special days like Love Day, New Year's Eve, Harvest Fest or Winterfest
New clothes, tools, furniture, decorations and more
New professions like gardener or floral designer
New skills to develop
Single player mode.
Release date: 2018-06-22
System requirements
System requirements
Below are the minimum and recommended system specifications for The Sims 4 Seasons Origin Key GLOBAL. Due to potential programming changes, the minimum system requirements for The Sims 4 Seasons Origin Key GLOBAL may change over time.
Minimal requirements
Processor

1.8 GHz Intel Core 2 Duo, AMD Athlon 64 Dual-Core 4000+

Graphics

NVIDIA GeForce 6600, ATI Radeon X1300, Intel GMA X4500

Memory

4 GB RAM

Disk space

15 GB

System

64 Bit Required. Windows 7 (SP1), Windows 8, Windows 8.1, or Windows 10
Recommended requirements
Processor

Intel core i5 or faster, AMD Athlon X4

Graphics

NVIDIA GTX 650

Memory

4 GB RAM

Disk space

18 GB

System

64 Bit Windows 7, 8, 8.1, or 10
Languages
Languages
Chinese, Czech, German, Spanish, French, Italian, Japanese, Korean, Polish, Portugese, Russian, English, Dutch, Norwegian, Swedish, Danish