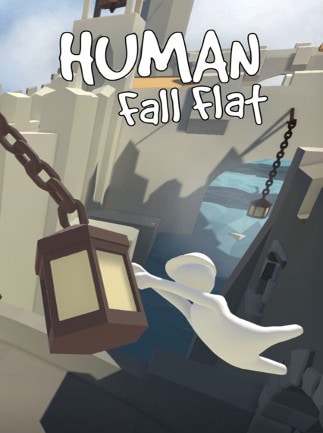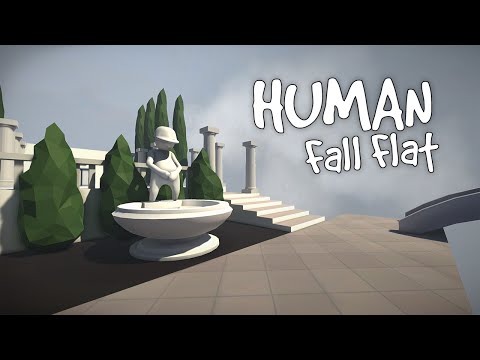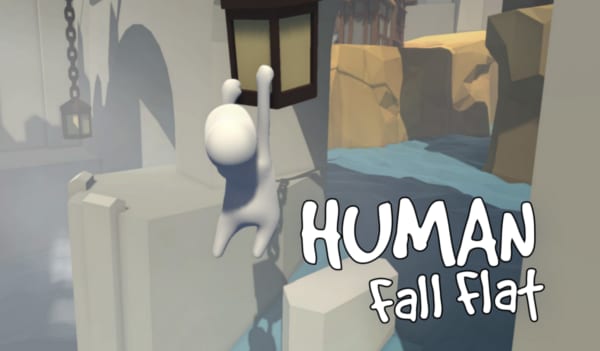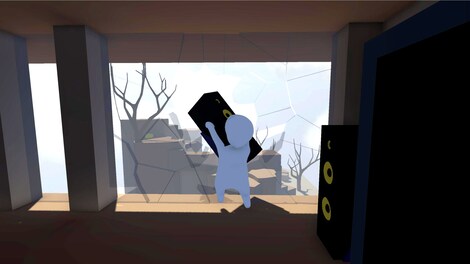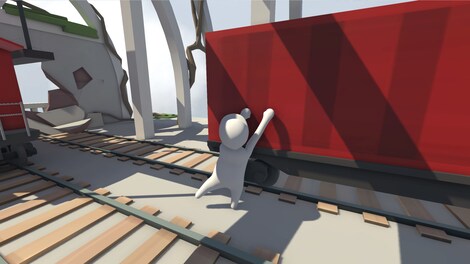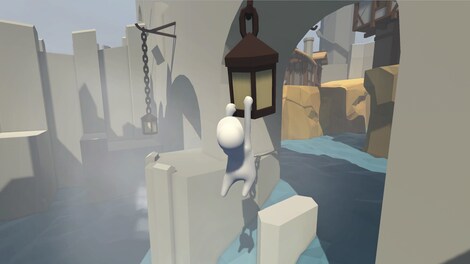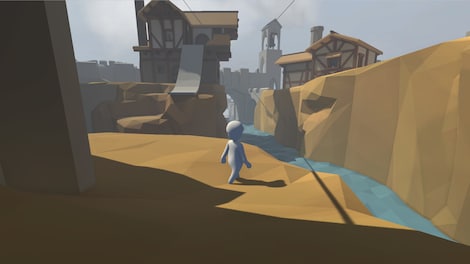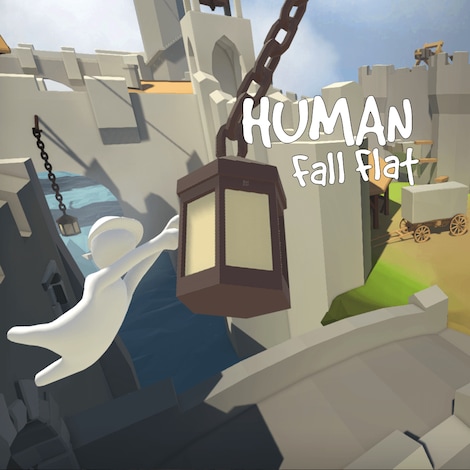 1/9
GLOBAL version
Human: Fall Flat Steam Key GLOBAL
A strange adventureHuman: Fall Flat is a physics-based puzzle game where you control both arms separately of a blob-like character. Look around with the right stick, move with the left stick, and press buttons to progres ...
Selected offer from:
Price
27.43 TRY
98.33 TRY
72%

OFF
Money Back Guarantee
You must be logged in to add products to your wishlist.
Ürün Tanımı
A strange adventure
Human: Fall Flat is a physics-based puzzle game where you control both arms separately of a blob-like character. Look around with the right stick, move with the left stick, and press buttons to progress the game. If you fall or die, you fall a respawn right where you were not having to repeat puzzles. Amaze yourself with sophisticated mechanics and physics of the game. Learn how to climb, reach higher ledges, and move awkwardly through environmental puzzles. Levels get larger and larger as you proceed the game so you have to remain focused all the time.
Create a unique character
Customize your character with many details and enjoy controlling your tiny, marshmallow man. Use your webcam to import your image and appreciate hilarious game moments. If you're feeling creative you can add a little color to your character's life. Paint whatever design you like unto his jiggling body. The gelatinous body of your character can take pretty much any punishment you can throw at it. Not having a skeleton can be distinct advantage at times, as you don't have any bones to break!
Complex & Challenging gameplay
Human: Fall Flat features 8 complex, funny levels. Enter different rooms and try to find exit doors. Explore 4 large puzzle filled islands, each with their own distinct theme. Discover a vast array of puzzles to conquer and plenty of secrets & shortcuts to find. Control Bob's slightly drunken swaying, explore maps and replay levels to hunt more aforementioned secrets. Hit the switches to open the door, bridge gaps, bust through walls, and finally get to the next section. Use either the keyboard and mouse or gamepad to play. You can pick up boxes, grab high ledges, and pull yourself up or pull leavers down. Control vehicles with many buttons, multiple pull, and leavers in order to head right direction.
Extraordinary visual experience
Human: Fall Flat gameplay features simple, low-poly art style that seems in vogue at the moment. The game has had some thought and care put into its overall design. The environment is simple yet full of character. The pathing throughout the levels is clear without being overtly obvious. If you can see an object or building in the distance, you can probably reach it and actually interact with it. Nothing in this game exists "just for show". Watch the tutorial videos if you want to learn particular skill or movement.
Enjoy multiplayer fun!
If you just so happen to have a friend sitting next to you, you can partake on a little jolly cooperation with some old-school, split-screen action. Play with friends and enjoy together the fun nature of Human: Fall Flat.
Key features
Master the game's physics and use tremendous amount of luck!
An intriguing world full of intricate puzzles
A friendly, jelly-like hero
An amazing physics simulation
A variety of secrets and shortcuts
A complex character customization options
Multiplayer, co-op mode with a split screen option
Unique graphics and art style game design
8 levels filled with puzzlez, 4 small levels and 4 large ones
A possibility to play via keyboard & mouse or a gamepad
Human: Fall Flat (PC) for Steam platform is a digital download product – no box included. The price applies to a digital version of the product.

Release date: 2016-07-22
Sistem Gereksinimleri
Sistem Gereksinimleri
Below are the minimum and recommended system specifications for Human: Fall Flat Steam Key GLOBAL. Due to potential programming changes, the minimum system requirements for Human: Fall Flat Steam Key GLOBAL may change over time.
En düşük gereksinimler
Processor

Intel Core2 Duo E6750 / AMD Athlon 64 X2 Dual Core 6000+

Graphics

GeForce GT 740 (2048 MB) / Radeon HD 5770 (1024 MB)

Memory

1024 MB RAM

Disk space

500 MB

System

Windows XP/Vista/7/8/8.1/10 x86 / x64
Önerilen gereksinimler
Processor

Intel Core2 Quad Q9300 / AMD A10-5800K APU

Graphics

GeForce GTX 460 (1024 MB) / Radeon HD 7770 (1024 MB)

Memory

2048 MB RAM

Disk space

500 MB

System

Windows XP/Vista/7/8/8.1/10 x86 / x64