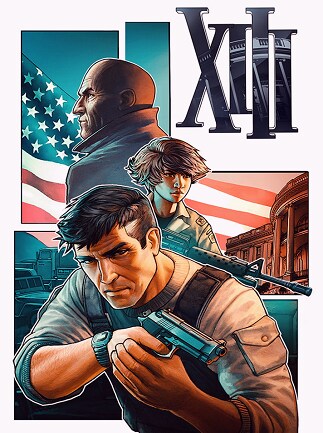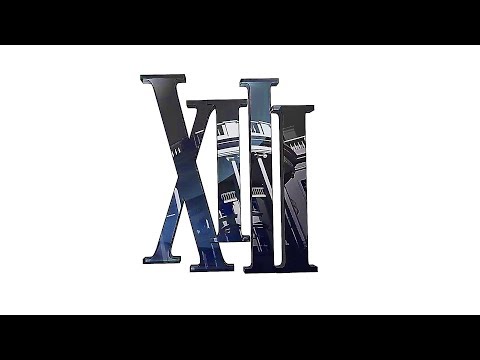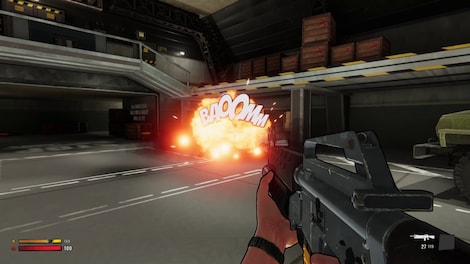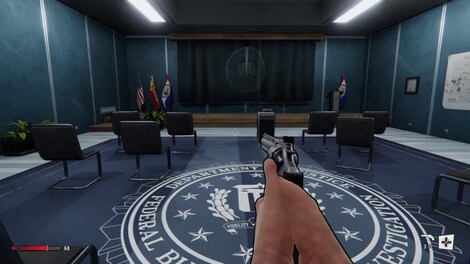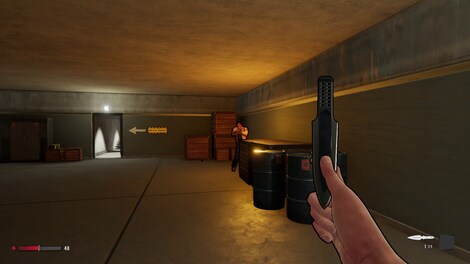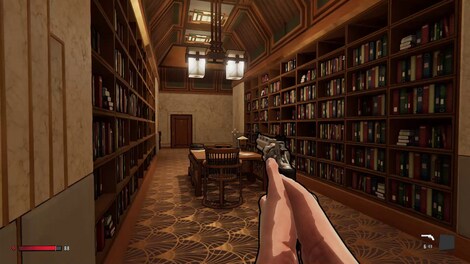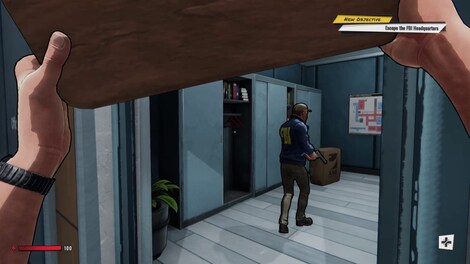 1/7
GLOBAL version for:

(PC)
XIII (PC) - Steam Key - GLOBAL
XIII is an FPS-stealth action game, developed by Ubisoft Paris and published by Ubisoft. The title is based on Belgian graphic novel series XIII.
Product description
In the game, the player takes control of an amnesiac man, whose only clues to his mysterious past are a locker room key and a tattoo of Roman numeral XIII on his shoulder. The game features a cel-shaded graphics and comic-book style visual elements. The game received positive reviews from critics, who praised its fast-paced action and unique style and became a cult classic among the players.
Gameplay
XIII is a first-person shooter with elements of stealth appearing in certain moments of the game. The player leads the protagonist of the game, known only as XIII, through 13 levels divided into 34 missions. The player job is eliminating the assassins sent after the main character using 16 different types of weapons, including throwing knives, pistol, assault rifle, shotgun, and a bazooka.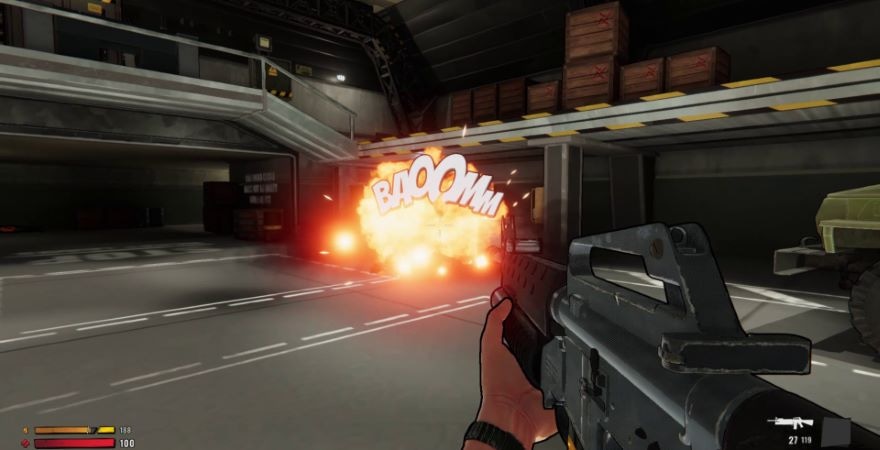 The game features unique visual style, blending the game and comics. In certain moments, e.g. if the player performs a headshot, comic book-like panels will pop into the screen zooming in on the enemy as the bullet hits. This unique style also allows the player to see the mission are from a different perspective, which might be helpful during stealth segments.
XII Story
The man (voiced by David Duchovny) washes up on the shores of Brighton Beach in New York. Saved by the lifeguards, he wakes up, only to fud out that he remembers nothing. The only clues to who he is are a mysterious locker key and a tattoo of XIII.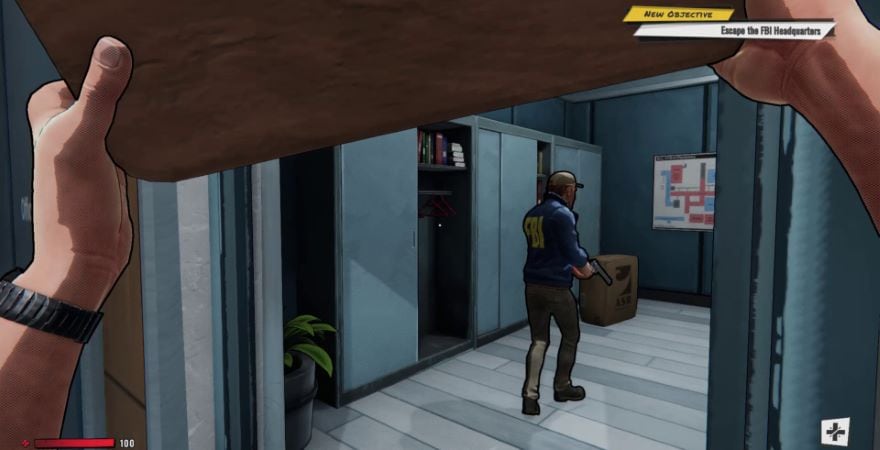 The man is soon attacked by mercenaries, led by a hitman going by the nickname The Mongoose. Who is the man?  What do these assassins want with him? And what the recent assassination of the President of the United States has to do with all of this? Only you can find that out.
Key features
An intriguing story following a man without any recollection of his past
A unique visual style, blending the cel-shaded animation and graphic-novel inspired elements
A combination of first-person shooter gameplay with stealth elements
Pre-order XIII to unlock the Golden Classic Weapon Skins Pack!

Release date: 2020-11-10