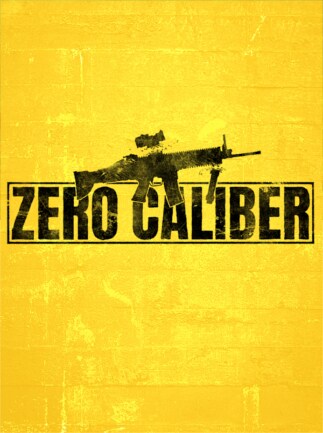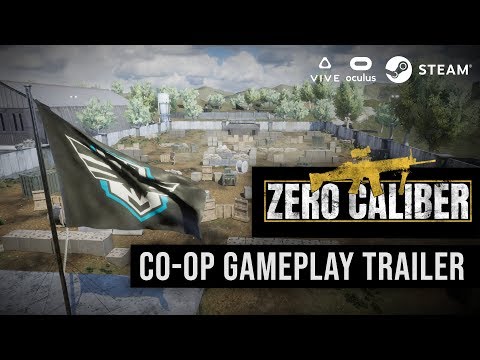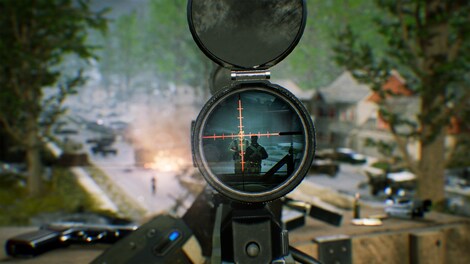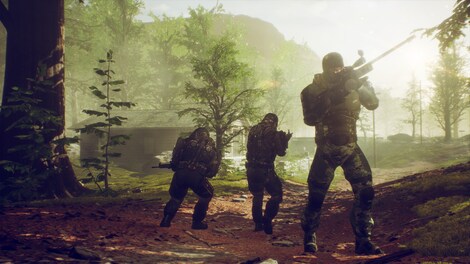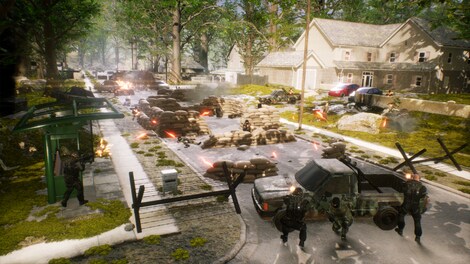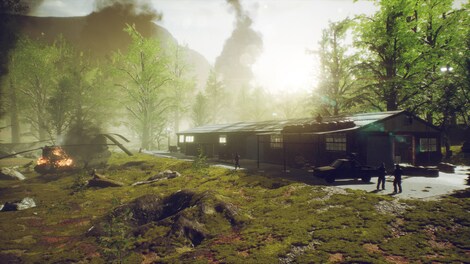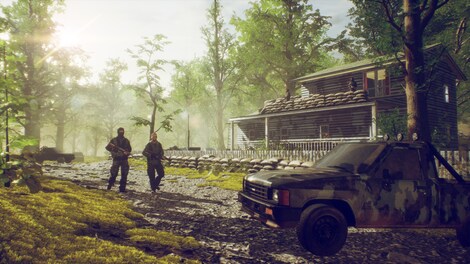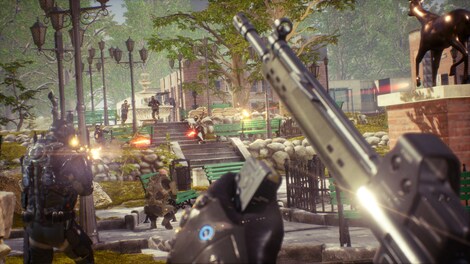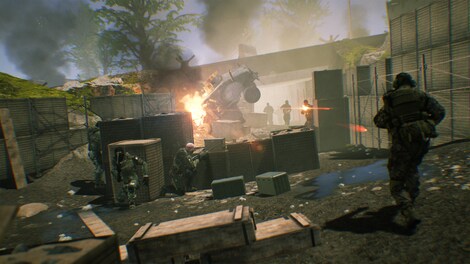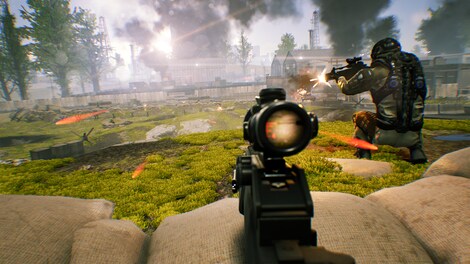 1/10
GLOBAL version
Zero Caliber VR Steam Key GLOBAL
The disaster has already happened and the thoughtless pollution of the environment has led to extreme consequences. Can you survive in a world where people fight for water?
Selected offer from seller:
Star_game
Excellent seller
100%
Positive feedback
1387
Money Back Guarantee
for digital products, offered by sellers
View Offers from 21 other seller
Buy it in a bundle, pay less: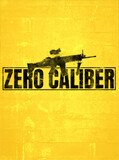 Zero Caliber VR Steam Key GLOBAL
GLOBAL
Offer from: Star_game
Offer from Globalgamekey

9.11

USD

47.46

USD

-80%

bestseller
Offers: 21
Star_game

Excellent seller

100%

Positive feedback

1387

Shine_bright

Excellent seller

100%

Positive feedback

4253

Just_for_u

Excellent seller

100%

Positive feedback

2410

Atrueseller

Excellent seller

100%

Positive feedback

1846

Retaildepot

Excellent seller
Product description
Technology is constantly evolving and moving forward, and what yesterday seemed only a distant dream is becoming a reality today. It is no different with games - virtual reality enters the world of computer entertainment more and more confidently and takes it to a completely different level. A great example of this is the Zero Caliber VR.
Zero Caliber VR is a first-person shooter with extremely dynamic action. It is designed by REAL Games exclusively for premium Virtual Reality headsets. It is a full-fledged project that takes us into the world of the dystopian United States, where, hand in hand with friends, we will be able to delve into a captivating story and learn about exciting stories. The entire campaign has been designed so far in co-op mode, but the developers announce that the PvP mode will come soon.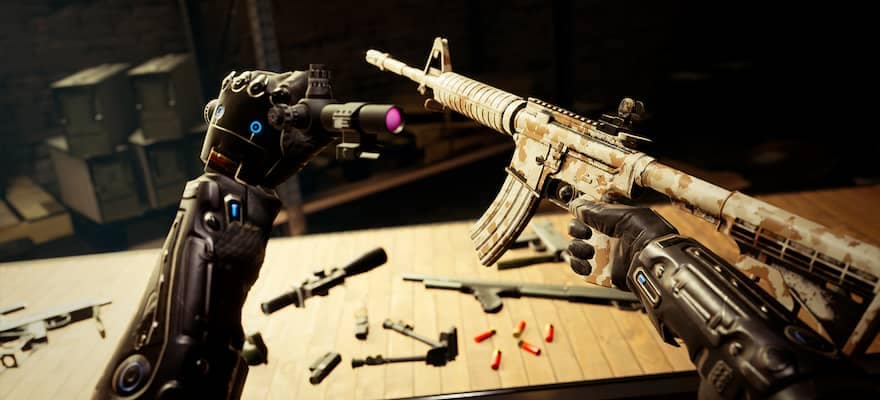 Thanks to the use of virtual reality, we can experience total immersion. In the world of the near future, drinkable water is at a premium. Humanity has recklessly polluted the environment with plastics, leaving sources running out and humans struggling to survive. The army tried to keep order for a while, at least, but could not put off the inevitable forever. Groups of mercenaries began to appear, further destabilizing the chaos that had already arisen, as well as mysterious organizations associating members. And in the middle of it all is you, fighting side by side with your faithful soldiers and trying to follow the orders given - if at all possible.
Zero Caliber VR focuses on great realism, both in terms of the combat system and equipment. You can even feel it with activities like reloading the magazine - we even do it with real-life movements. What's more, reloading is slightly different for each weapon and the duration is different, so each new weapon will be a kind of challenge for us. Equally extreme attention to detail can also be observed when using grenades or the skirmish system itself - you should always look for shelter or cover because staying in the open field for too long is extremely dangerous.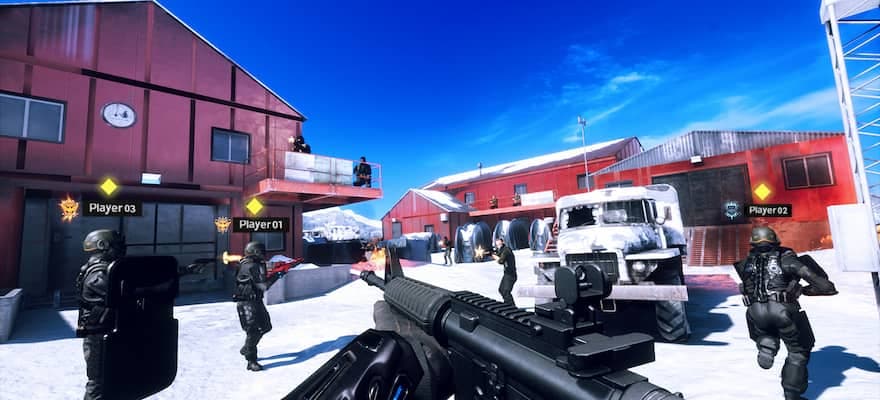 You can modify your weapons to suit your preferences. If you need a laser sight, go ahead - mount it and enjoy improved accuracy, for example firing a semi-automatic weapon. Or maybe your style is a sniper weapon which, thanks to murderous precision, will become a destruction machine in your steady, agile hands? No problem, just do it. Unless you prefer to enter without knocking and literally smash your enemies, or think that ruthless violence is always a good solution - then, without thinking, reach for the dangerous shotgun. Caliber Game gives us great freedom in choosing weapons, and virtual reality allows you to feel this freedom much more than in the case of other titles.
Zero Caliber VR is currently in Early Access but has already received a very warm reception from players. In addition to all of the above-mentioned features and whole gameplay, it is also due to the stunning graphics that allow you to feel even more into the world presented, as well as the continuous, continuous development provided by the creators who take great care of their production. This military game is sure to have a lot of devoted fans, and it will probably have more fans in the future - become part of this community!
Key features
Realism down to the last detail
Virtual reality allows for almost complete immersion
A wide range of combat tactics
A cooperative campaign that gives the opportunity to cooperate
Continuous development - PvP mode planned!
Zero Caliber VR key is meant to be activated on the Steam platform.
Please note! This product requires either a HTC Vive, Oculus Rift or a Windows Mixed Reality VR Headset.

Release date: 2018-11-09
System requirements
System requirements
Below are the minimum and recommended system specifications for Zero Caliber VR Steam Key GLOBAL. Due to potential programming changes, the minimum system requirements for Zero Caliber VR Steam Key GLOBAL may change over time.
Minimal requirements
Processor

Intel i5-4590

Graphics

NVIDIA GeForce GTX 970

Memory

4 GB RAM

Disk space

20 GB available space

System

Windows 7 - 64 bit
Recommended requirements
Processor

Intel i7-4770

Graphics

NVIDIA GeForce GTX 1070

Memory

8 GB RAM

Disk space

20 GB available space

System

Windows 10