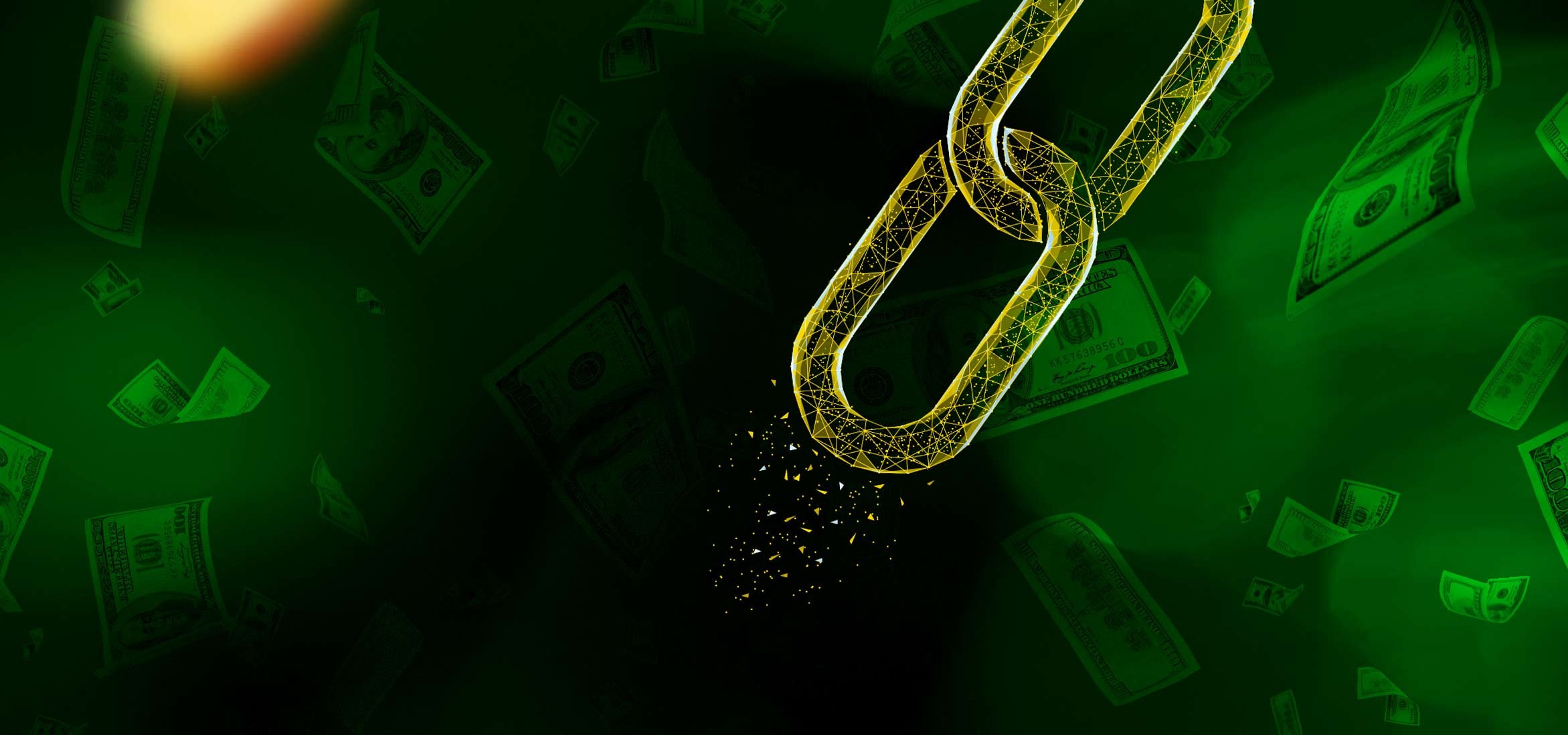 Referral Program
Share links to products on G2A.COM. Make money every time someone buys what you promoted. It's that simple!
Start earning now

Log in or register
All you need is an account on G2A.COM. Setting it up is easy and free of charge.

Create reflinks
Share them with your friends, post them on your blog, etc. The possibilities are endless.

Earn money
You'll get your cut every time someone buys a product on G2A Marketplace using your link.

How much can you earn?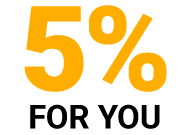 Profit from digital items
If someone buys a digital product in the Games (games, DLCs, in-game items, etc.) category using your link, you get 5% of its price.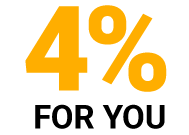 Profit from physical items
If someone buys a physical product (a keyboard, gadget or some other item) in the Consumer Electronics category, you get 4% of its price.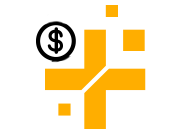 Profit from G2A Plus subscription
Earn on promoting G2A Plus. If someone subscribes through your link to the Plus landing page, you'll get €1 for a 1-month subscription and €2 for a 12-month subscription. Try it now!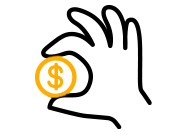 Withdraw without limits
You can transfer what you've earned to your bank account or spend these funds on G2A Marketplace. You choose!
Why is G2A Referral Program awesome?
Earn your cut!
Every person who uses your link will get a cookie file valid for 24 hours. If they purchase a product on G2A.COM within that time, you will get a cut based on a % of the product's value. The cookie file gets reactivated every time this person visits your link.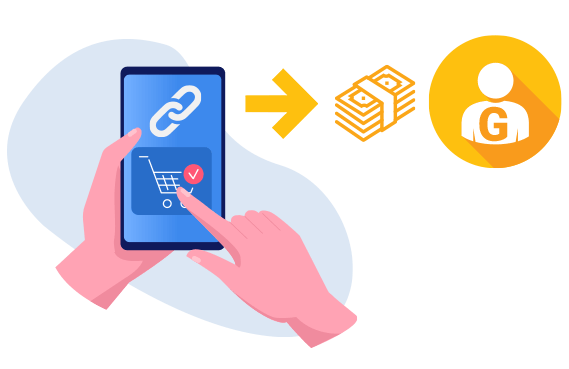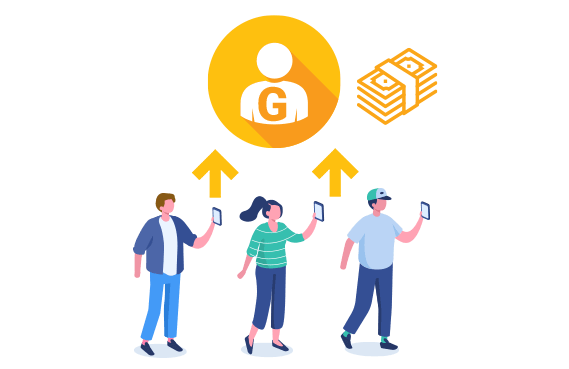 You profit every time
You'll earn on every purchase made by the person using your cookie, no matter what product you're linking to, digital and physical alike.
Never-ending opportunities on G2A.COM
There are tens of thousands of products on G2A Marketplace and millions of buyers who can open your reflinks and in effect help you earn even more!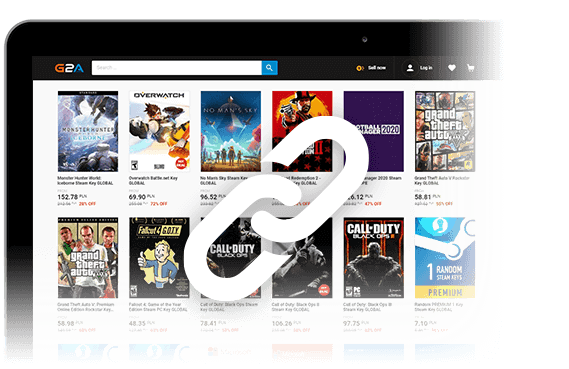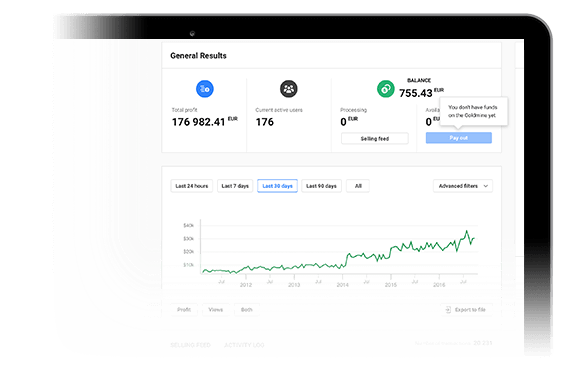 Track your success
Goldmine gives you access to a dashboard with all the necessary information that'll help you track your results.

3
Do cookies have an expiration date?
4
Can I have more than one account?
5
How do I get my money from Goldmine?
6
I don't want to be a part of Goldmine anymore. How do I leave it?
7
I have an idea on how to improve Goldmine. How can I share it with you?
Payment methods:
and 200+ more
Use of this Web site constitutes acceptance of the Terms and Conditions and Privacy policy. All copyrights, trade marks, service marks belong to the corresponding owners.